Audio / Video

Systems
Every space needs a vibe, a feeling that defines itself to guests. You can have the most beautiful space but without the right music, it falls flat. The combination of visuals and music is what creates that vibe and helps define the space for guests. It's so important to incorporate meaningful audio / video items within your space to complete the entire experience. And! We're just the people to help you add the magic.
Get a Quote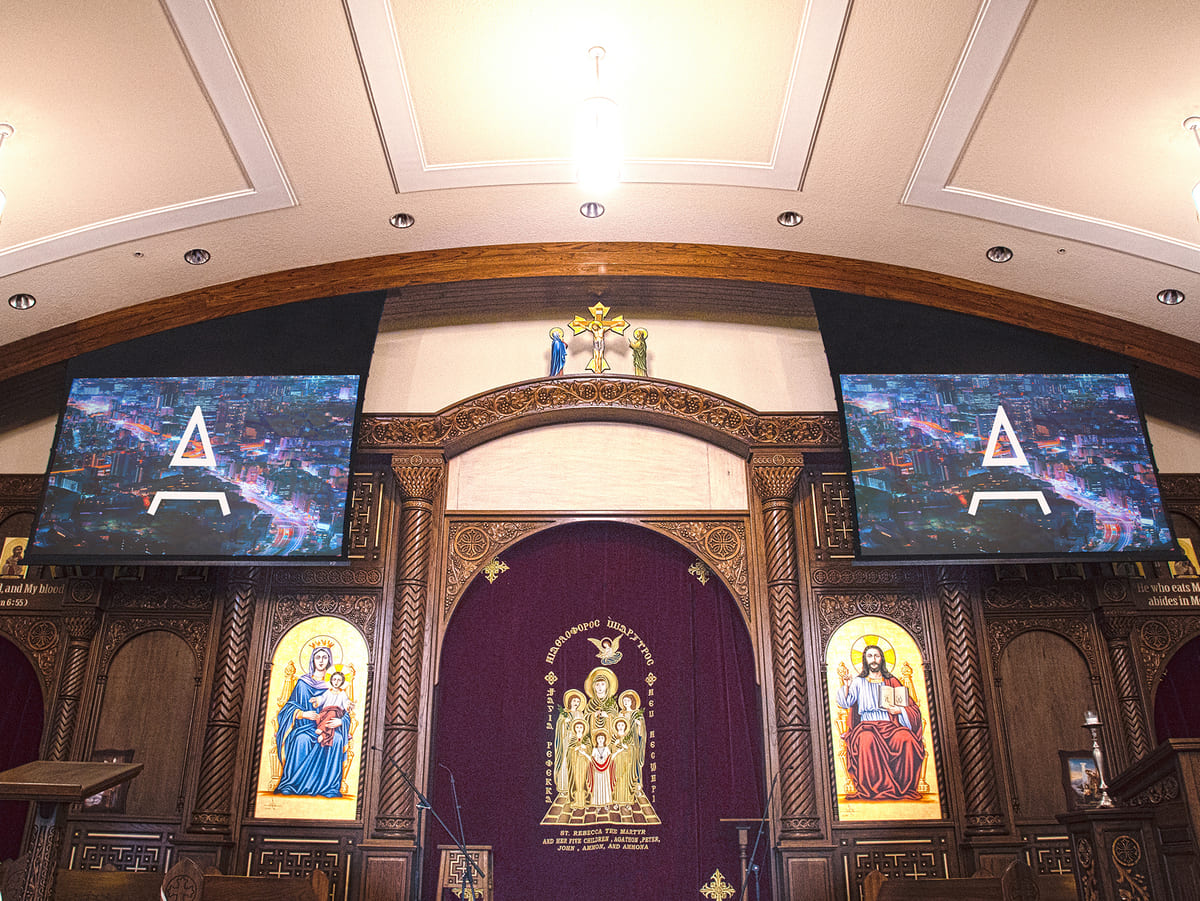 Sight and sound is what gives a space its feeling. Its vibe. We believe the beat of a space is what defines its soul. Our team is all about designing custom solutions that show off your vision and the theme of your space to bring it to life. And! We're full turn key here. We'll design, install and maintain your new system.
Audio Systems
Our team has designed, installed, and actively maintains audio systems in everything from small restaurants to entire hotels all over the world. We choose from only state of the art, professional hardware and speakers that will give you the most bang for your buck. We use fancy DSP systems to create audio zoned systems that are completely scalable for a small restaurant to a massive convention center or corporate headquarters. This gives you the power to tailor each area within your space with the perfect feeling at the perfect time. We hook you up with everything from the speakers & amplifiers to the control system and even the music itself. We're a one stop shop here to make your space rock!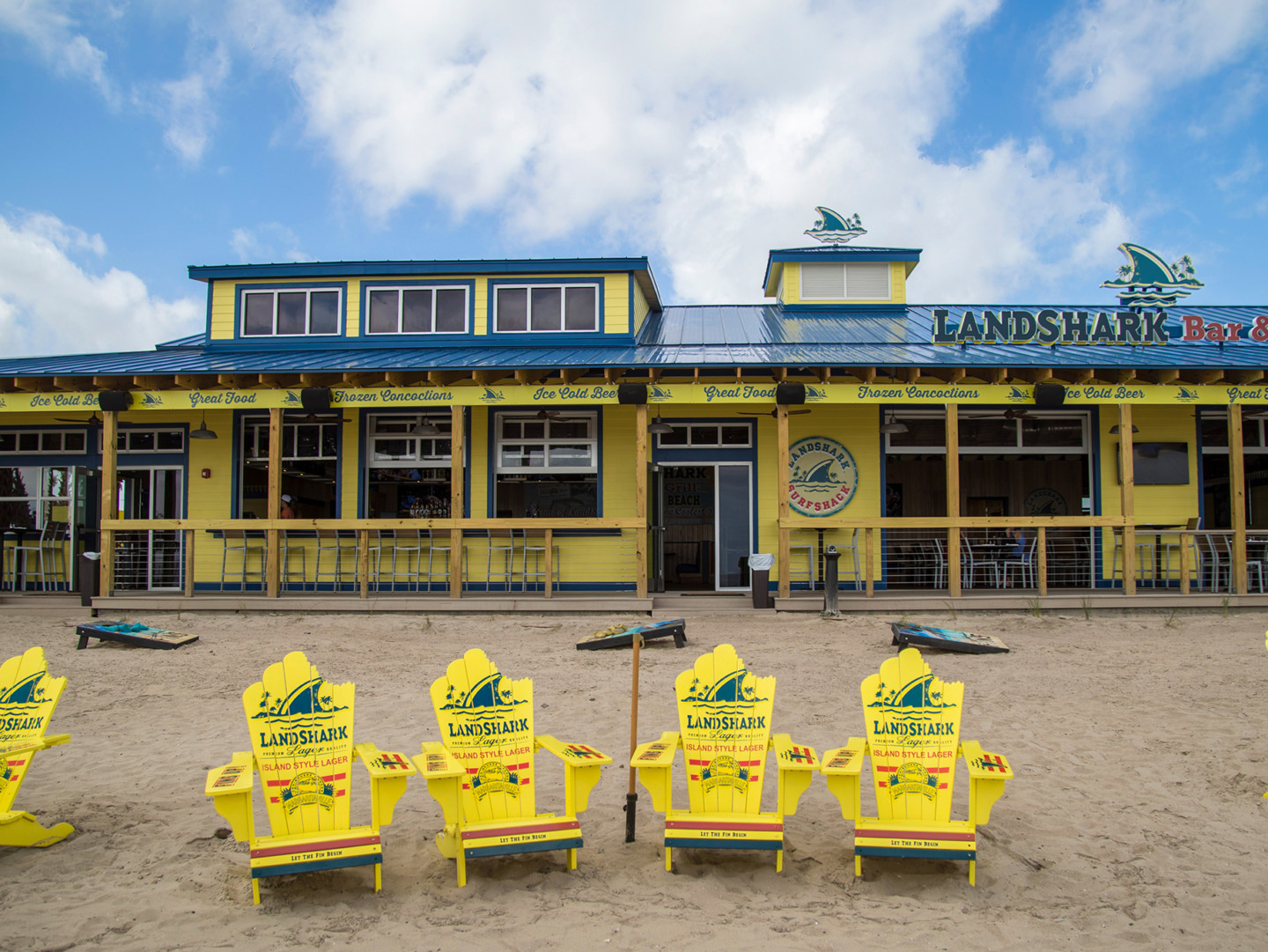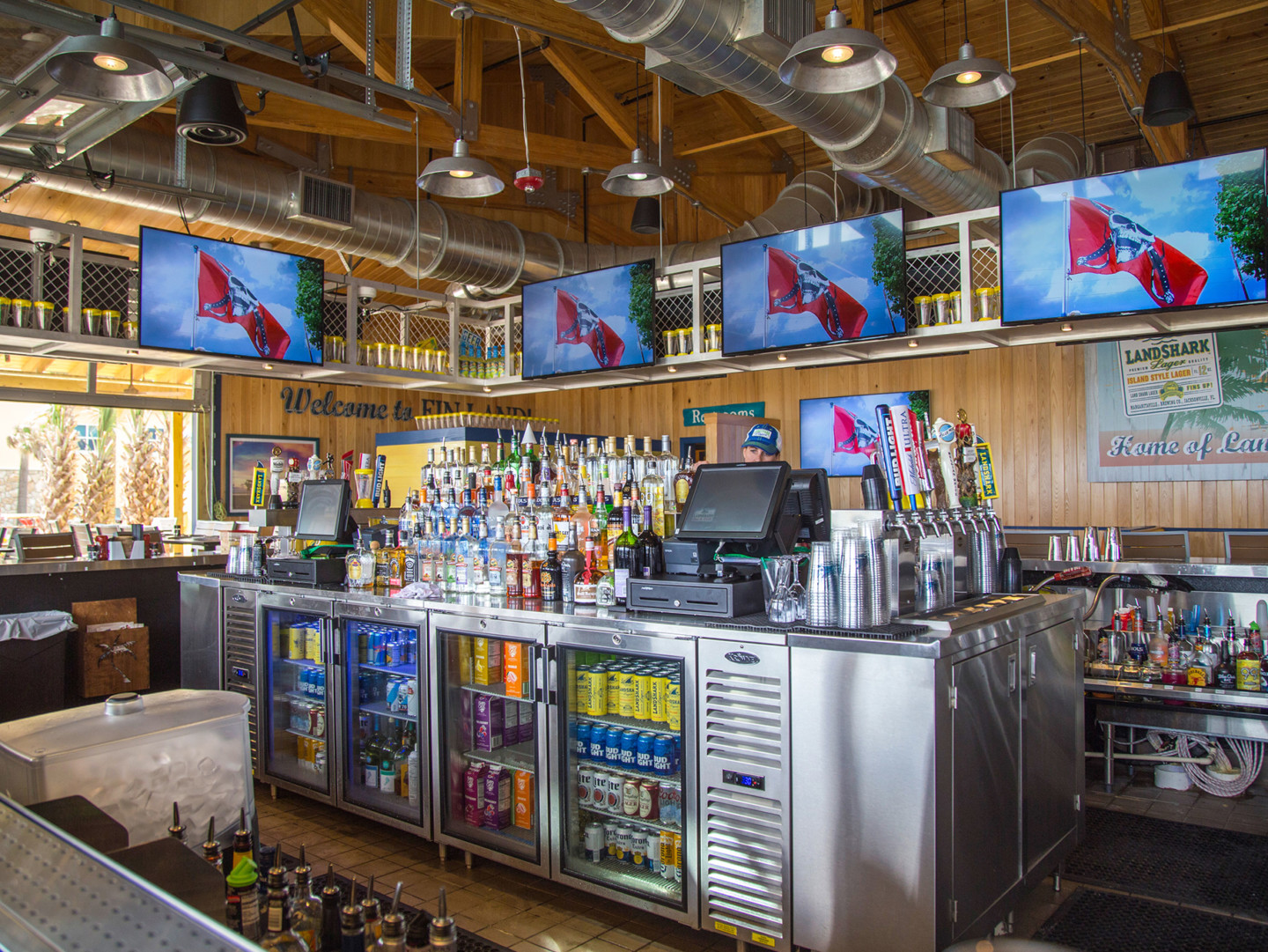 VIDEO SYSTEMS
We believe every screen is a canvas. It doesn't matter if it's a video wall, projector or a few displays above a bar. We always ask "how is this screen bringing value to guests?" Is your goal to create interactive art to wow your guests? Is it to connect with your employees and visitors to show that your company is the leader within your industry? Or is it to create the most epic sports bar experience ever? We love deep diving into your project and helping you figure all of this out. Then! We'll help you select the best screen sizes, management software, media players, and content to make your space shine.
LIGHTING SYSTEMS
Let's light it up! Our team loves creating lighting systems that set the perfect tone at the perfect moment for your guests. Lighting sets such an emotional connection within a environment; get it right and it's amazing. Get it wrong and it kills the entire vibe. We design, install and maintain small to massive lighting systems that include LED lighting, color changing, and even moving lights to add that wow factor.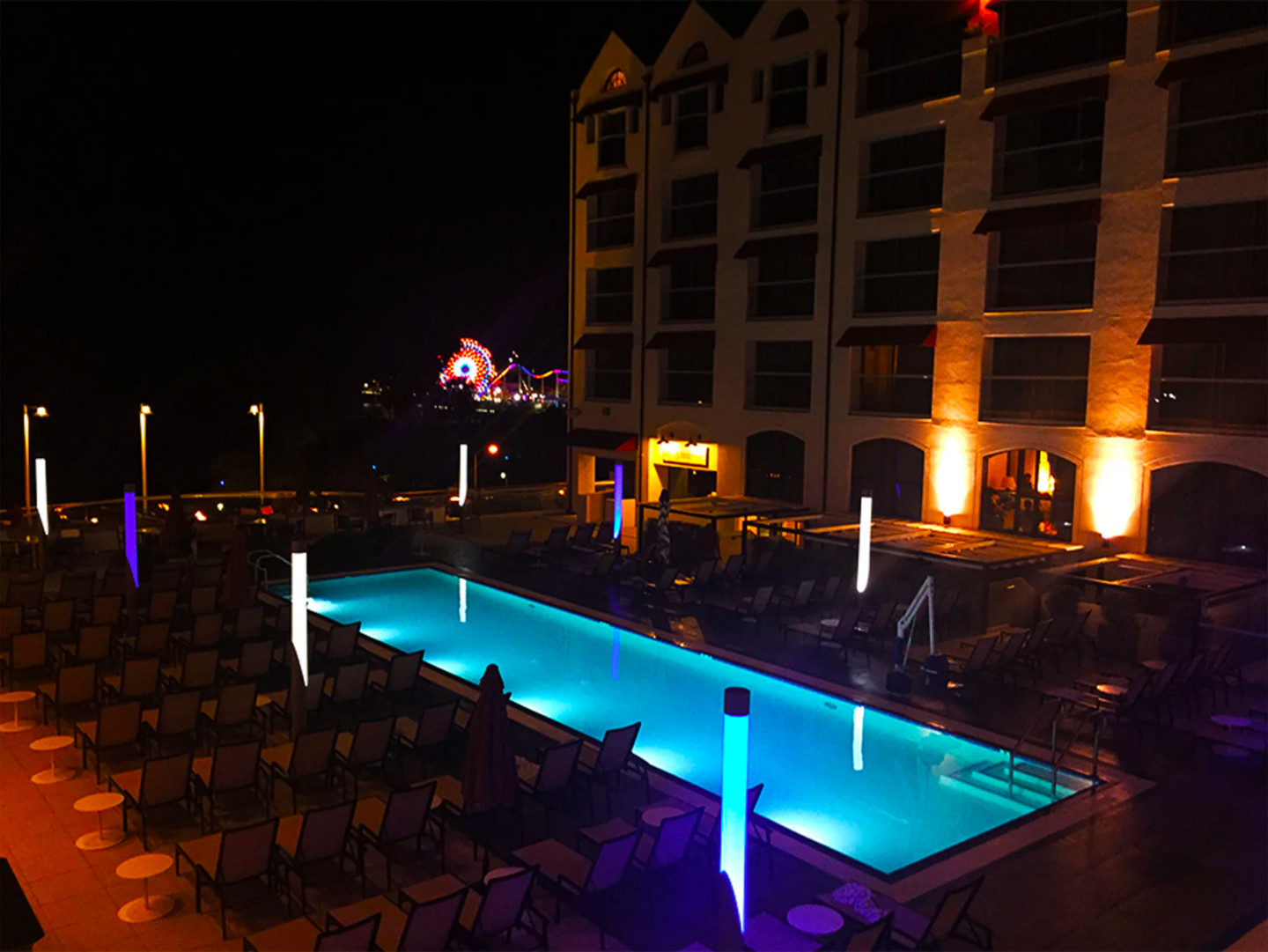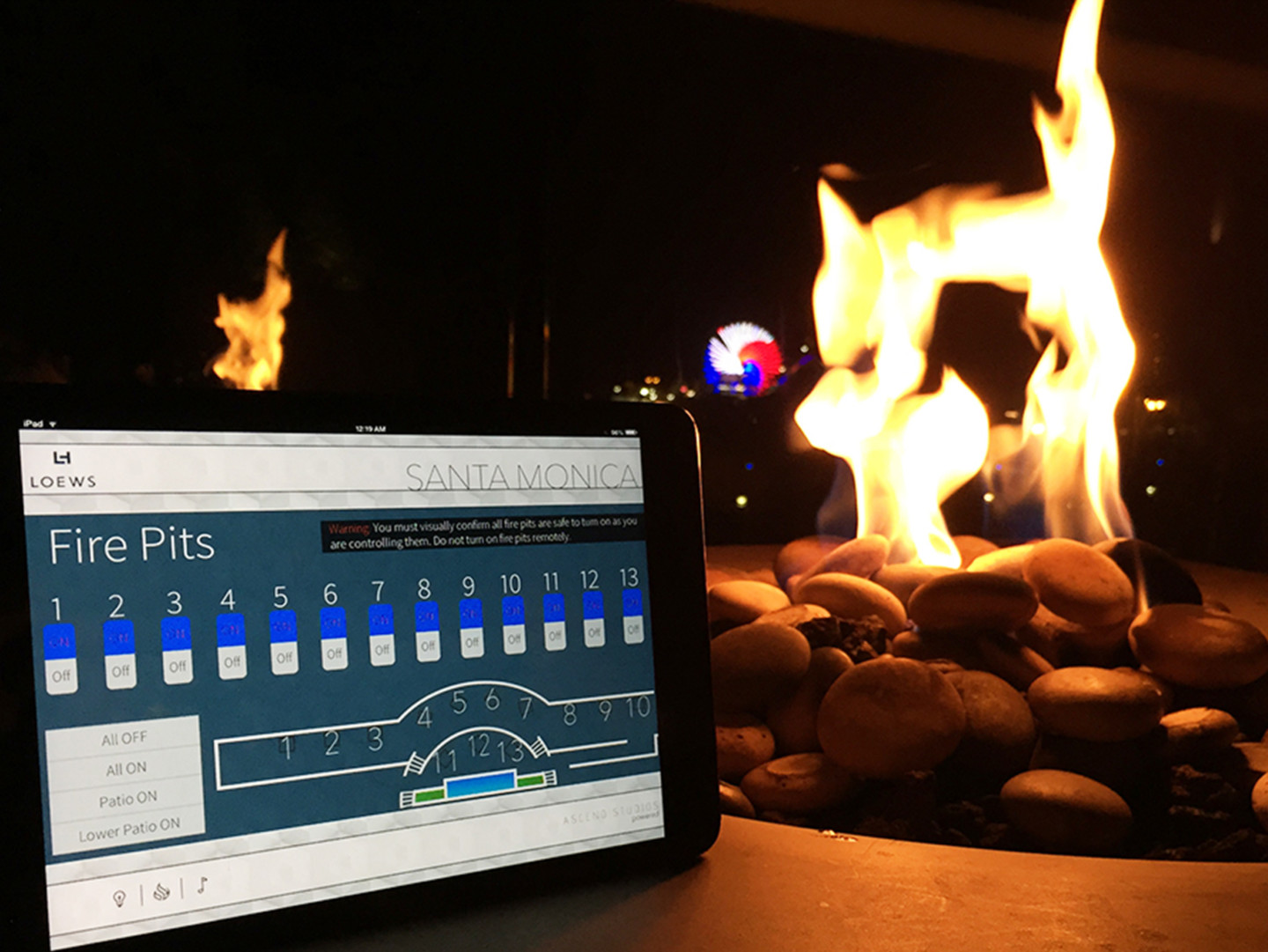 CONTROL SYSTEMS
Our systems are super high tech and you might think you'll need to work at the genius bar to understand how to use them. Don't worry, we make it super easy. Each one of our control systems for audio, lighting, video walls or interactive experiences are designed with the end user in-mind. We like to say "We design for the hostess or shift manager; not the IT department". Each system interface is custom designed (by an in-house graphic designer) to match your company's theming. Then those designs (after your approval) are given to our in-house programmers who make a complex system easy to use. We believe our programming should do the heavy lifting and not force you to hit a million buttons to make something happen. Our touch panels and iPad control interfaces are streamlined by creating timed cues, custom presets, and a clean interface. In short, it just works when you need it to work.