VIDEO WALLS
Video walls in retail are a no brainer. They go together like PB&J, like milk & cookies, like tacos and Tuesdays. One makes the other so much more bueno. Storefronts, point of sale, or promotional displays can all benefit from video wall installations. Nothing draws in customers like some sweet content on a massive LED video wall.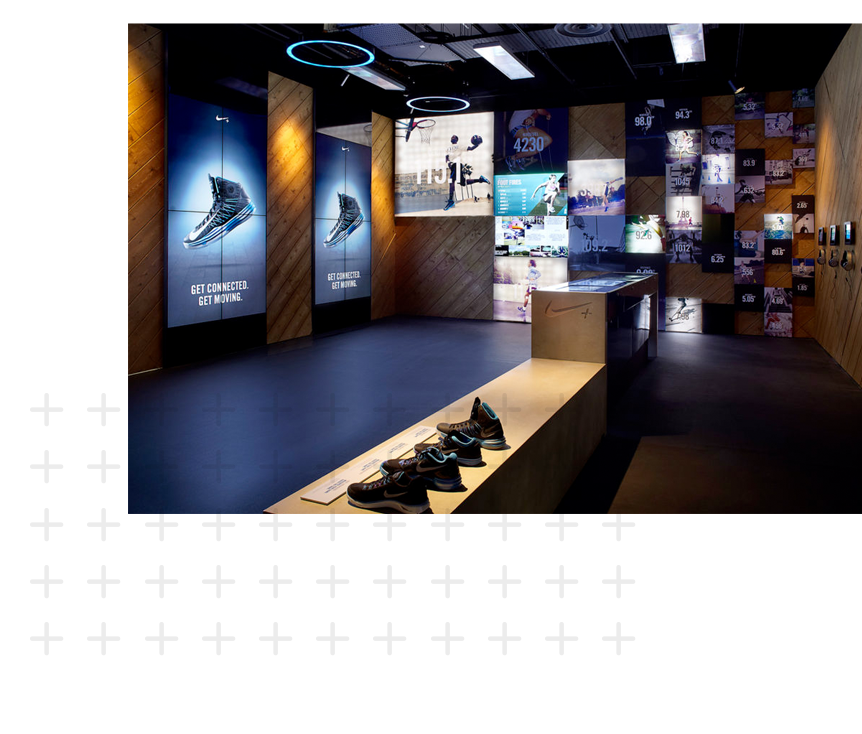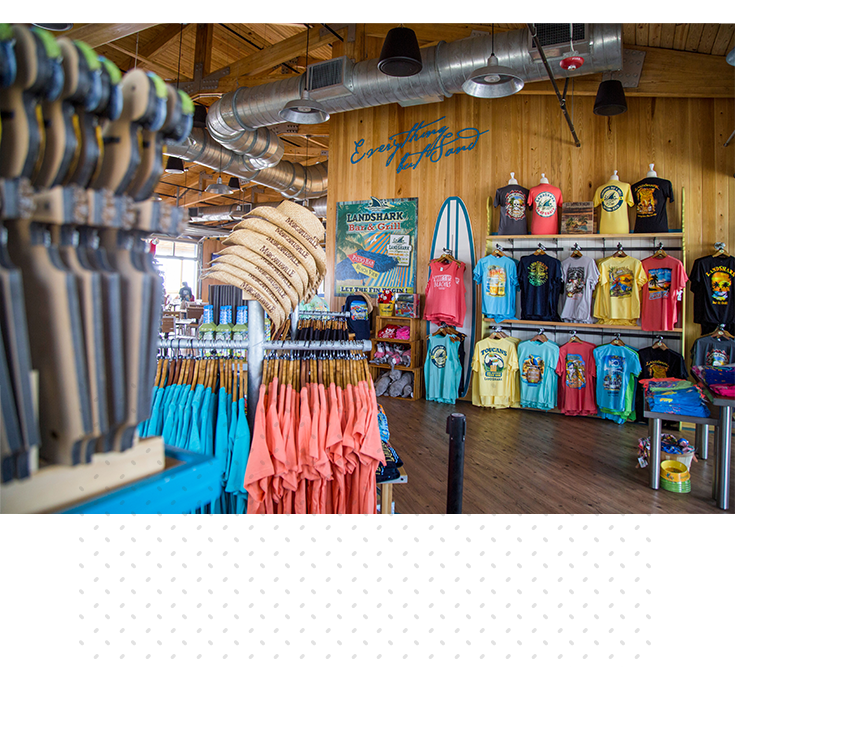 AUDIO SYSTEMS
Ever been in a store without any music? It's pretty awkward. Music completes any experience. A jammin' audio system is definitely necessary in this day and age. Separate audio zones throughout the store creates a great client experience and some sweet vibes.
CONTROL SYSTEMS
Easy controls get you back to customers faster. We program Crestron touch panels or iPads unique for your system and your store. Staff can control the audio/video sourcing, and audio levels with a simple tap.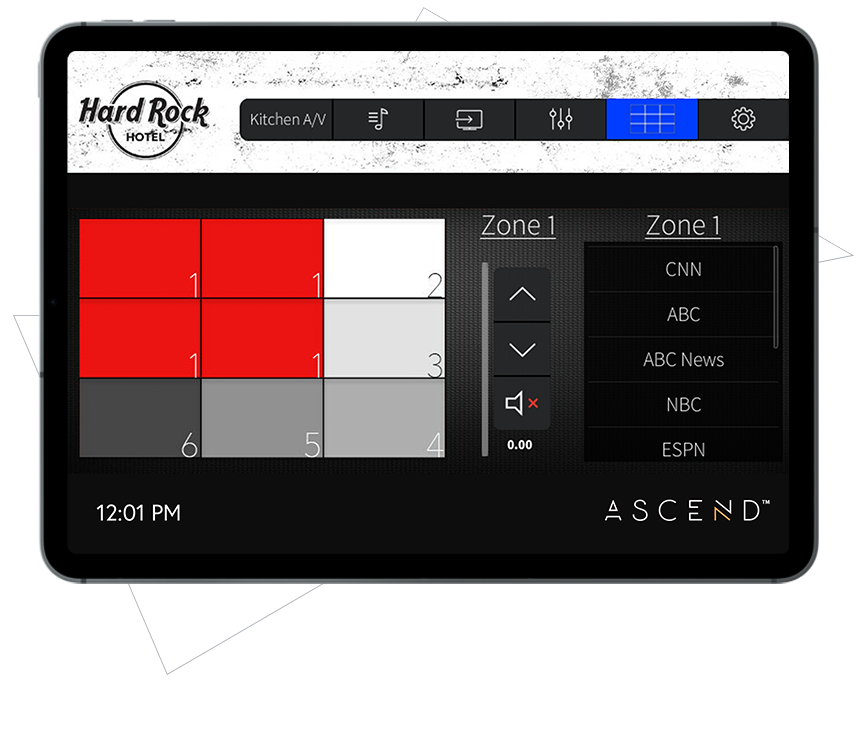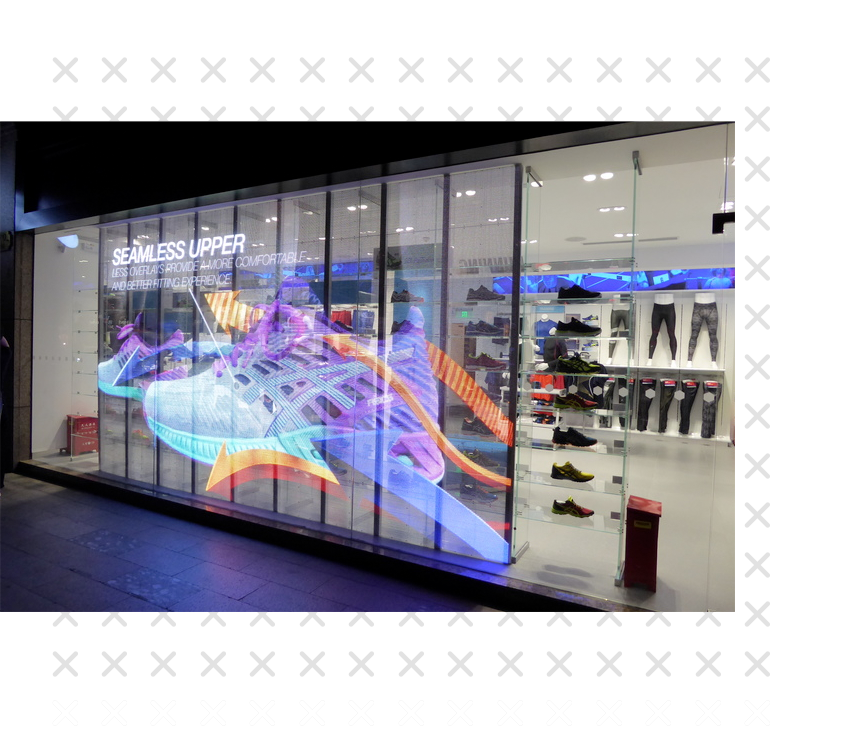 CREATIVE RETAIL DISPLAYS
Drawing people in with creative retail displays is key to turning foot traffic into paying customers. You can do this with video walls, or even better; create retail displays with transparent screens that show off your products, draw attention to your storefront and informs the public about your sales.
24/7 REMOTE HELP DESK
For projects that are $100,000+ we provide 24/7 remote help desk for the life of the system. This means that if you're ever having any problems, we can log into your system from wherever we're at and see what's going on. We'll troubleshoot the system with you for free. Any time. Any day.