Help Desk
We build all of our projects to be future-proof. We offer our 24/7 Help Desk free for installs $100,000 and up. Our phones ring to our engineers, who log into a system and troubleshoot ASAP. Time is money, but our service is free.
Get Started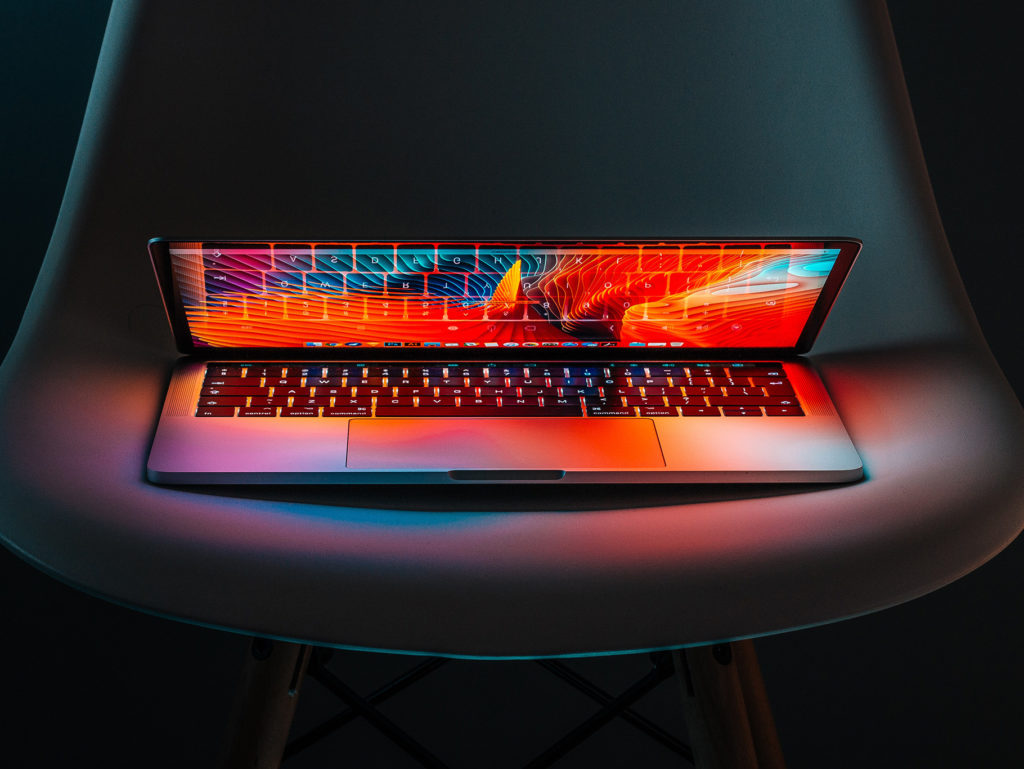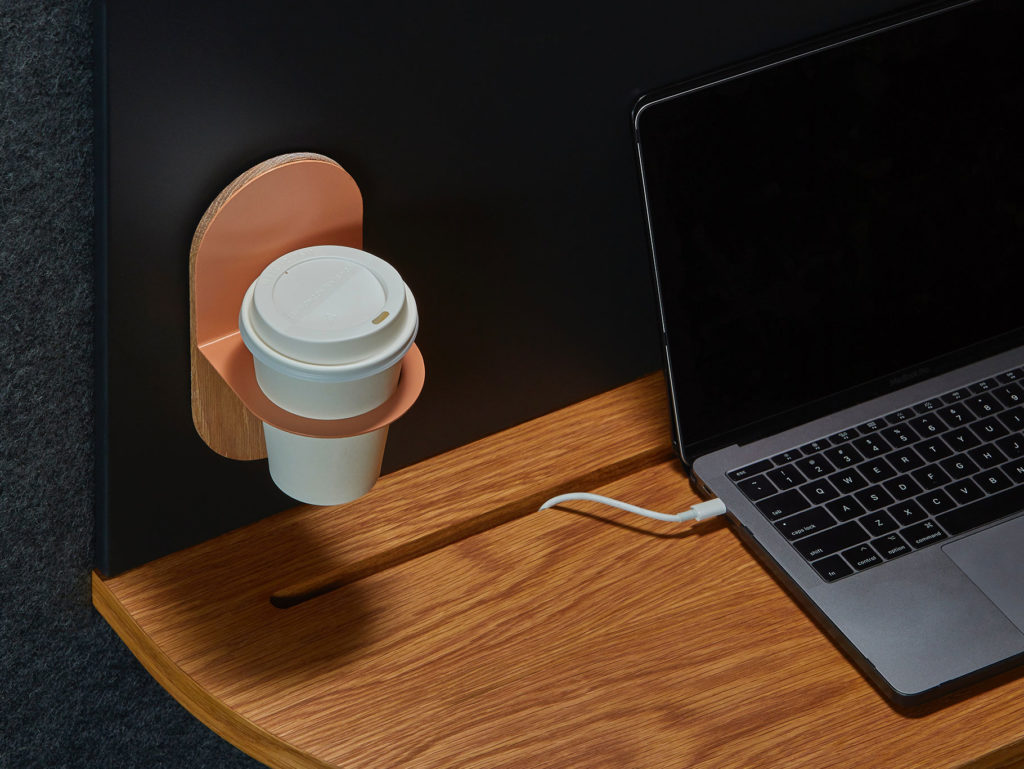 HELP DESK ON THE HOUSE
Running into problems with your system is frustrating enough. Trying to get support shouldn't add on to that. A lot of companies will take hours to return a call, and then charge you a ton even if they don't do anything. Your system may have been affordable, but when things go wrong you can rack up a serious bill.
With us, we'll answer every time, and we won't charge you for any remote assistance.
GET 24/7 HELP HERE
The world doesn't operate from 9-5 Monday through Friday, and cease to exist outside of that, and we don't either. We're always available. 24/7.
After hours, our normal phone number forwards to our cell phones. Our normal engineers who you probably are already familiar with will answer, log into your system remotely and figure out what the problem is. We'll get you back up and running ASAP.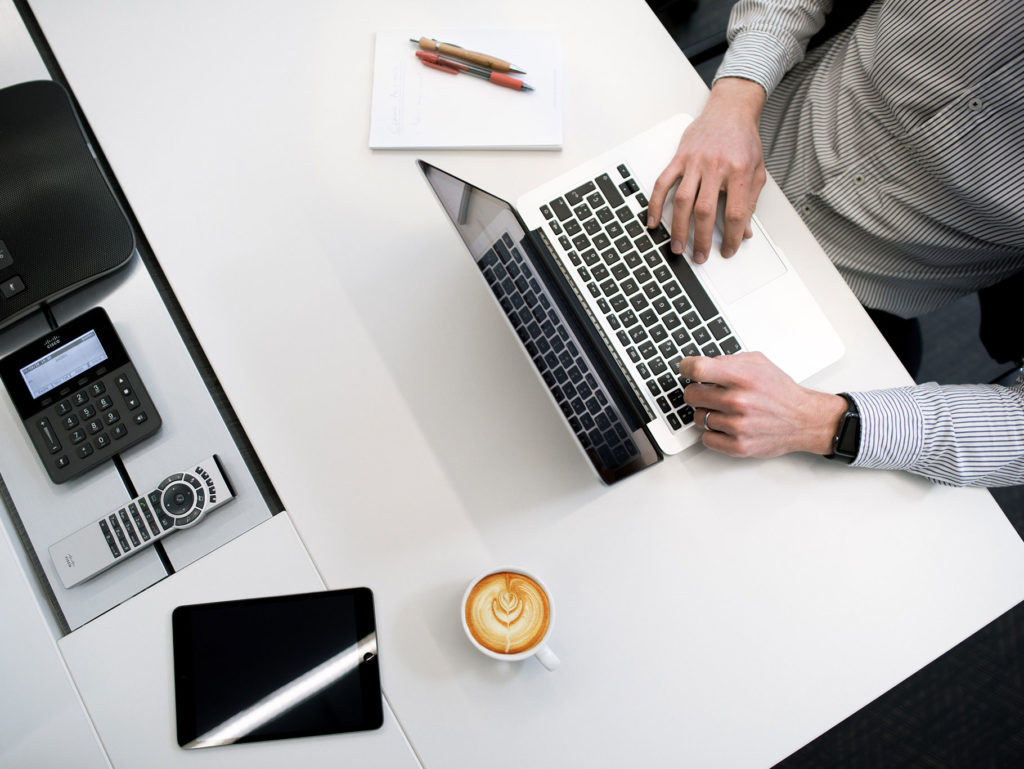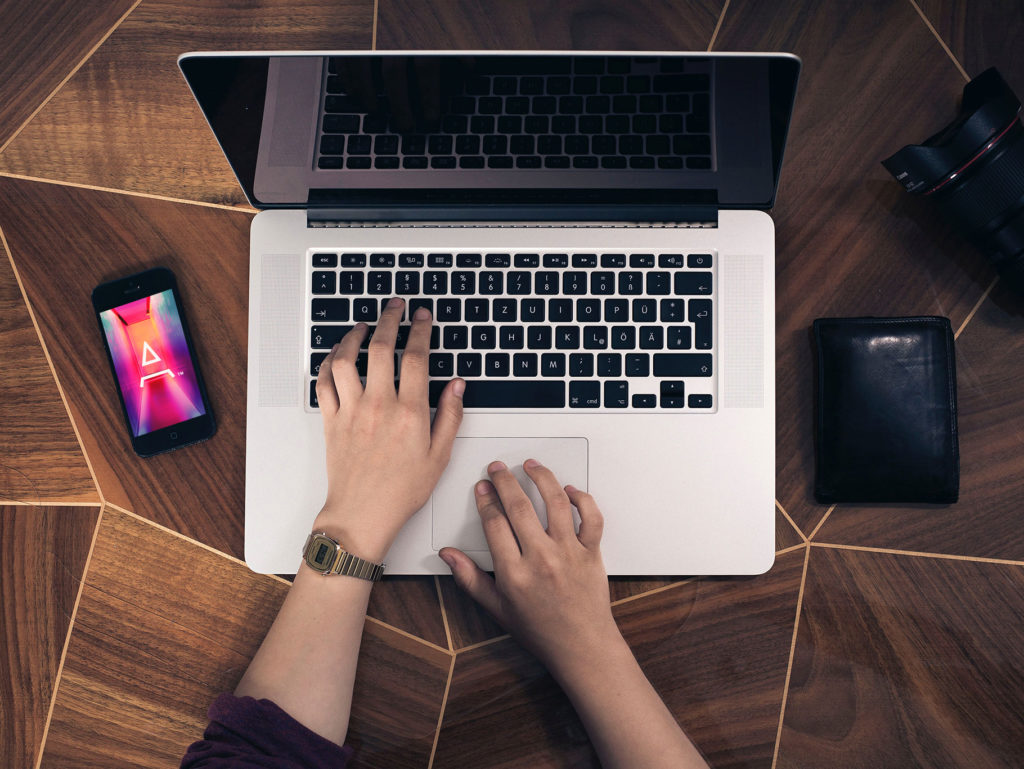 HELP DESK AS A SERVICE
We have several clients who we work with to commission their systems, provide their Help Desk service, and conduct preventative maintenance visits. These services are helpful to have as a planned expense, not to mention, minimize down time and increase the life of your system. We even provide a 48 hour on-site response time to some of our client across the country; meaning one of our engineers hops on a plane and is on-site within 48 hours to get things back up and running.