Creative

Experiences
We strive to reinvent environments that will inspire creatives and non-creatives alike. Technology is in its prime, and while functionality is important, we strive to also focus on the beauty. We want to help our communities see what's possible so they can innovate in their own ways.
Got an idea for something great? Or maybe you need help coming up with the perfect experience? Tell us about it.
Get Started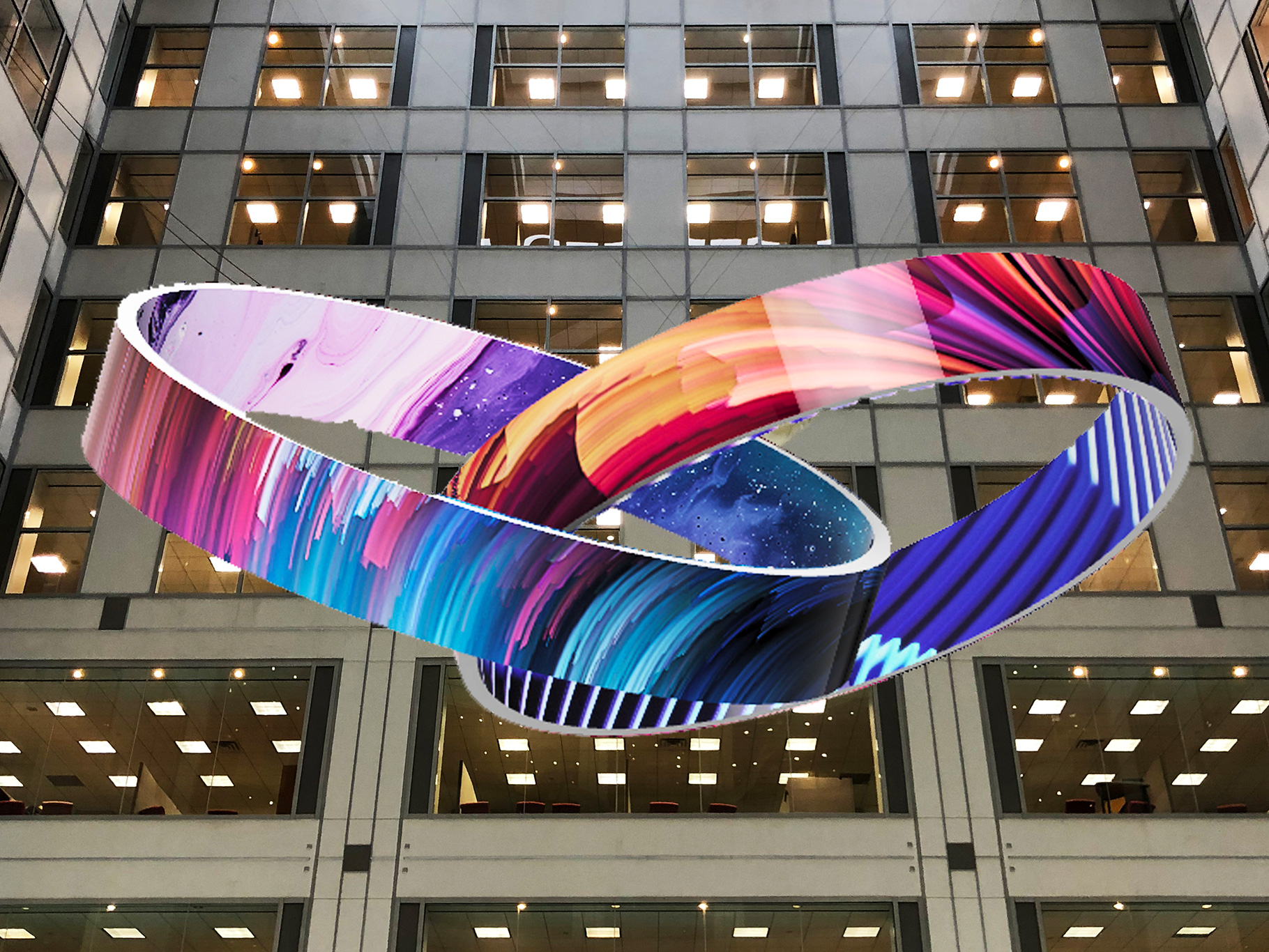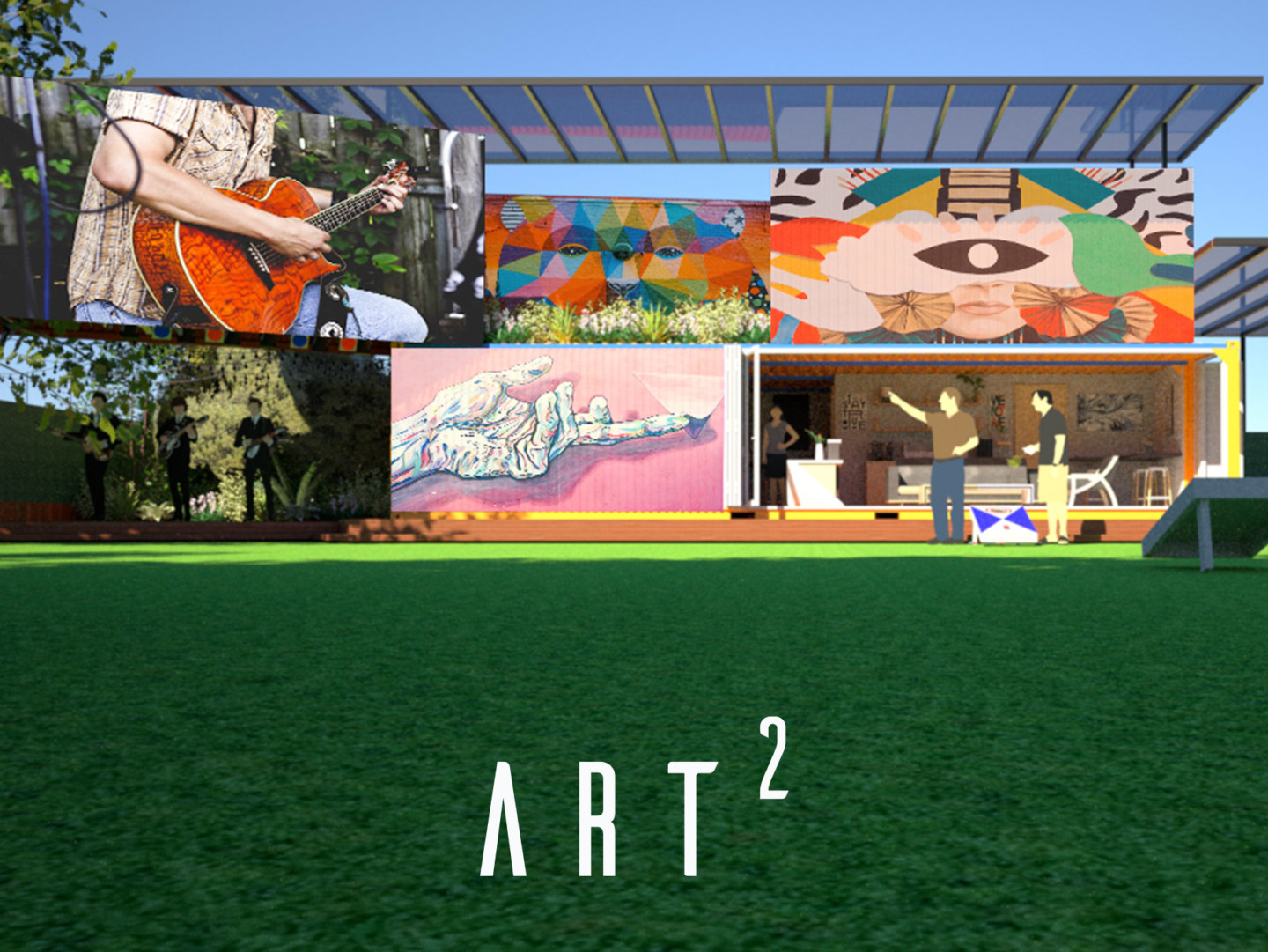 ART²
The City of Orlando put out an RFP for a new park design and programming to activate Downtown Orlando in a unique way. We're not park designers…or so we thought. We put together a stunning and innovative experience for the community and visitors of Orlando called Art² (and it's currently being approved by the city!). Check back soon for more details!
THE CUBE
The cube is a concept project that our team designed. A massive "floating" cube would be hung from neighboring buildings. The cube would be comprised of 20'x20′ video walls on each side and the bottom of the cube. Digital art and video would play on the cube; absolutely no advertisements! The sole purpose would be to utilize an art piece to promote more art.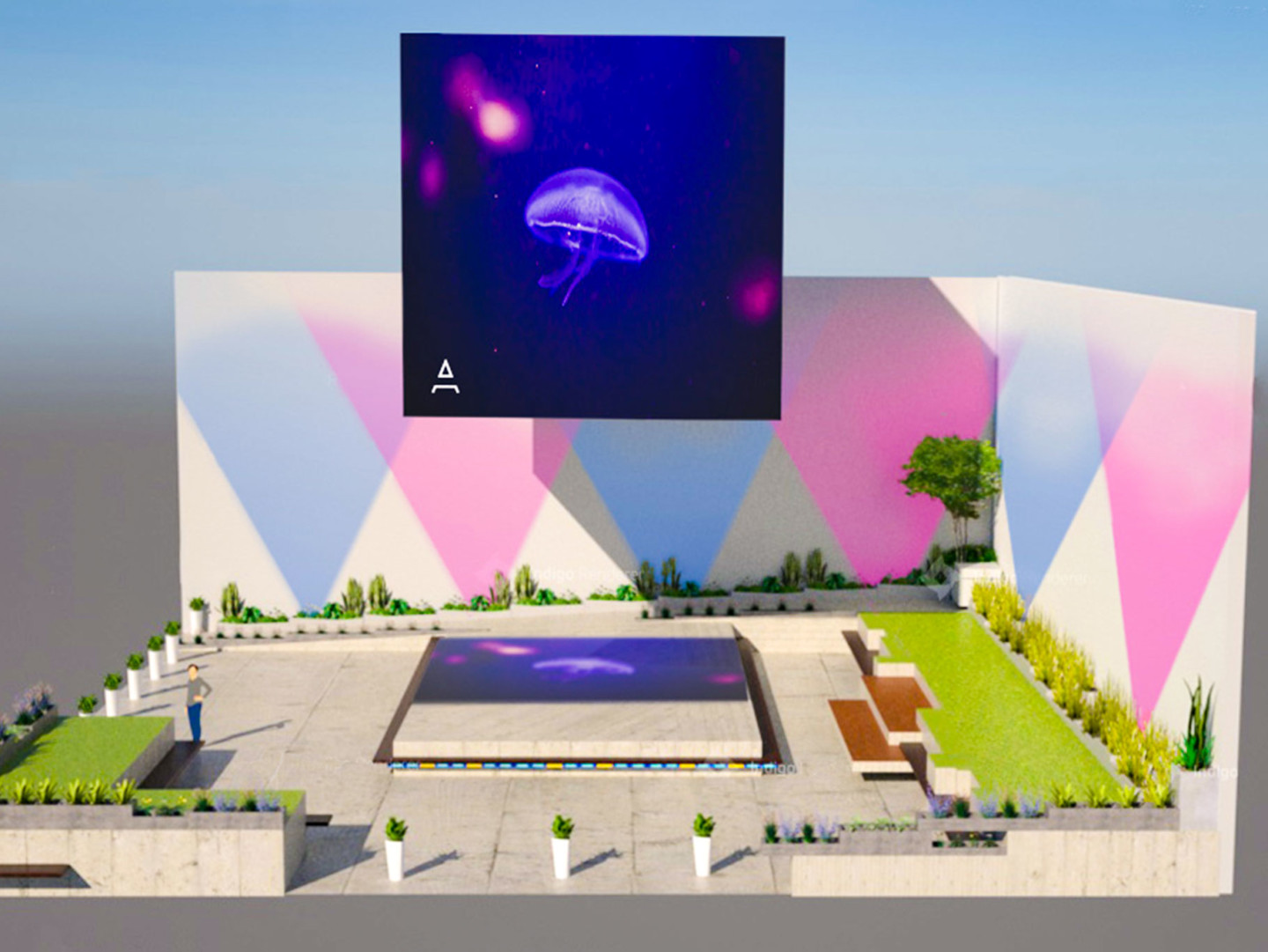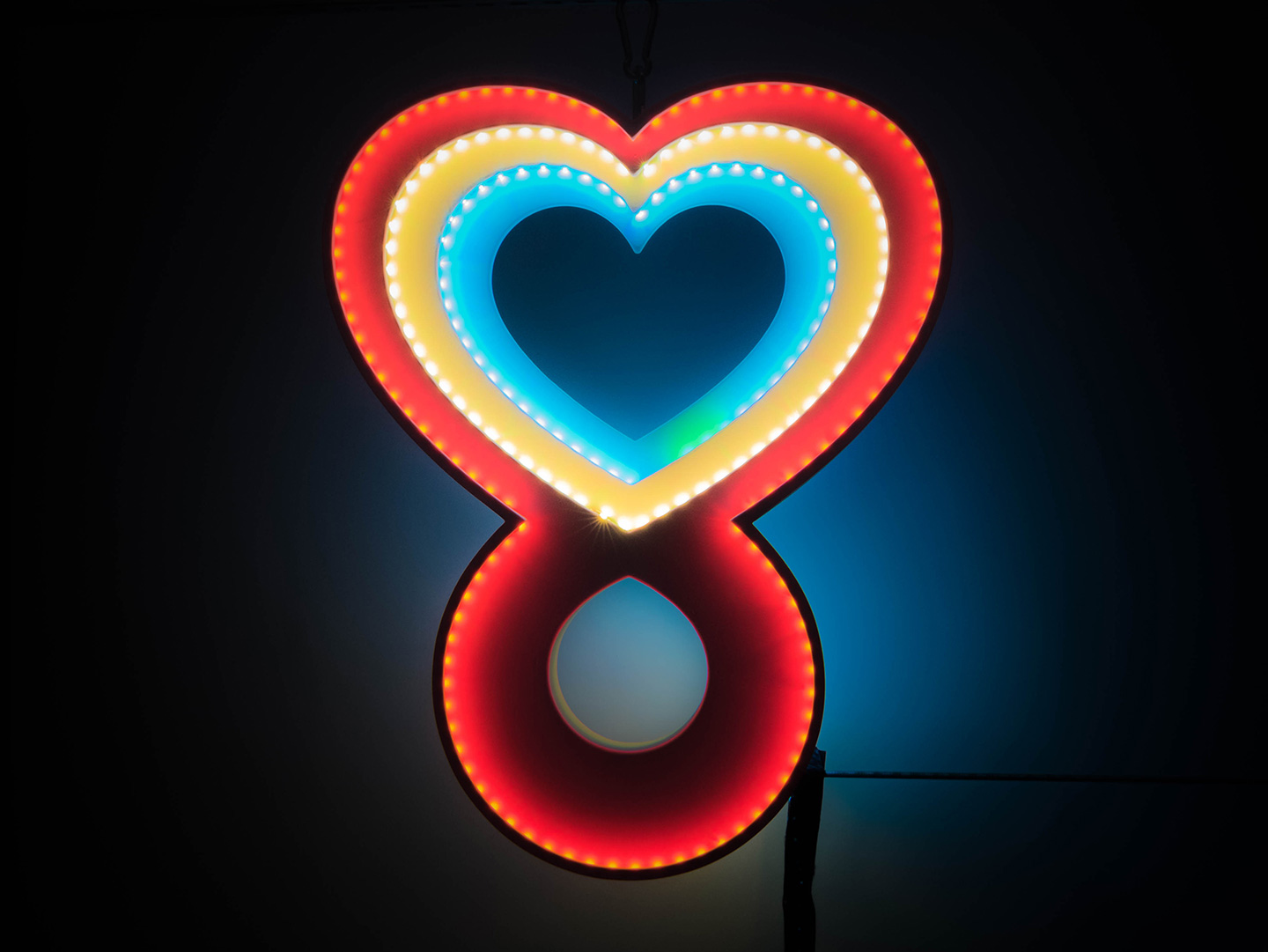 BURNING MAN HEART
We designed this heart for the infinite love camp at Burning Man in 2019. It was mounted high in the air and served as a beacon for those looking for camp. The multiple layers of LED lights were programmed to have different effects adding extra dimension to the piece.