About

Ascend
We're more than your standard A/V company. We approach all of our projects with the goal of creating an awesome experience. We strive to make our projects a unique experience for the end consumer, and easy to use for the company staff.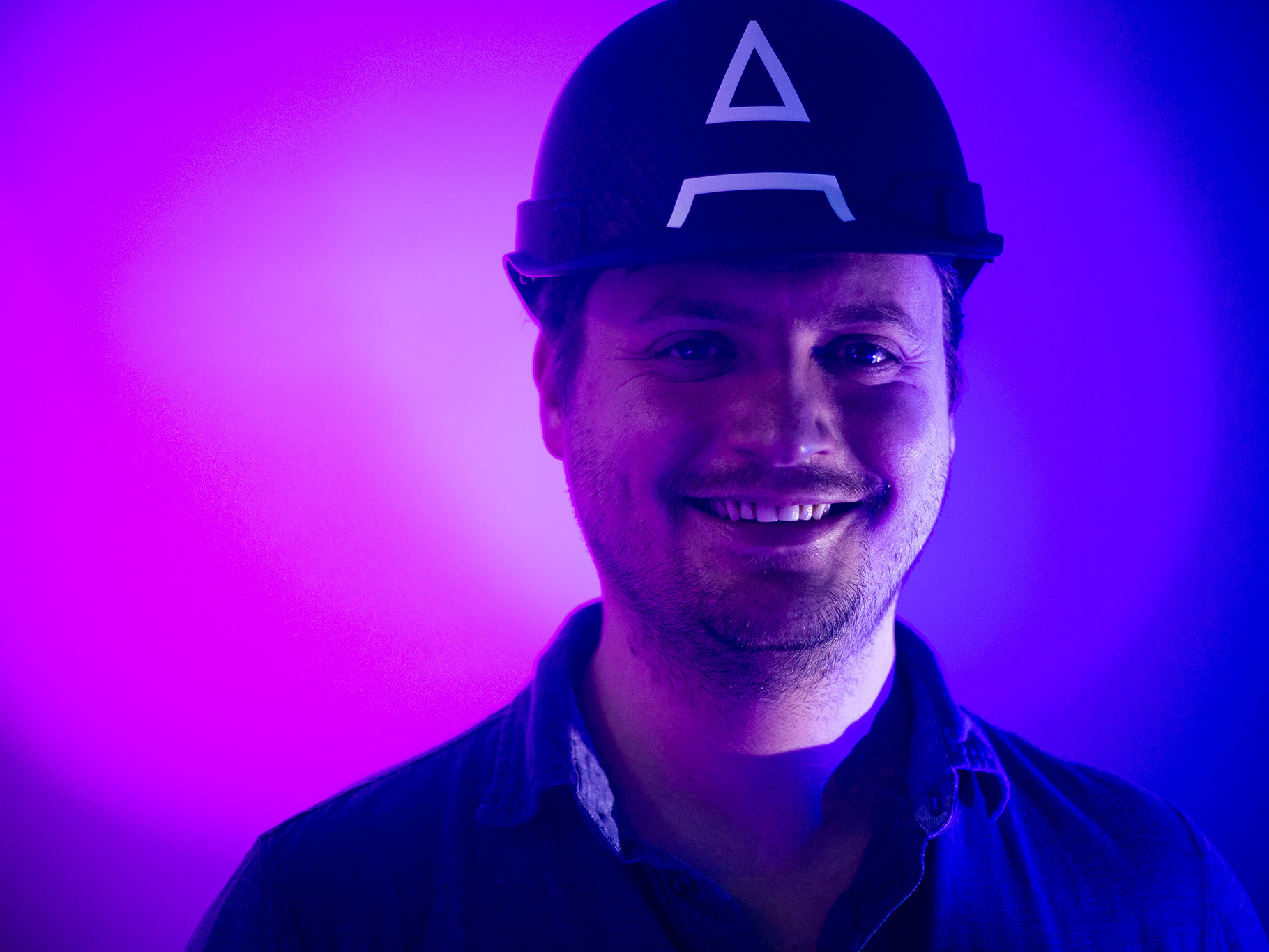 Service
We stick with each other.
We build all of our projects to be future proof. We offer our 24/7 help desk free for installs $100,000 and up. Our phones ring to our engineers, who log into your system and troubleshoot ASAP. Time is money, but our service is free.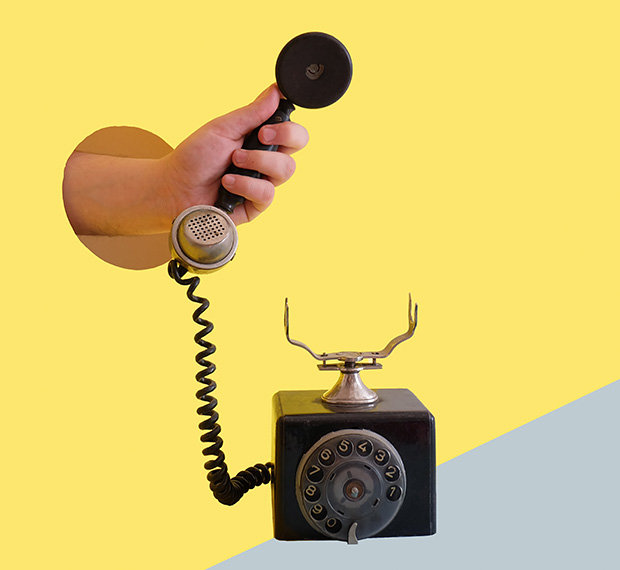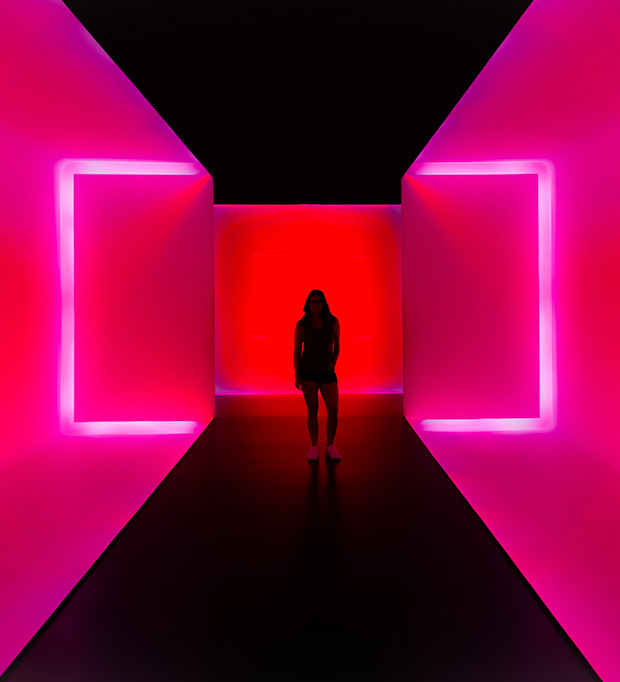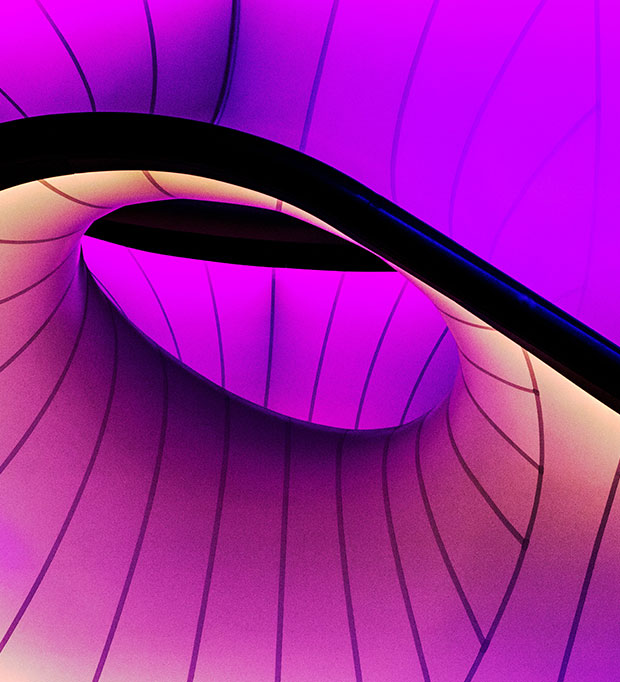 We utilize A/V technology and engineering to transform ordinary spaces around the world into unique and immersive art experiences for the community to enjoy.
At Ascend, we're changing what a "typical" space looks like. We use our expertise to push each project further and give the end user an awe-inspiring experience. Whether that experience becomes a welcoming lobby, or an epic art piece, we strive to always do something a little bit extra.
Make an Impact.
In everything that we do, the viewer, reader, customer, user, whomever, can all get back to one key thing. Essence isn't a tangible thing, but it's something that is felt. Our creative impact can and should be felt by anyone interacting with us or our work.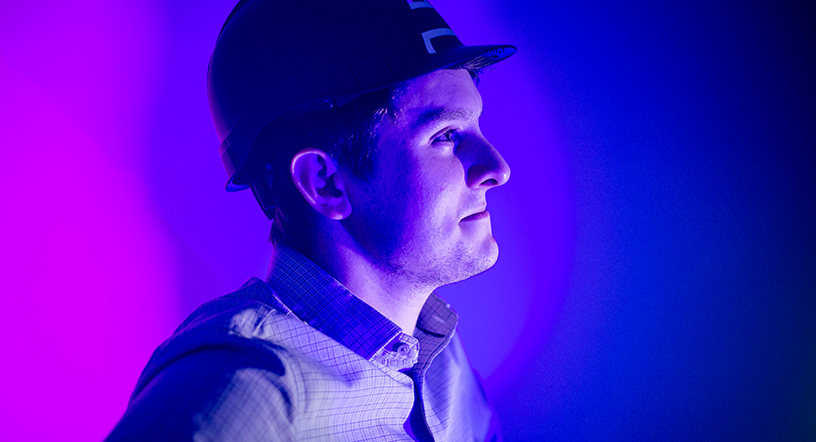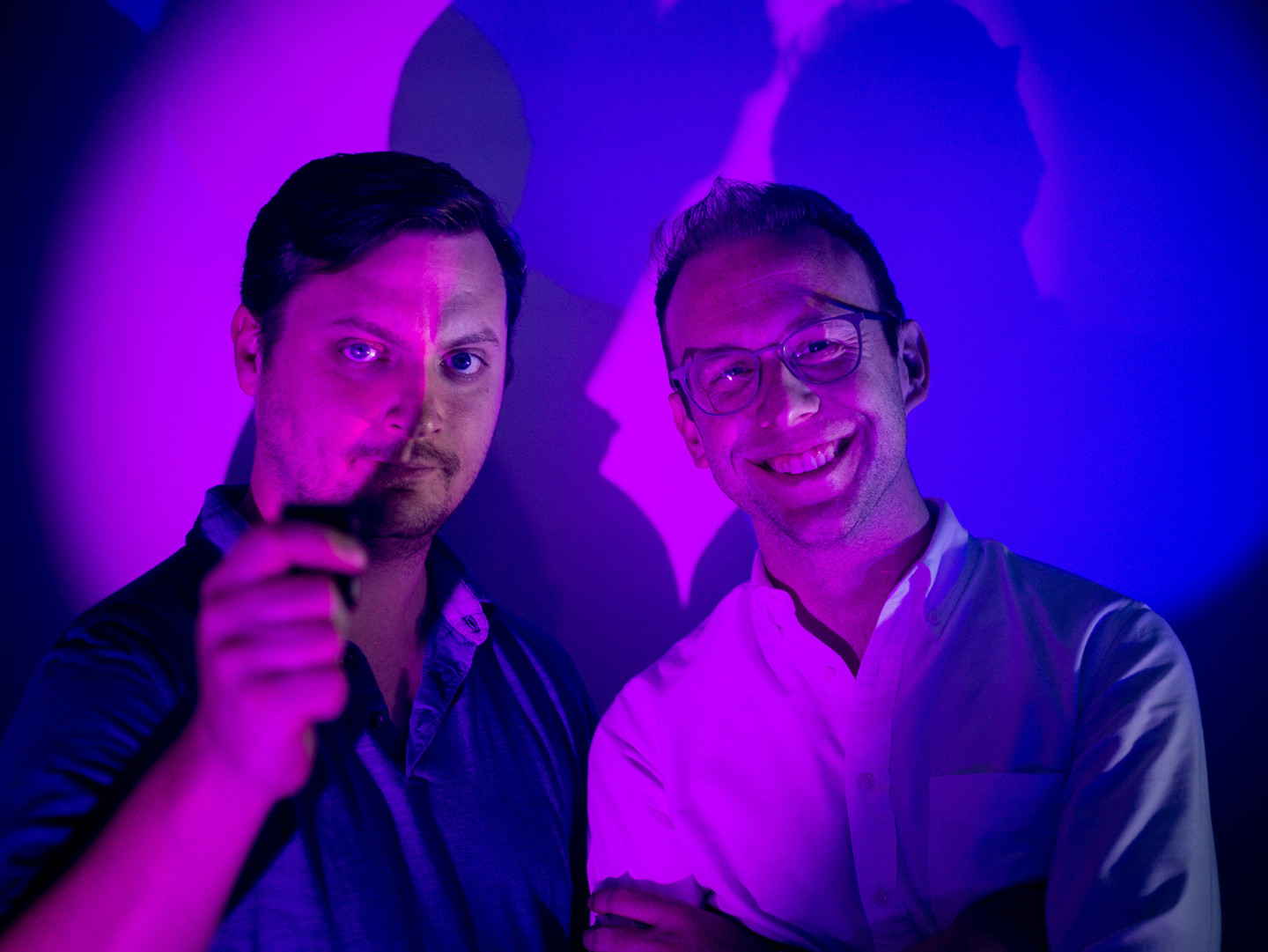 Our Personality.
As a company, we're 12 years young. But our design-oriented, idea-driven team has been taking us to the top. Our group believes in the whole cliché "loving what you do" kind of thing. This passion helps us have fun together everyday- making work a bit more than work. We are talented in our craft, and we take the time to go the extra mile. And that makes all the difference.