Loews Santa Monica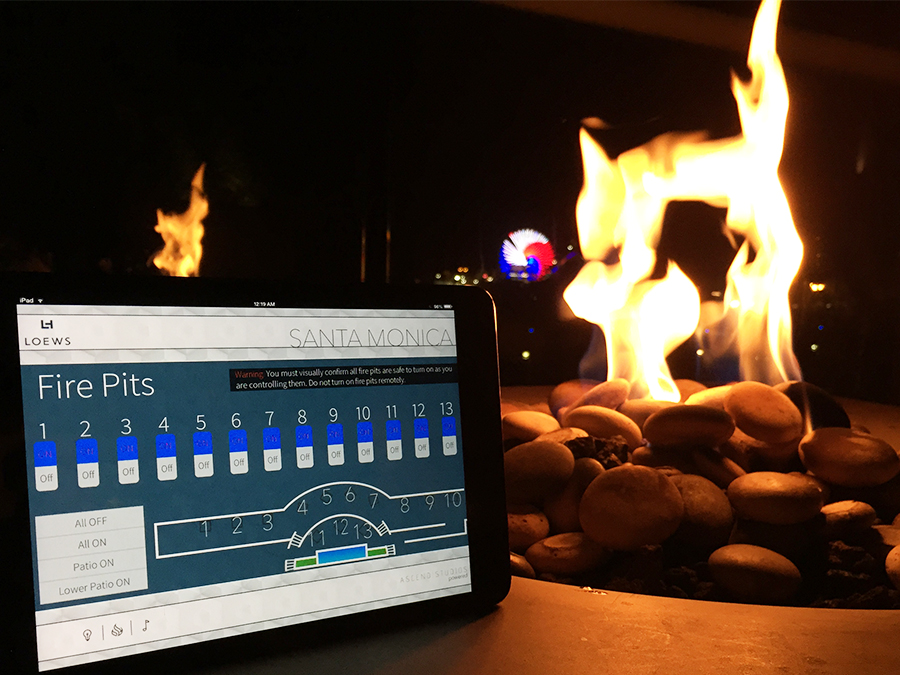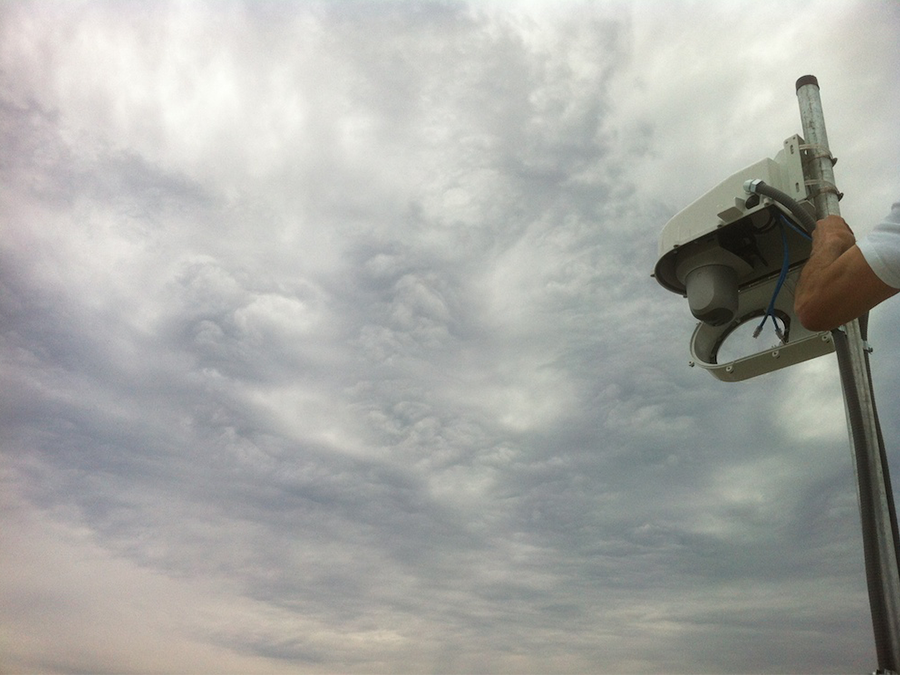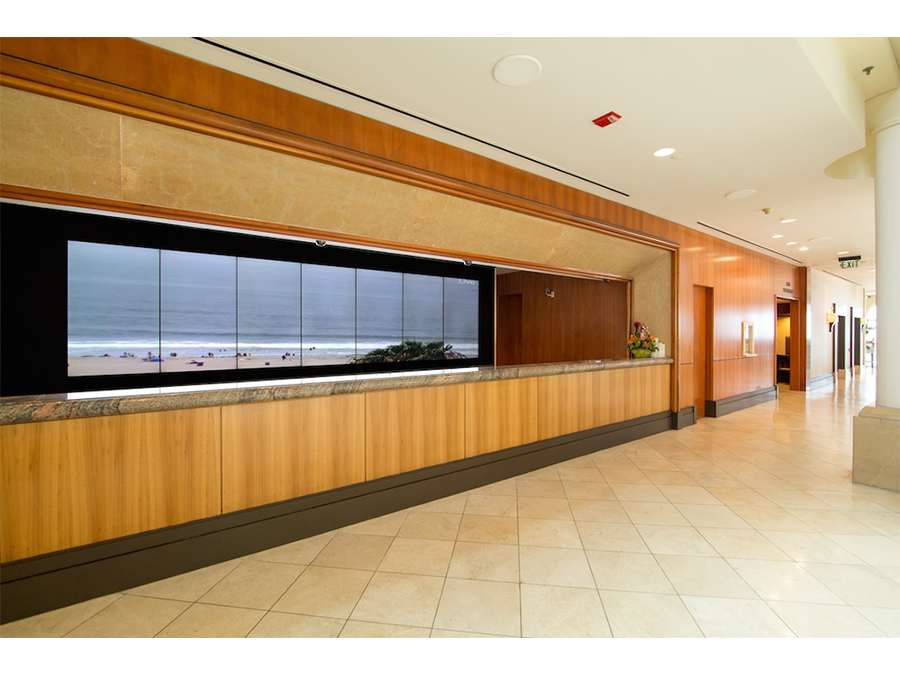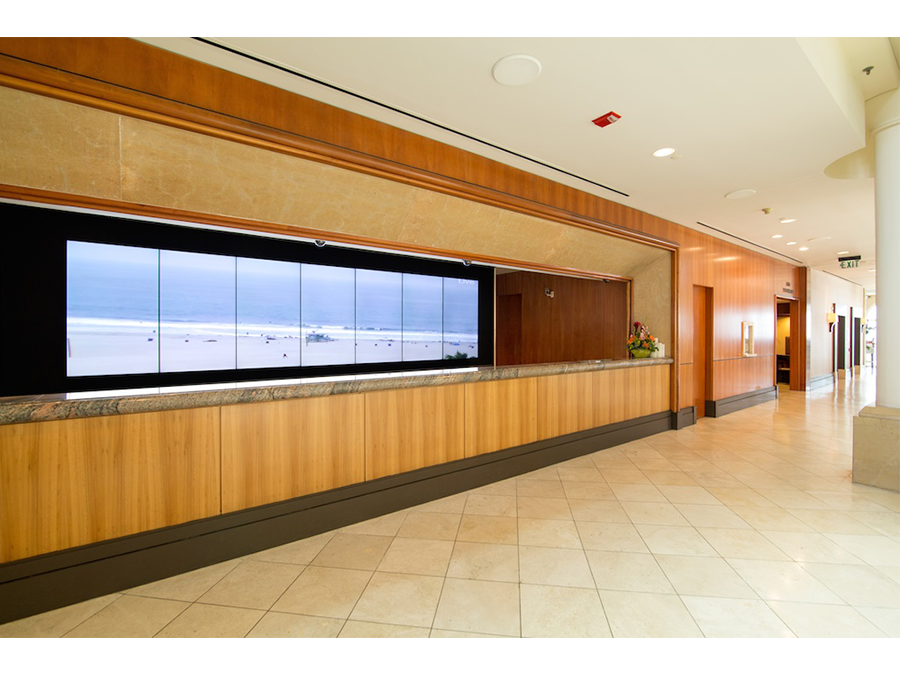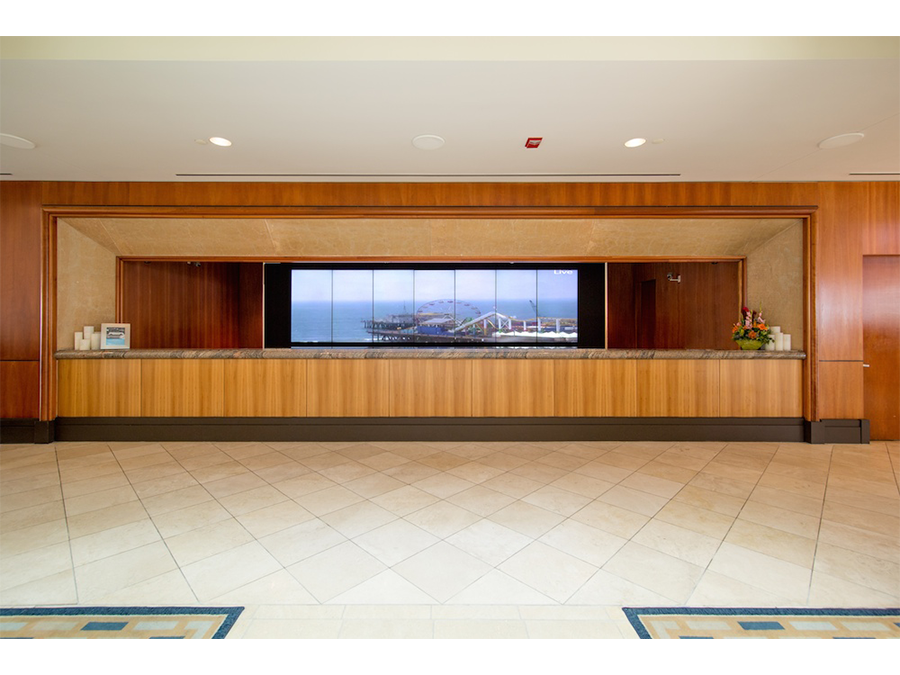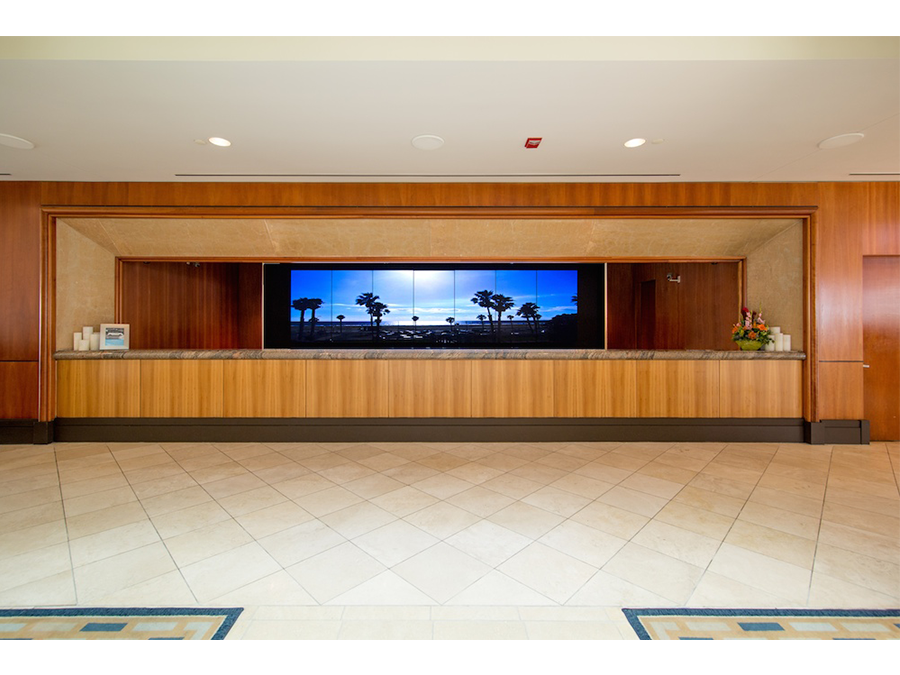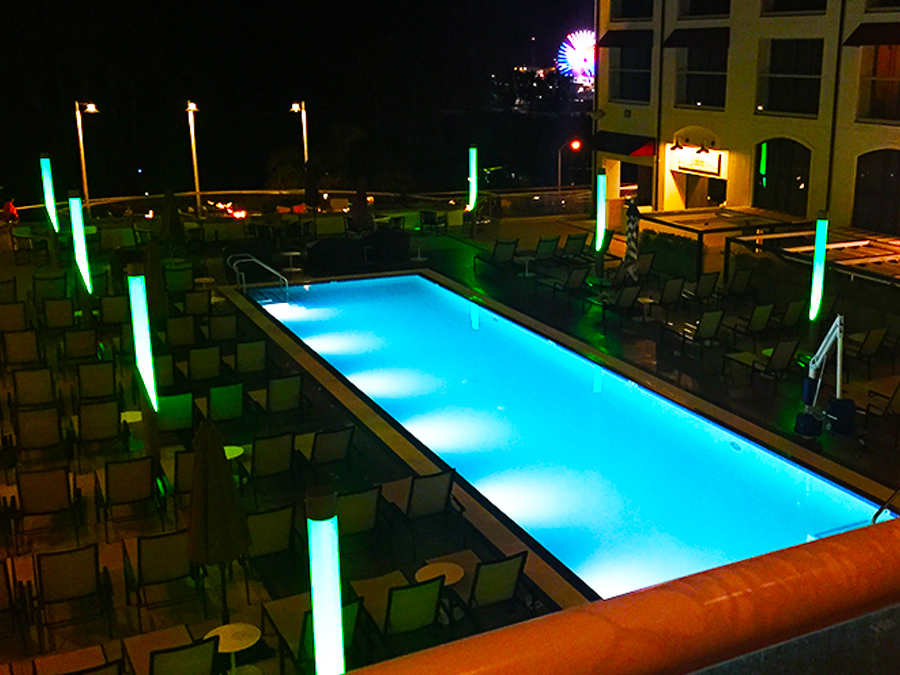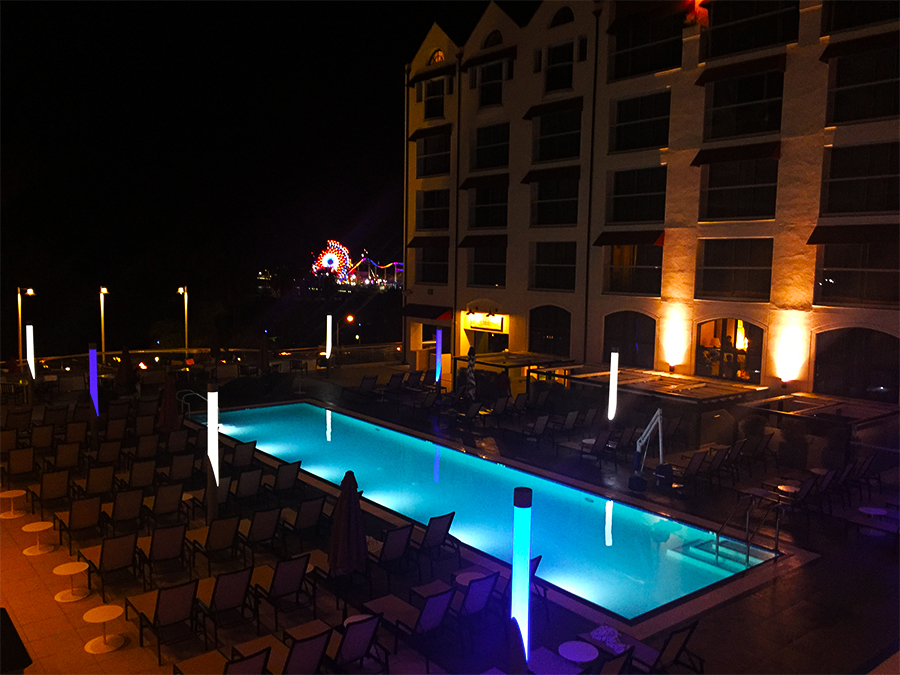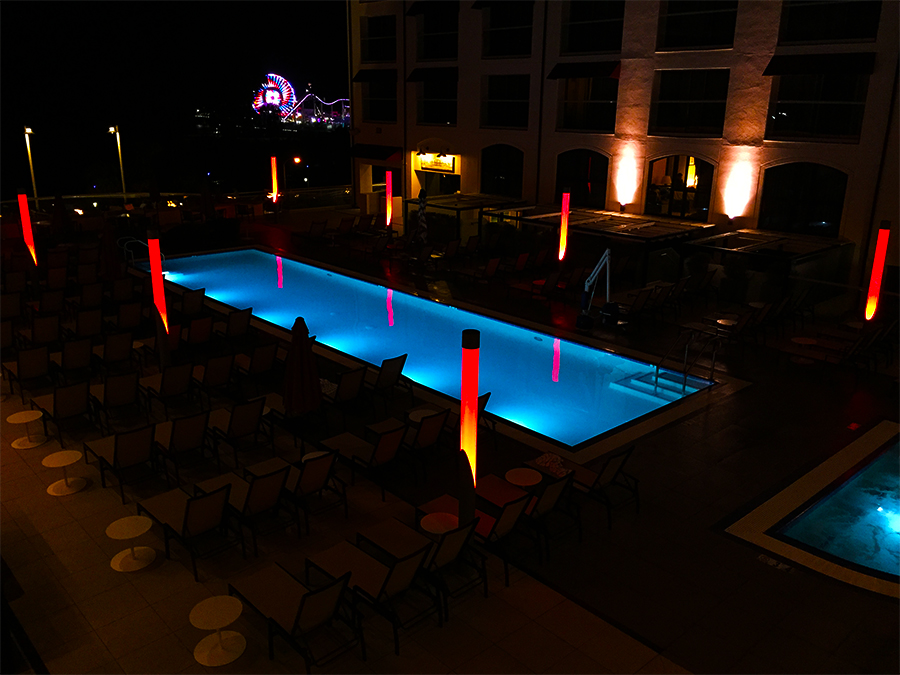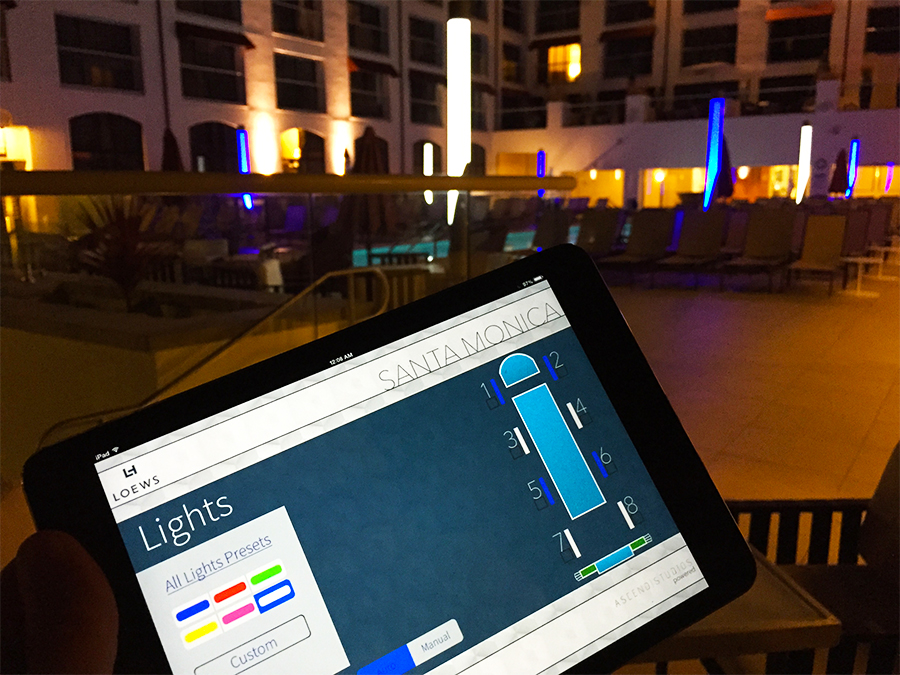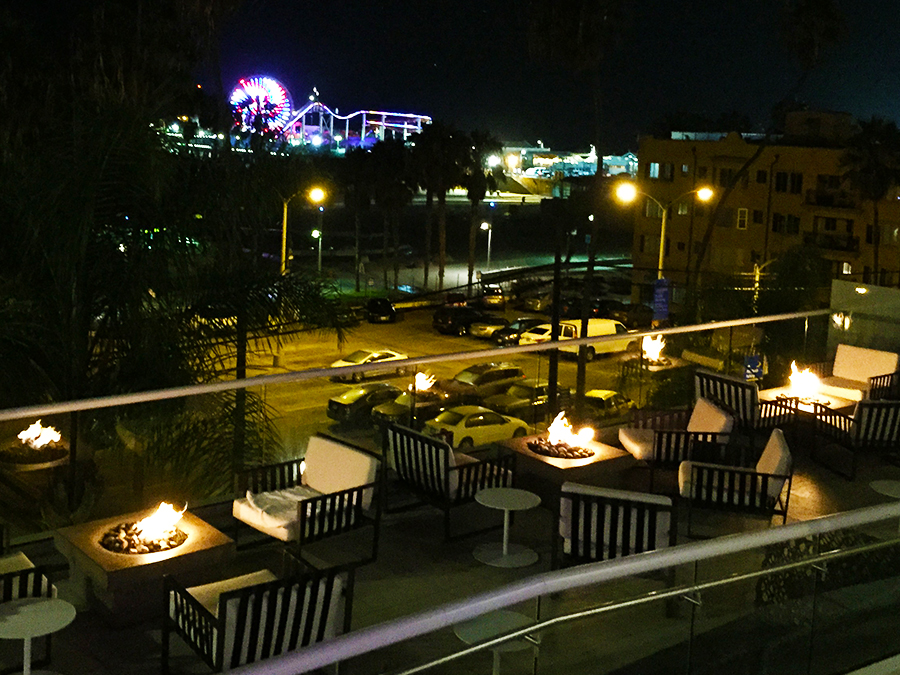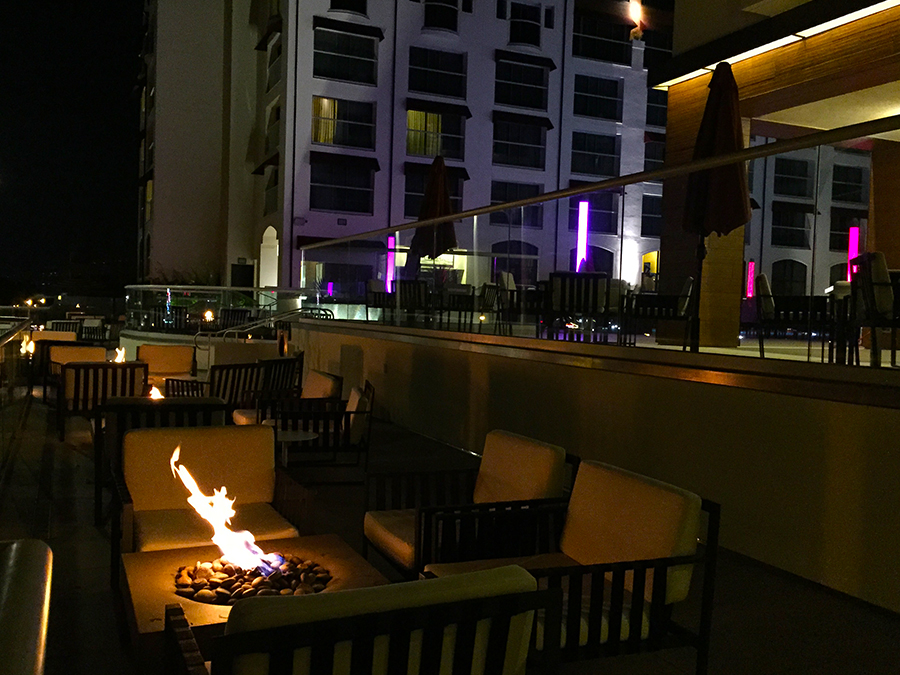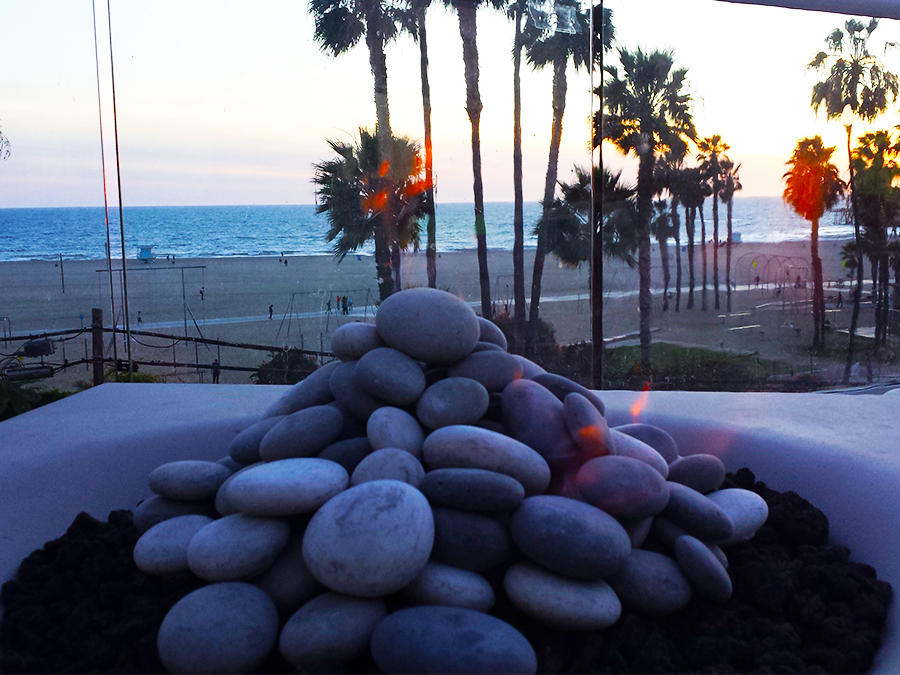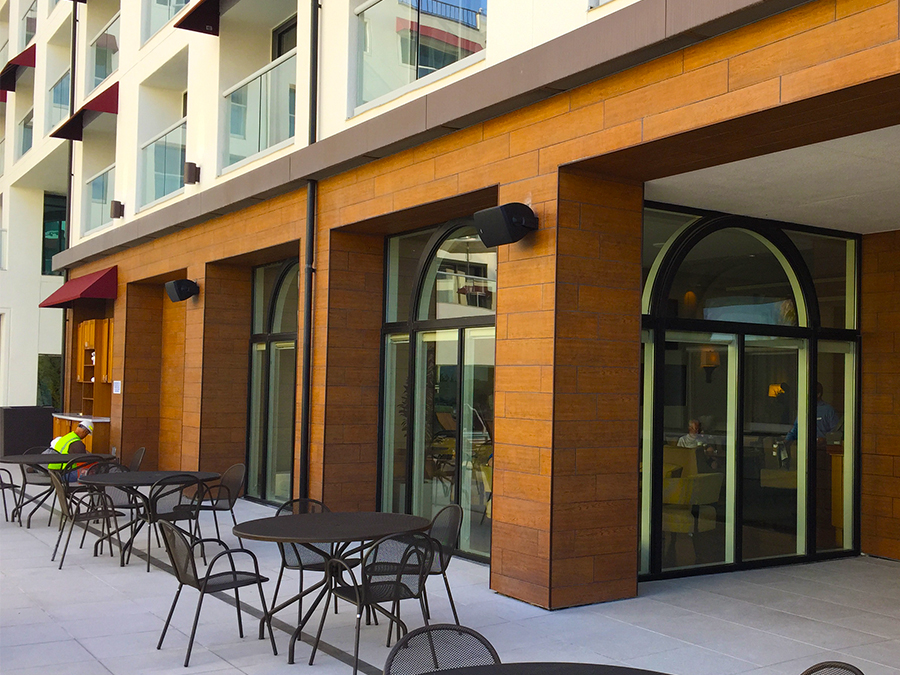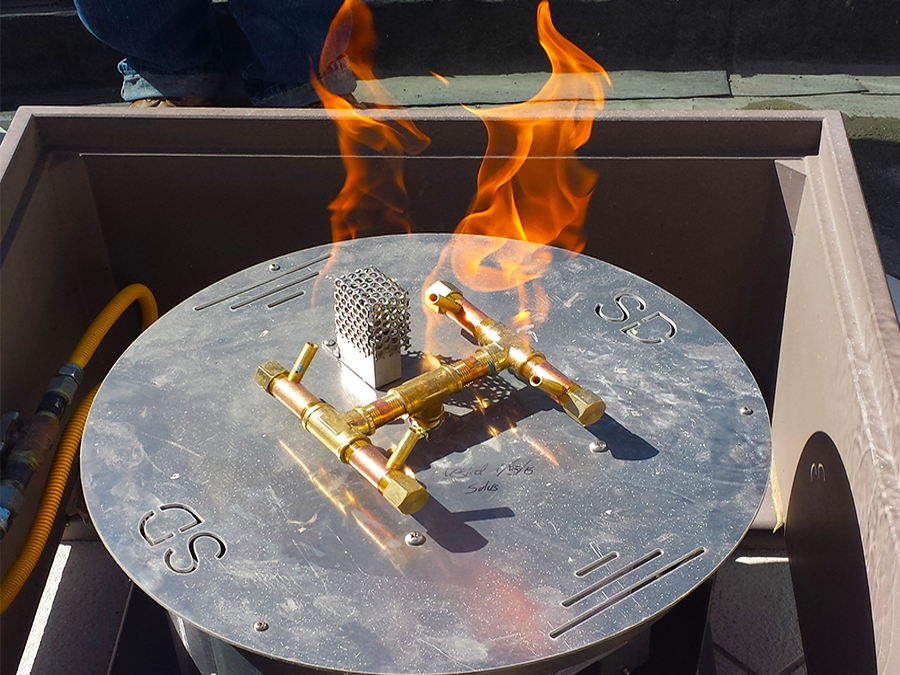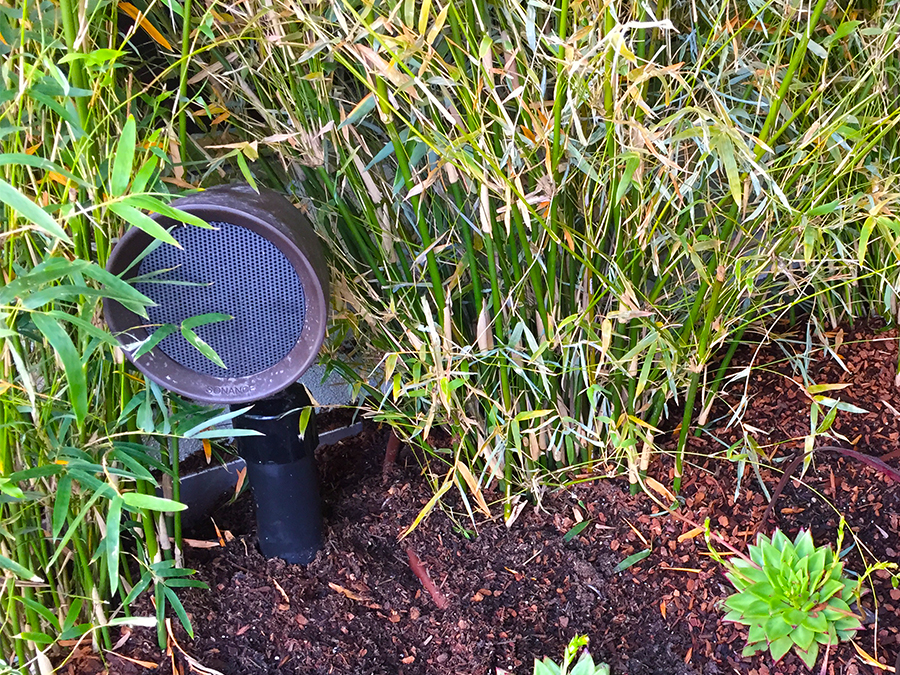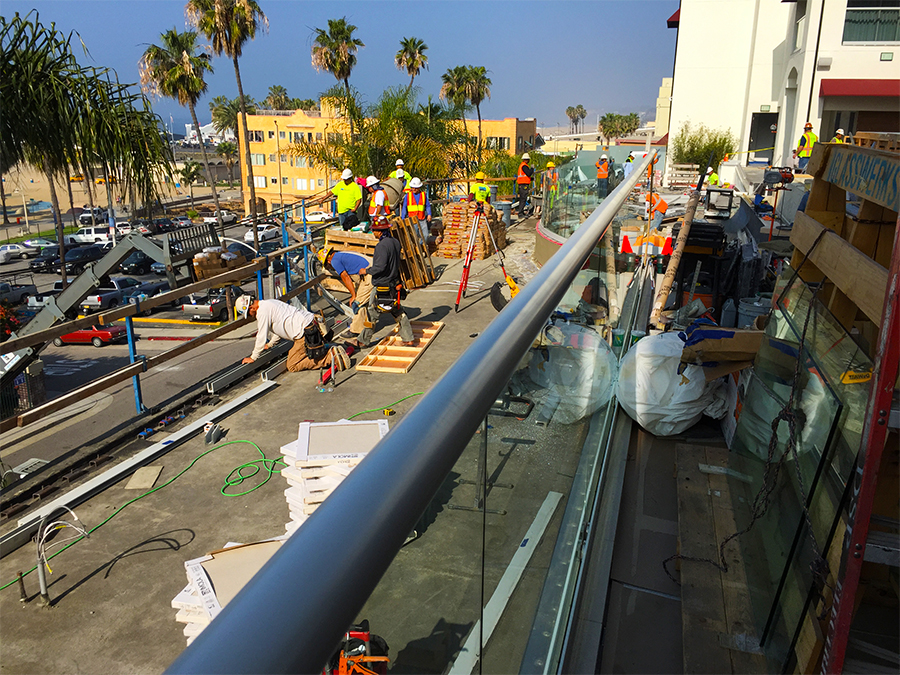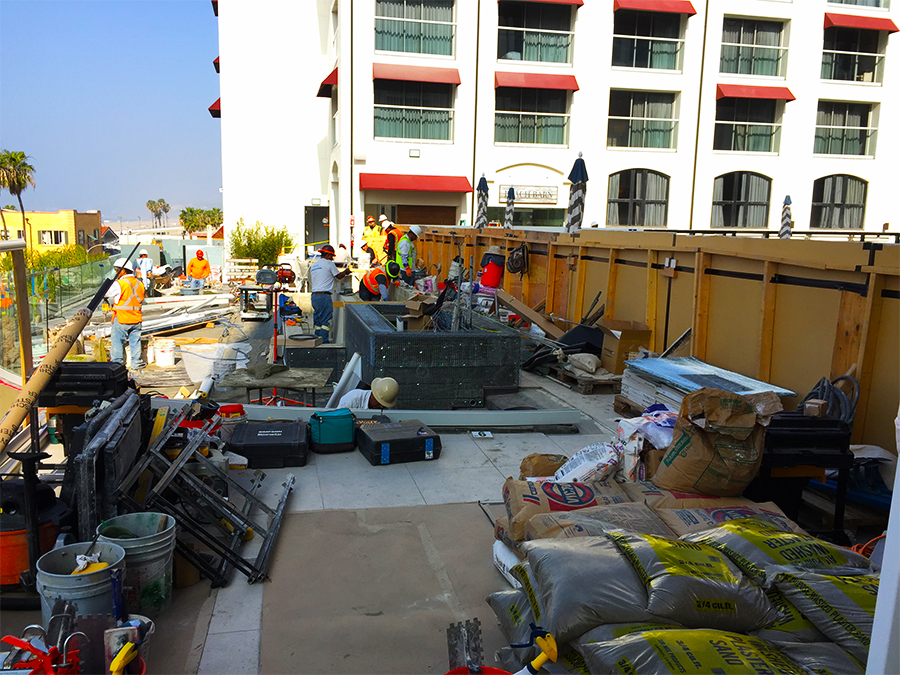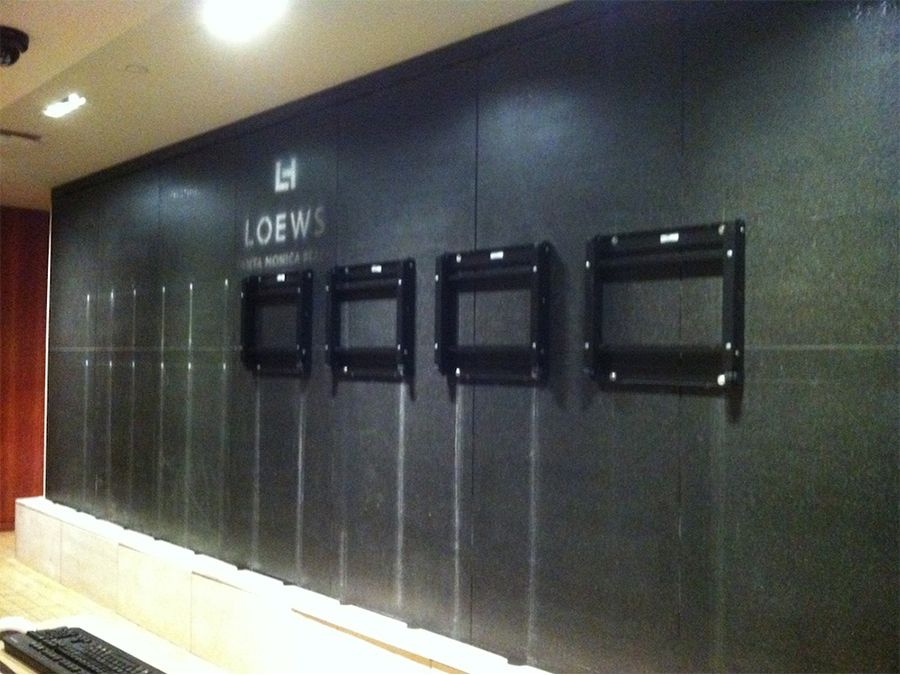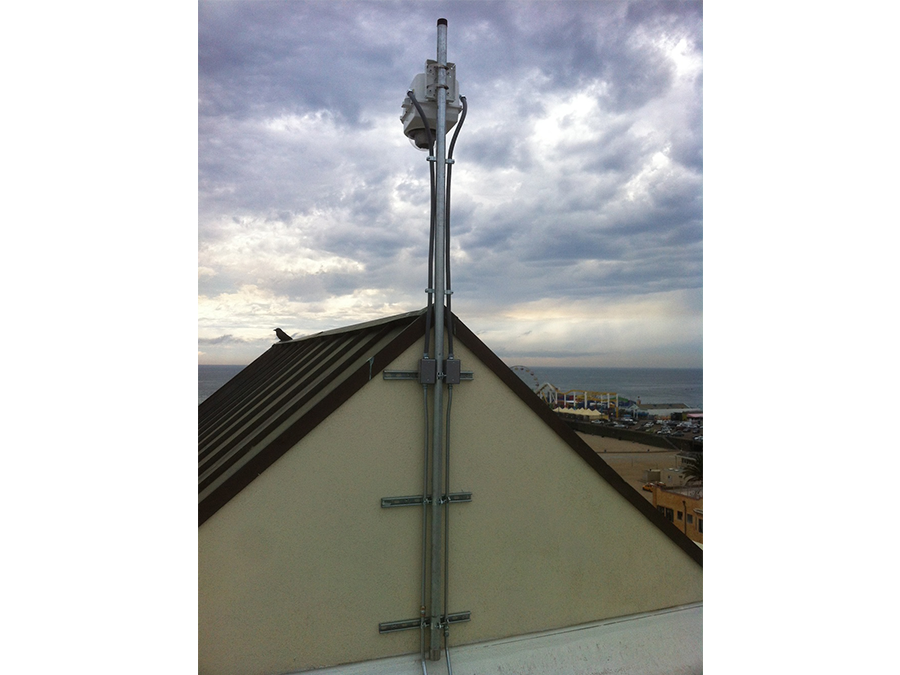 Ascend Studios is excited to share another of our stunning systems! It was an absolute pleasure to help out our friends at the Loews Santa Monica Hotel. This time, we helped transform their resort style pool area into an upscale lounge.
See Details
Summary
We helped transform Loews Santa Monica's resort style pool area into an upscale lounge.
Our design team picked a combination of professional grade Klipsch and Sonance speakers for this installation. Our team chose this combination of speakers to provide a rich, full bodied sound and great audio coverage for the entire pool area.
Our design team also included a custom programmed audio processor, enabling advanced features including: Speaker / Amp Protection, Audio Scheduling, Presets, fine-tuned EQ and adjustable volume zones.
We split up the pool area into four audio zones, enabling the hotel to adjust volume levels within each area individually. This will allow, for example, the restaurant area to have a lower volume level than the main pool area. Want to party on the lower patio while other guests relax in the cabana area? No problem! We even added underwater speakers to keep the music going when the party moves into the pool.
The hotel chose 8 beautiful outdoor architectural LED lights to add some extra ambiance to the pool area. Our programming team worked hard to create a custom light show for the hotel using these new full color LED lights. The LED lights turn on automatically at dusk and transition between our 22 vibrant and colorful scenes until the pool closes.
We also control fire with an iPad! All 13 of the pool fire pits are managed by our iPad app. The pool staff can turn each fire pit on / off individually or all together with the press of a button. When the pool closes for the night all of the fire pits turn off automatically, ensuring maximum safety.
In true Ascend fashion, the entire system is controlled by our custom themed iPad app. The pool staff has complete control over the lighting colors / levels, fire pits, audio inputs and volume levels while standing in the pool area and experiencing changes in real time.
So Many Lights & Fire!
Details
Powerful DSP system with custom programming
Mix of short and long throw full-range speakers
Underwater speakers
Independently controlled audio zones
Custom themed iPad app for complete system control
13 fire pits integrated within the iPad app for touch control
Full LED lighting control with a customized 22 color show
Automatic scheduling of lights, audio, and fire pits
Free 24/7 Ascend Studios helpdesk app access and support