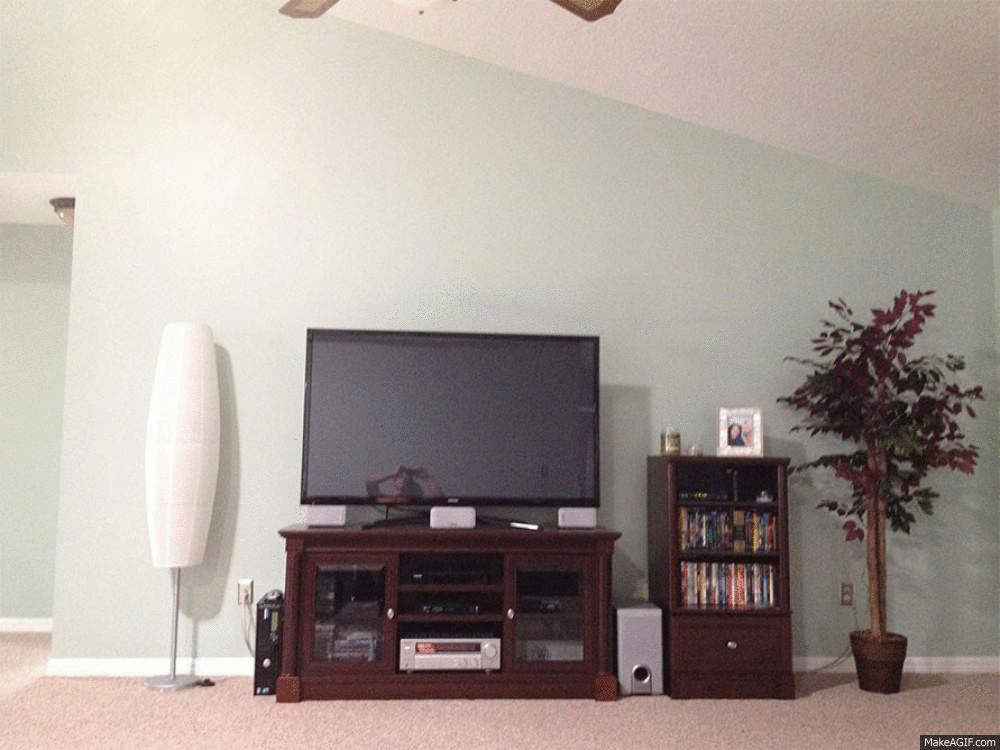 We love Dr. Rotz's Laboratory! The doctor asked us to see what a massive video would look like in his living room, HERE YOU GO! It's pretty scary but I think Larry will love it!
Have you ever wondered what a video wall would look like in your living room? We've got you covered! Send us a picture of anywhere you want to see a video wall & we'll add it! Want a video wall in your dojo or bathroom? Send us pictures & we'll show what it would look like. We believe video walls will replace ALL wallpaper within 3 years.
Send your pictures to info@ascendstudios.com!