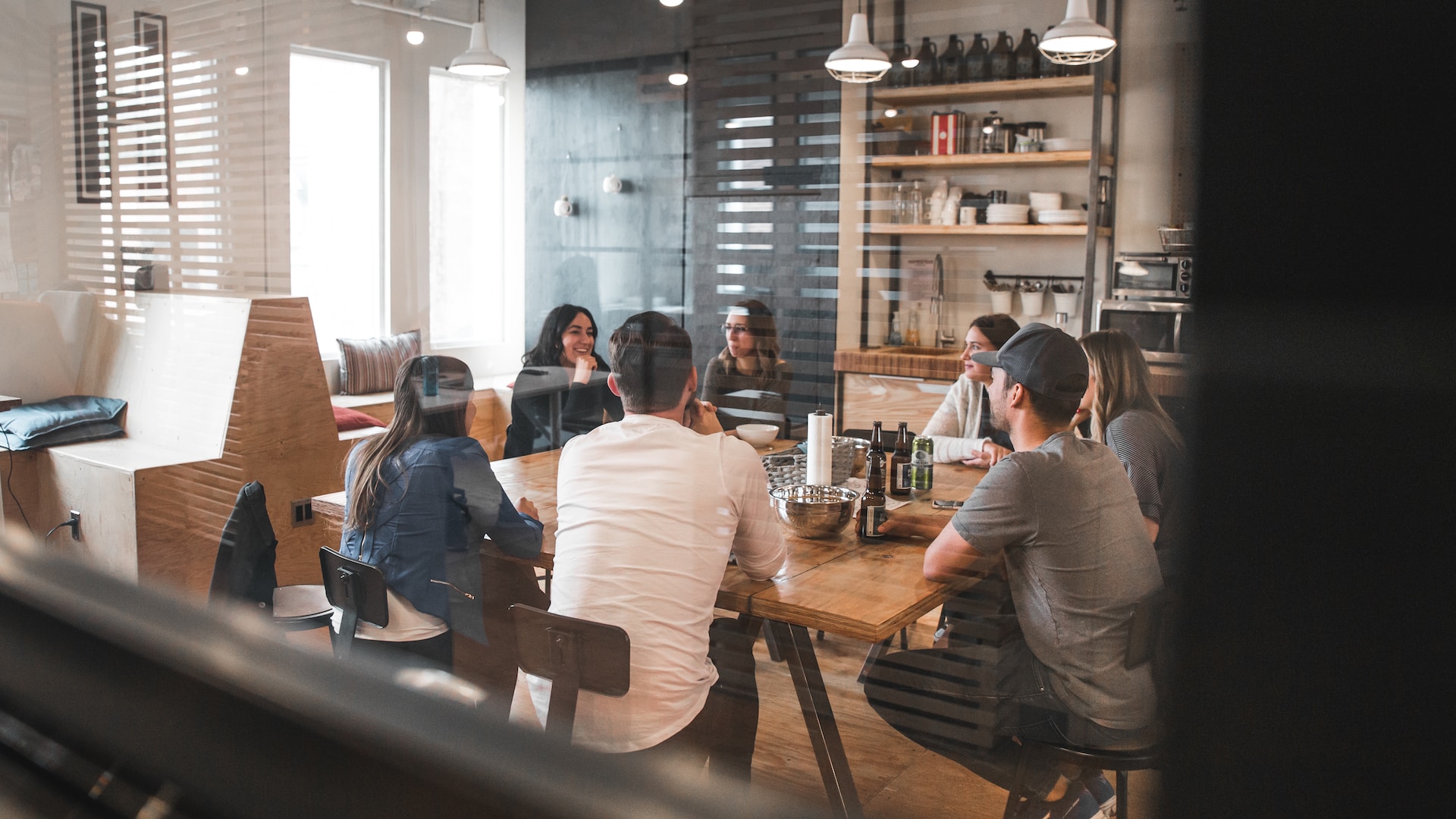 Do you want to feel more relaxed and energized in your workspace?
Do you need help tapping into your creativity because your space is bland and uninviting? 
It's time to consider a creative design space! 
A designated area that sparks inspiration can do wonders for productivity, motivation, and overall job satisfaction. In this blog post, we'll explore what a creative design space is, its benefits, and how to create one that suits your office's unique needs.

What is a Creative Design Space?
A creative design space is intentionally designed to inspire creativity and innovation. It encourages you to think outside the box and explore new ideas. 
Your creative design space should be functional and aesthetically pleasing. It should inspire you to think creatively while providing all the necessary tools to complete work efficiently. 
Whether you work in graphic design or finance, having a designated area for creativity can benefit anyone who wants to feel more inspired at work!
 Benefits of a Creative Design Space
Whether or not you work in a creative field, having a designated area can help boost productivity and creativity. 
Other benefits include:
This environment allows for maximum concentration and helps eliminate outside noise and interruptions.
It is organized, thus saving you time and increasing efficiency. With all the tools easily accessible, like pens and paper readily available at your fingertips, there's no need to waste time searching for them.
It sparks inspiration and encourages idea generation. Being surrounded by audio-visual designs, paintings, or inspirational quotes on walls can inspire new ideas while providing motivation when things get tough.
This workspace promotes collaboration and personal growth among professionals with similar interests. 
Tips for a Creative Design Space 
By now, we have established that having a creative design space provides an environment that fosters innovation, productivity, and creativity. However, the question remains: how do you create a creative design space?
Consider your workspace's location to ensure it is free of distractions such as noise or interruptions from colleagues. 

Ensure your office has sufficient lighting; natural light should be used to reduce eye strain and headaches.

Invest in ergonomic furniture such as adjustable chairs or standing desks that cater to different work styles. 

Add greenery like plants or flowers to boost oxygen levels and purify the air.

Consider digital art and technical aids for dynamic

creative experiences

. These add interest and excitement to an otherwise bland space. 

Mount paintings or other types of artwork on the walls or inspirational quotes.

 Incorporate storage solutions for supplies and materials, so everything has its place.
Ascend Studios Can Transform Your Creative Design Space
At Ascend Studios, we emphasize creating an amazing customer experience. 
Each project that comes our way is carefully considered to align with our ultimate goal – to create something truly exceptional. Check out our portfolio to see what we can do for you!
Hit us up today!