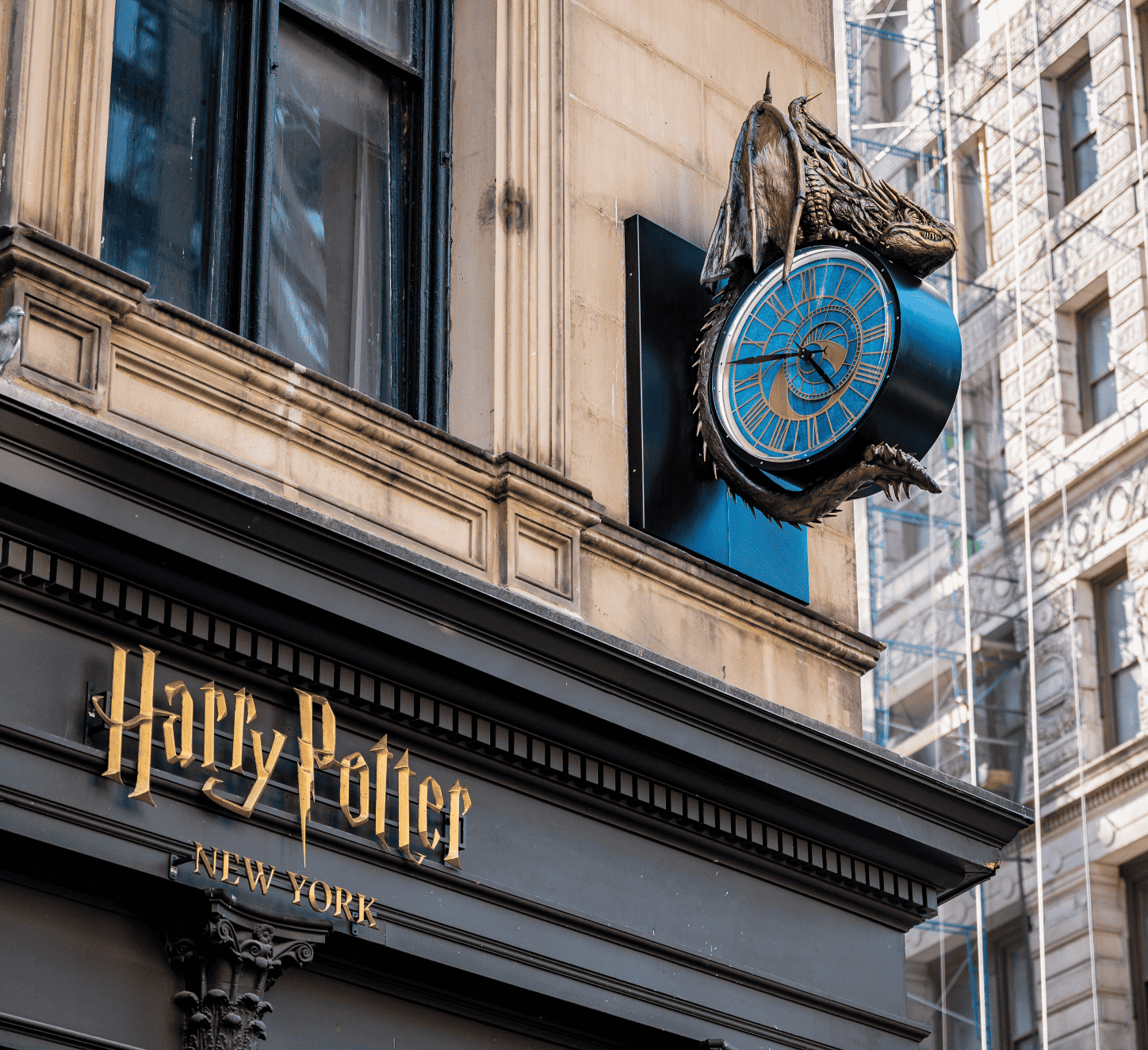 We're thrilled to have another Dreamscape virtual reality (VR) location completed. This amazing experience is located on 5th Ave in the heart of New York City. We partnered with Warner Brothers on this one to commission their specialized equipment and train their in-house staff. Next, we activated our super cool 24/7 support for our themed entertainment help desk services.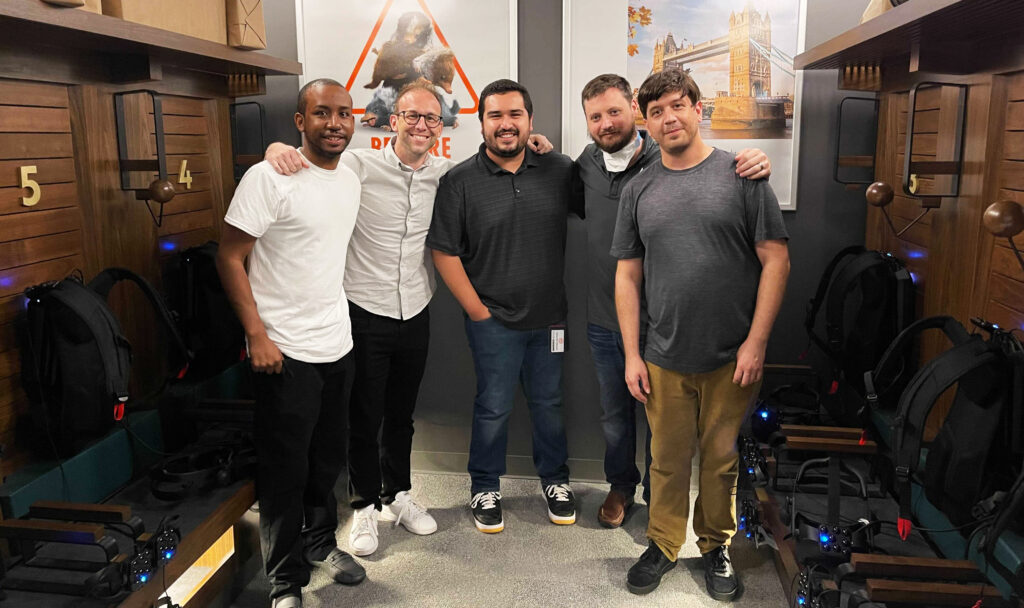 This was the most themed out Dreamscape VR location yet. The store is a full-on Harry Potter experience that makes you feel you're in the middle of Hogwarts. Coming from Orlando, we know theme parks! And this store makes you feel like you're at Universal Studios. This location has two EPIC shows that are one of a kind that you can only experience at this location.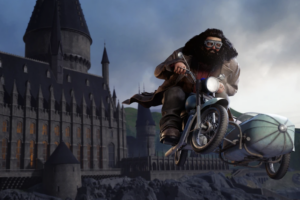 "Wizards Take Flight" VR Experience at Harry Potter VR, NYC
Wizards Take Flight
"Keep your brooms steady and fly into the Wizarding World. Meet Hagrid at Knockturn Alley and follow him through the skies of London while dodging and battling Death Eaters, casting spells with your wand. Escape through the clouds and soar over the Black Lake towards Hogwarts Castle where you can fly freely around the magical grounds.  Accio Firebolt!" -Warner Brothers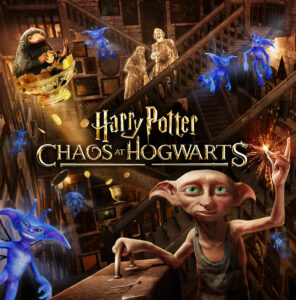 "Chaos at Hogwarts" VR Experience at Harry Potter VR, NYC
Chaos at Hogwarts
"After missing the Hogwarts Express at King's Cross Station, an unexpected friend helps get us to Hogwarts School of Witchcraft and Wizardry.  Students!  Dobby needs your help after accidentally letting loose a case full of magical creatures.
Journey through Hogwarts Castle and cast spells with your wand to immobilize Pixies. Discover hidden secrets and find out if you can manage the Chaos at Hogwarts." -Warner Brothers This one is my favorite one for sure 🙂 
It was such a great experience working with our friends at Dreamscape VR on another amazing site while also kicking off our relationship with Warner Brothers. So excited about all the new things coming for the team. Stay tuned!
PS: They have a Butter Beer bar!! We were hit'n the goodness so much I'm surprised they still had some over for the guests!
If you are visiting New York City, you have to check this place out. Highly recommend!!!
Harry Potter New York, Get your tickets today!