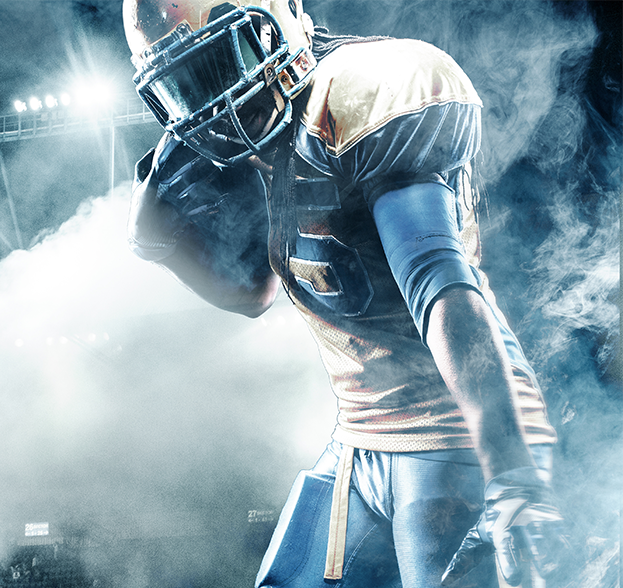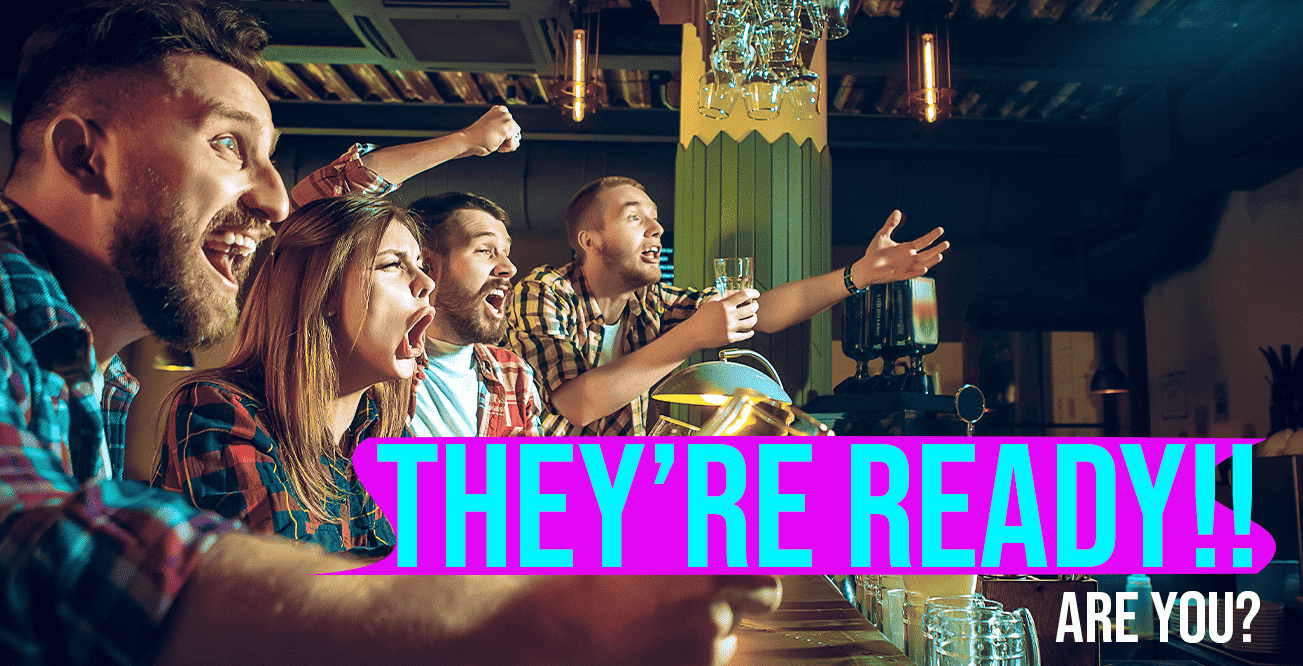 Super Bowl 2022 is the game everyone is coming back for!
Our hotel and restaurant clients have had their guests returning over the last few months with some location even breaking sales records! We're so thrilled to feel the world coming back to life and seeing people get out again.
With things coming back so quickly, we have already had a few clients reach out for audio video design updates for their systems as they start to plan for a huge year of business as well as a packed house during the Super Bowl. This is will be the first Super Bowl since the shutdowns and people are excited to get their party on!!
This is the time to start thinking and budgeting for audio video updates for your Super Bowl party on February 13th, 2022.
With the global shipping delays and chip shortages, we have found there is about a 3-to-6-week delay in getting hardware from manufacturers. That leaves only a few weeks to get things designed and orders submitted to make sure your place is the one everyone is running to for the game.
We can help you get ready for the big game
Our design & tech teams are ready to jump in (put us in, Coach!) on building you an EPIC video wall or projection system so no one misses a moment.
We can also upgrade those old speakers or add new ones to areas like the outdoor patio – no one wants to hear a buzz during the game.
If your current system just needs a little love, we can come by to perform a System Refresh. This is where we follow a defined checklist to fix any small issues uncovered, tune and EQ your system. We will follow up with a proposal for anything you may want to budget for a future upgrade. We're here to help!
It seems that ever year, without fail, we get frantic requests for new video walls for Super Bowl a week or two before the game that we're unable to make happen due to lead times. Don't let this happen to you! Be ready for one of the biggest turnouts for a Super Bowl in years!!
Hit up our Design team at create@ascendstudios.com to talk about your AV system.