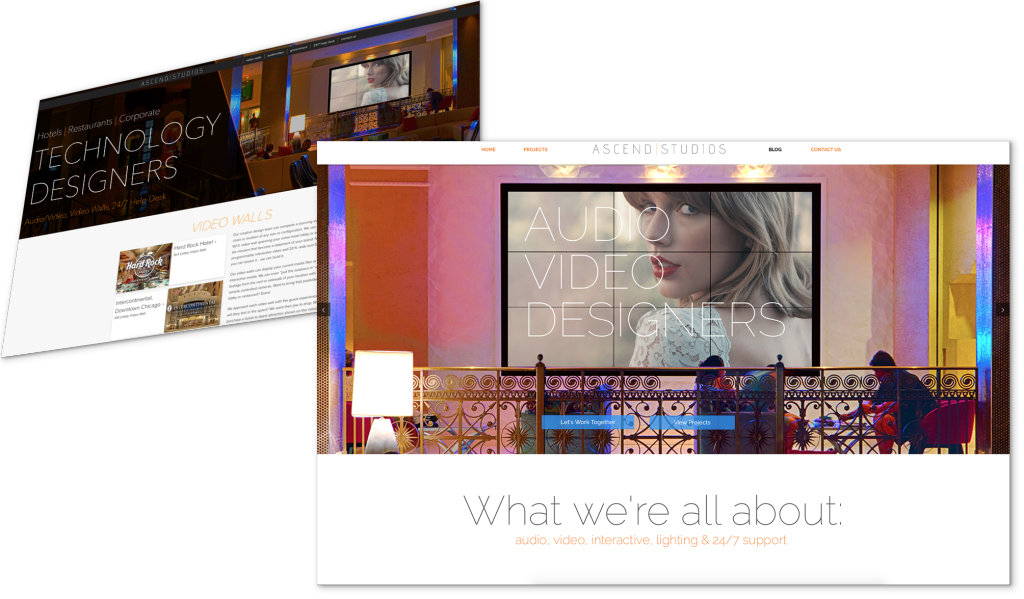 The new year has been very busy for Ascend Studios!
We're very excited to share our newly updated website. Ascend Studios custom built the entire site internally and we're proud of what we've accomplished.
We hope you enjoy the new site, feel free to tell us what you think in the comment section below.