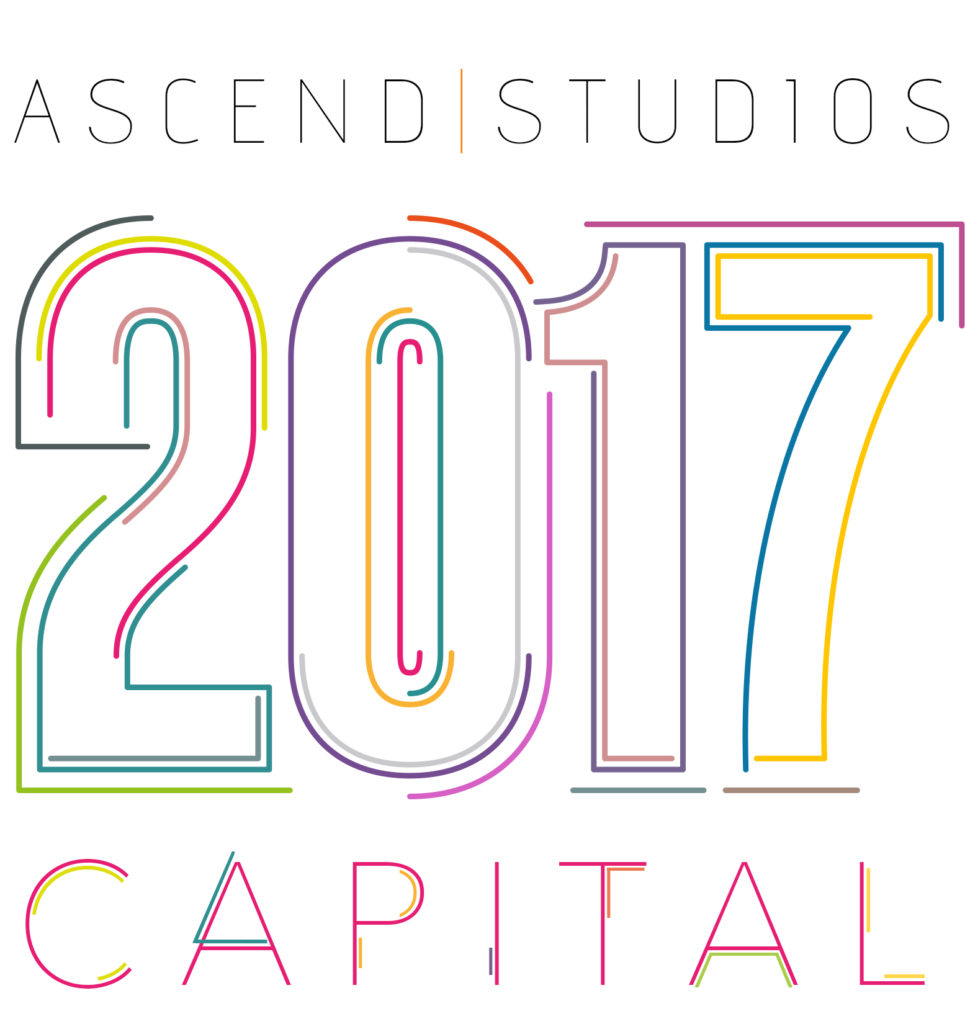 Ascend Studios would like to wish a Happy New Year to all of our friends, clients, and business partners that helped make 2016 such a success. We couldn't have done it without you, and we are excited for the opportunities that 2017 will bring.
Capital budgets are in! This is the best time to schedule your new projects for the year. We're booking up fast; so let's get your projects locked down ASAP.
Got a proposal from another AV company? We'll review it to see if you're actually getting the most value for the price. Often times, other companies submit a "low price" proposal to get in the door, only to hit you with the "real price" with add ons and change orders at the end. We don't believe in that.
We shoot straight from the very beginning because we want to earn your trust not just your dollar. If we think you're getting a great deal from the proposal you received, we'll tell you. We have an eagle eye for value because that's what we specialize in.
Have capital to burn? Want to finally get that buzzing speaker fixed or add a video wall to your entrance? Give us a call and we'll jump on a design proposal for you.
OH! We are working on something that we'll be releasing later this week. We're pretty excited about it and can't wait to tell you more. Look for another update later this week!