Art2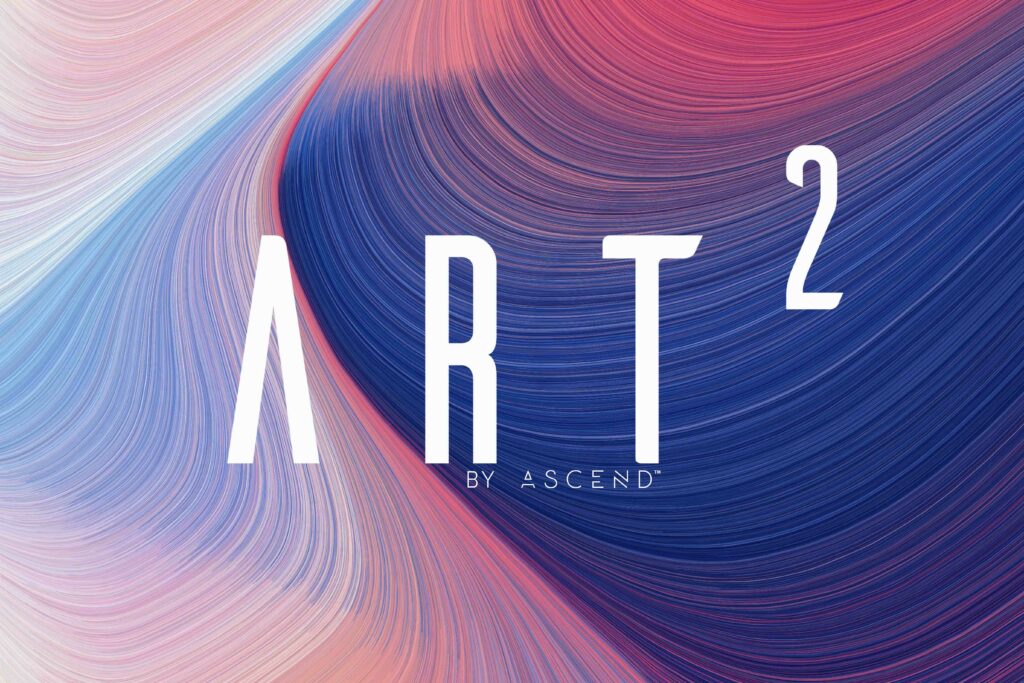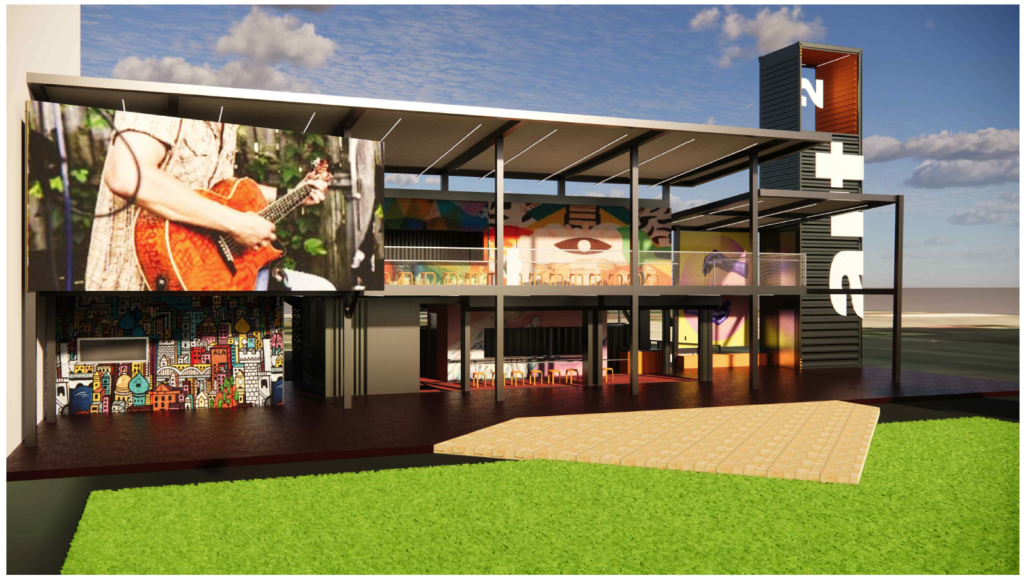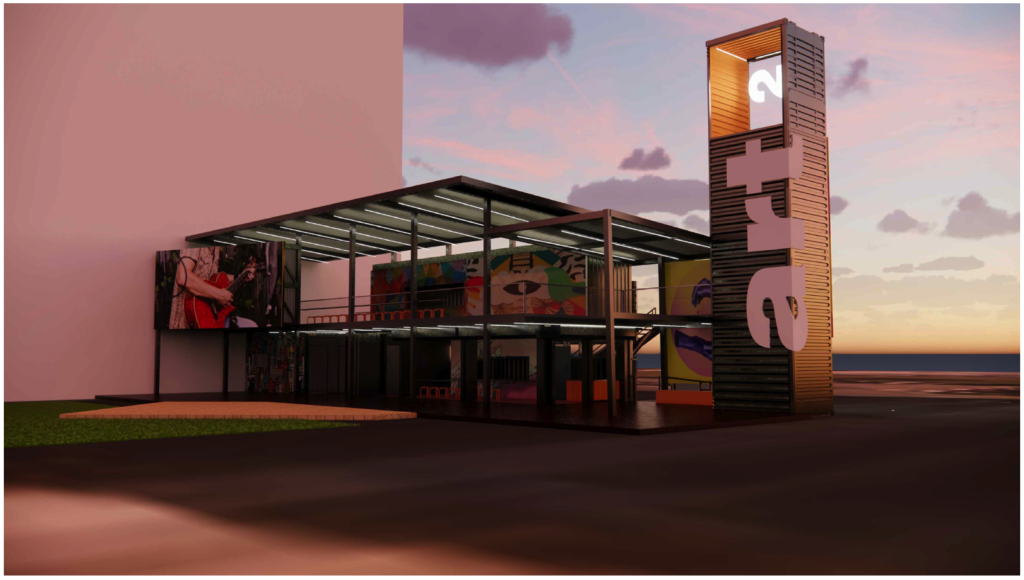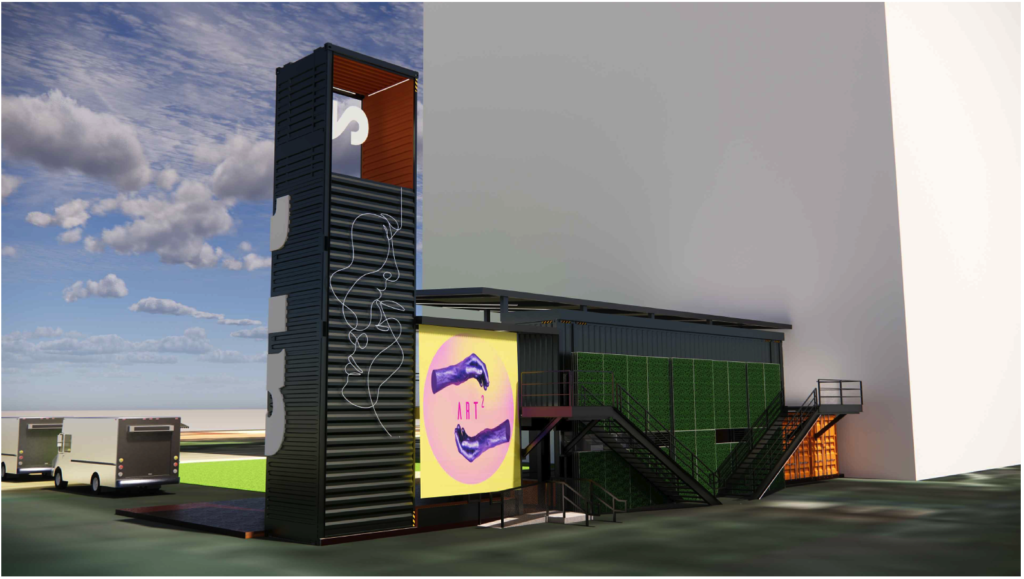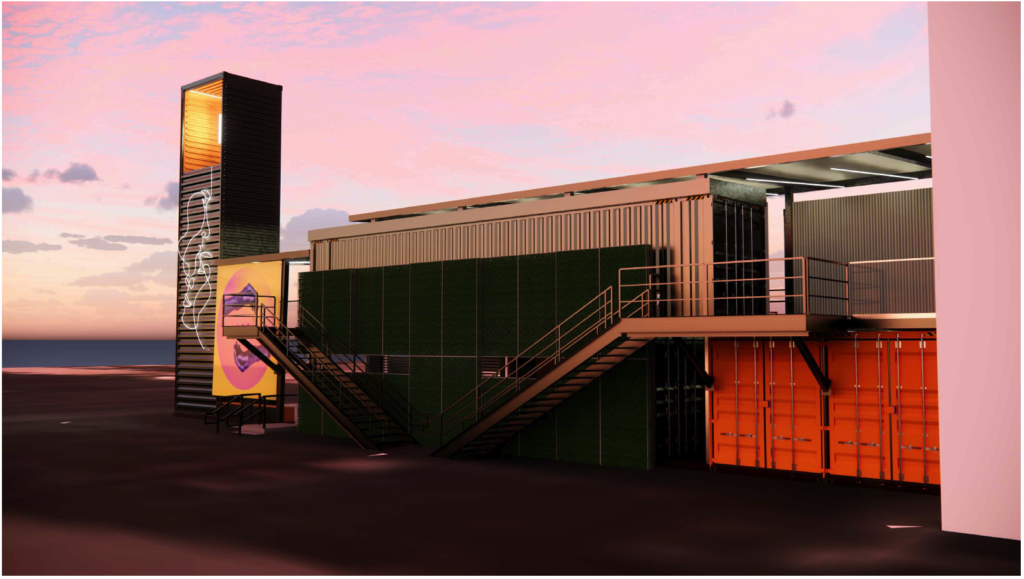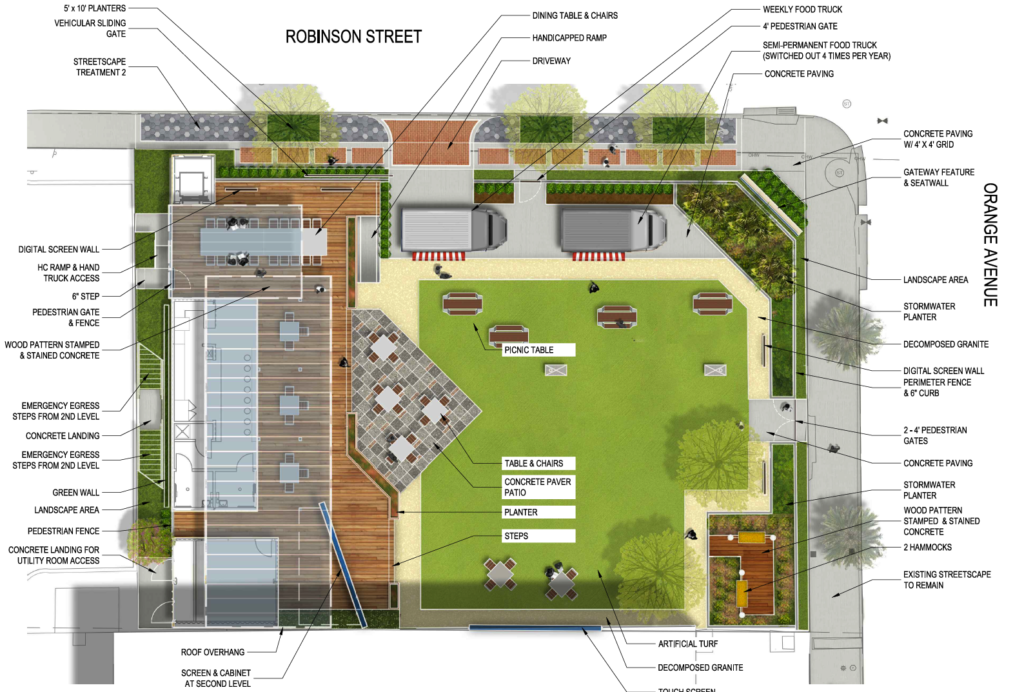 Ascend's new interactive Art Park, Art2 is soon to be official and we couldn't be more excited!
In 2017, The City of Orlando posted a request for the first "privatized public park" for downtown Orlando. The team at The City Beautiful put out the call for creative concepts from submissions all over the world. We were so honored that our design was the winning selection!
We won the bid on our first park design ever! How cool is that?!
Scroll down for more details.
See Details
Summary
The Ascend team has had a blast working with so many talented teams from our leaders at Downtown Orlando to GAI Consultants and their epic network of vendors to make this vision a reality. We are still a meeting or two away from the "official" approval, but here's a sneak peek of what we have in the works!
Years ago, when we were first dreaming up Art2, our main focus was to create a space that truly shows the rest of the world how talented and amazing Orlando is. We wanted to create a space that was worth the drive from the theme parks to the "real Orlando". We entertain the world at our theme parks, but the real magic is from the creatives that design those experiences. Come hang where they hang out and see who Orlando really is! Get inspired by our city's creative and tech-driven leaders who call our city home. We want all of our friends and neighbors to be proud of the park. To see it as a true representation of where Orlando is going and how "flipp'n" cool our city is.
Art2 will become the heartbeat of downtown Orlando. It's the place where everyone is welcome. A place where creativity & the act of play is celebrated. A place where all forms of art are represented. A place where independent artists don't have to pay massive venue fees to perform.
We'll be hosting a ton of free events along with ticketed and private events throughout the year. Events that include spoken word, theatrical and musical performances. During a normal day, our park guests will enjoy an upbeat and positive vibe from our background music. The kind of vibe that will keep your foot tapping to the beat while you're having a networking meeting or just need a moment outside of the office for some fresh air.
Hungry? We've got you! We included two food trucks in our design that will be open for food day and night. There will be a cafe in the park with drink service that includes Kombucha, organic sodas, coffee, tea and cold brew, with beer and wine served on event nights.
Want to swing under the stars in a hammock while reading your favorite book?! We have a space carved out just for you.
Our massive 19′ x 10′  LED wall will be used for digital art, YouTube events, streaming music festivals and other events, gaming tournaments, and of course, movies nights.
Want to support some of our local talent? Then we invite you to check out Ascend's Art Shop at the park! Our store will feature art and products made right here in Orlando. We have so many amazing, Orlando-made food, clothing and artwork that we can't wait to show off!
If you want to find out more about the Art2, sign up for our mailing lists and follow our blog for all of the latest news. We're so excited to get this project green-lighted for construction to begin! Thank you so much for checking us out and stay tuned for more updates!!
For all media and interview requests, please contact us at Create@AscendStudios.com
Details
Massive LED Video Wall
Interactive, Touch LED Wall
Performance Stage
Professional, performance sound system
Moving Lights
Food Trucks
Art Store
Free Public Events
Rent for Private Events
Elevator
Open, Ever-Changing Gallery Space
Hammocks
Wide Range of Craft Sodas, Coffee, Tea, Cold Brew with Beer & Wine for Events
A Team of "Park Rangers" That are So Excited to Celebrate Orlando with You!