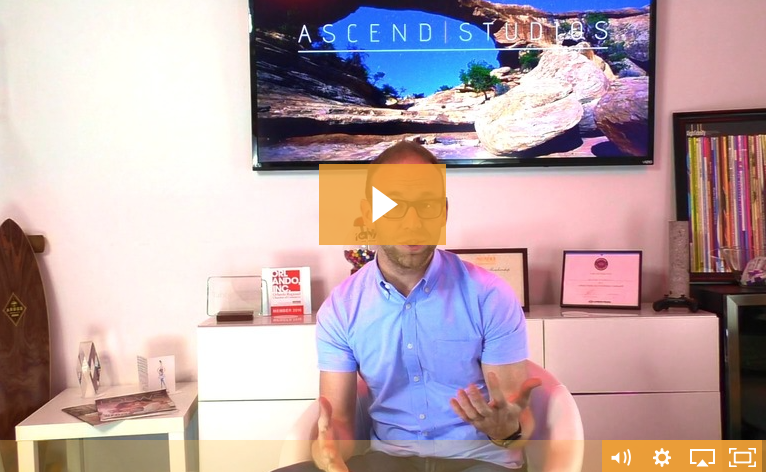 It's hard to believe it, but 2016 is coming to an end in just a couple of months. This is a busy time for our team, we get hit with all sorts of last minute projects from our clients. If you have a quick project in mind, we can get it scheduled for you today. Now is the time spend that leftover capital before the end of the year, use it or lose it!
The most popular projects we get at the end of the year involve problem solving, adding or updating scheduling, and video wall installations to display holiday media. I talk more about these items in the video above. We know this time of year is busy for everyone, don't miss out on making your hotel look and sound great this holiday season!
We're also opening up our 24/7 A/V help desk service to non-partnered clients until the end of the year. Let us know if you would like to have our award winning help desk team (AKA the bat phone) help you when the audio stops working randomly on a Friday night.