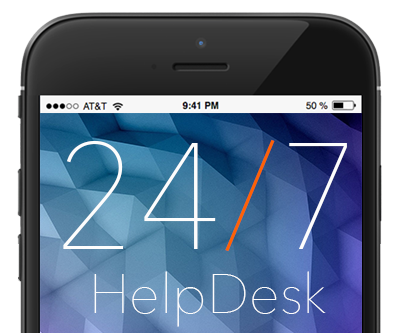 It's the weekend, the game is on and it's a full house. The speakers go out right before the big touchdown! What happens now? Who do you call for help, and when will they respond?
If you are one of our partnered clients then you already know about our 24/7 Help Desk. Ascend Studios ALWAYS answers your texts and calls on the weekend. It's just what we do. We understand that your sales take a hit when your guests can't hear the game. This isn't a Monday thing, it's a now thing.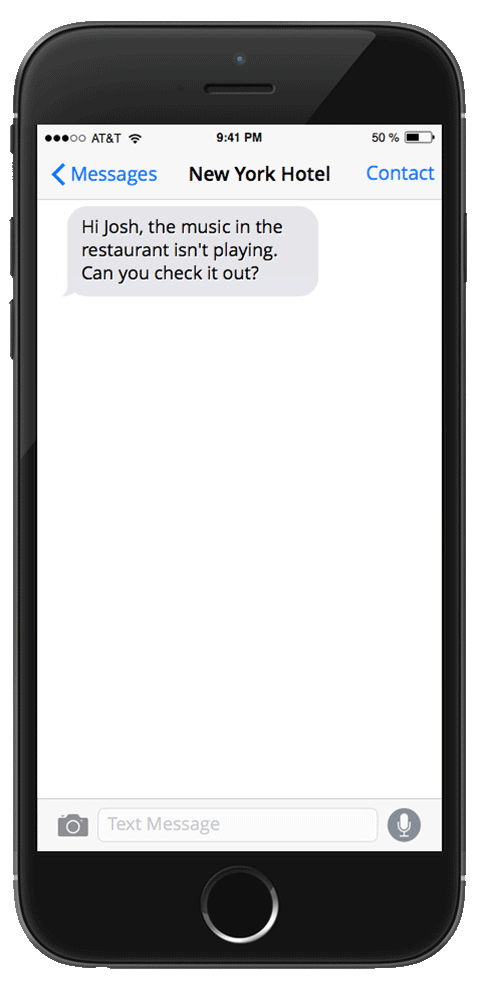 So, who's got your back after 6pm on a Friday?
Reach out to us to get started: create@ascendstudios.com