Dreamscape Immersive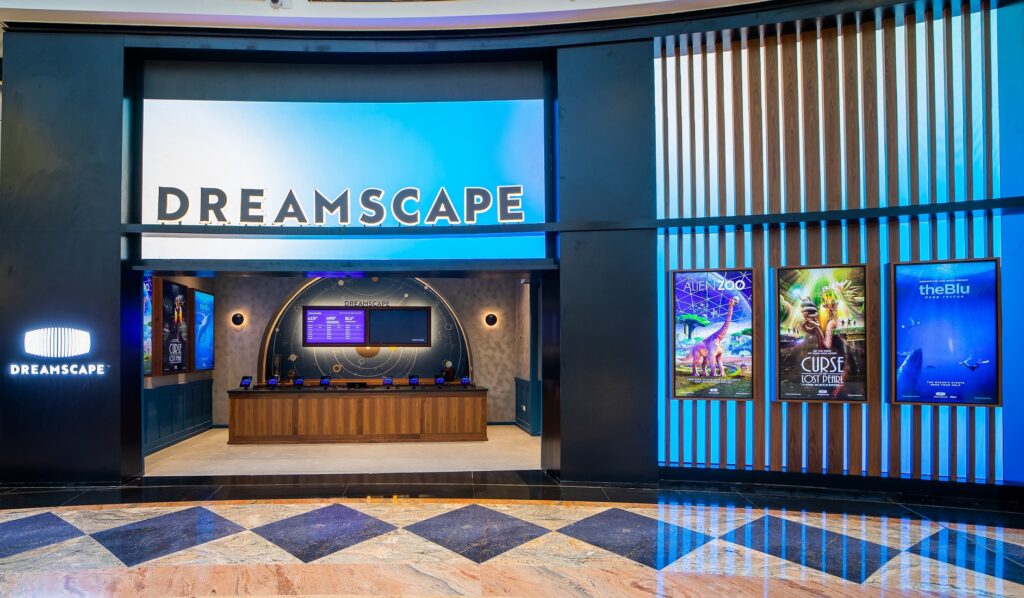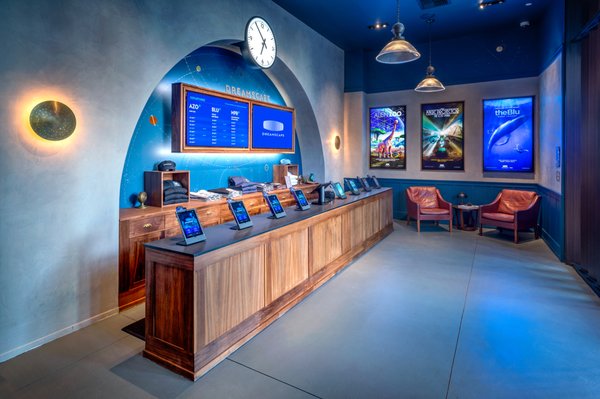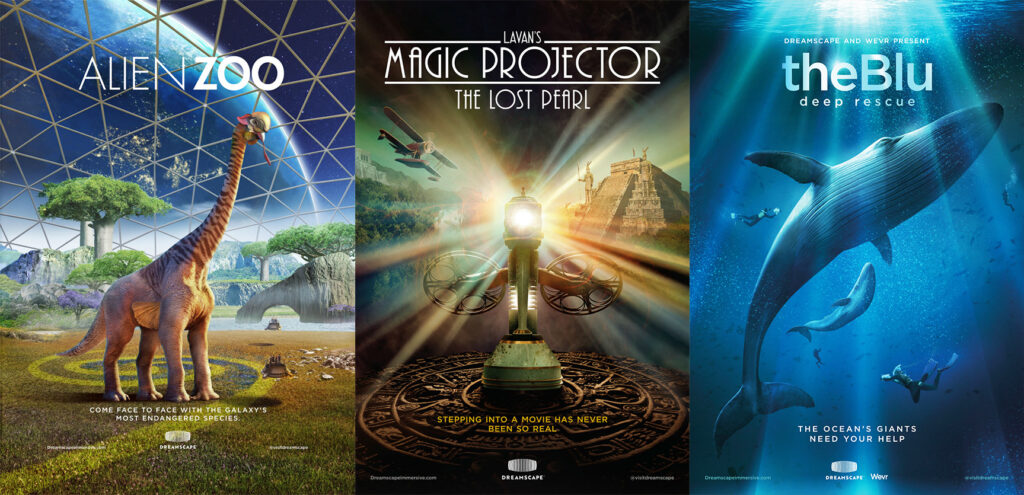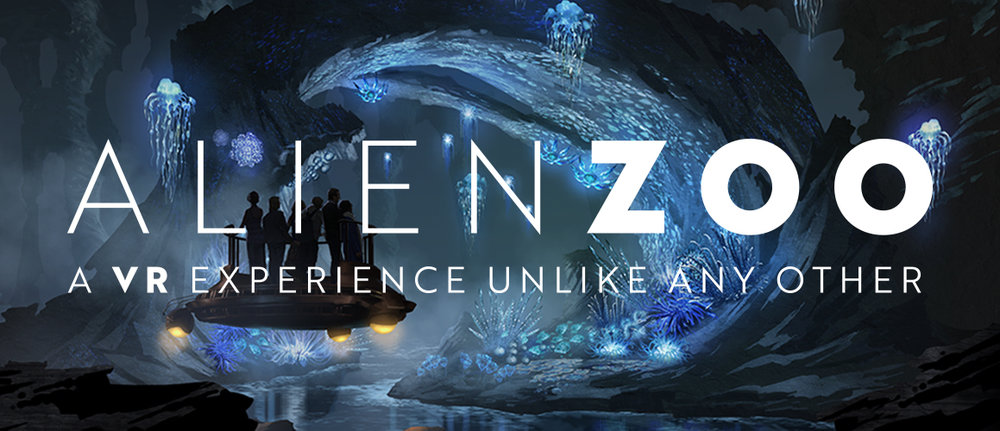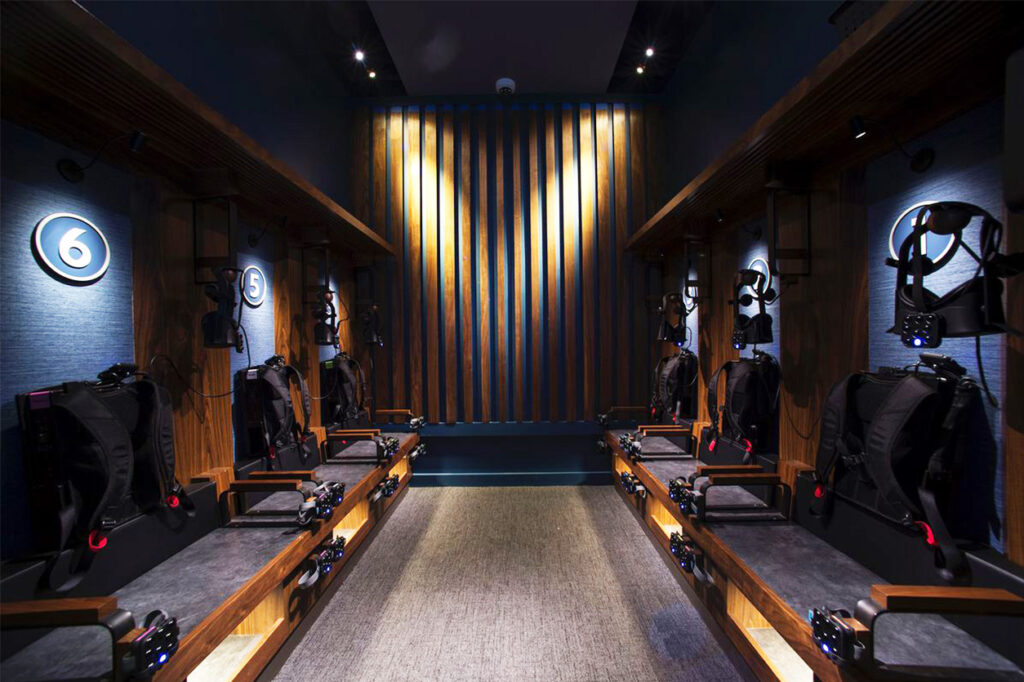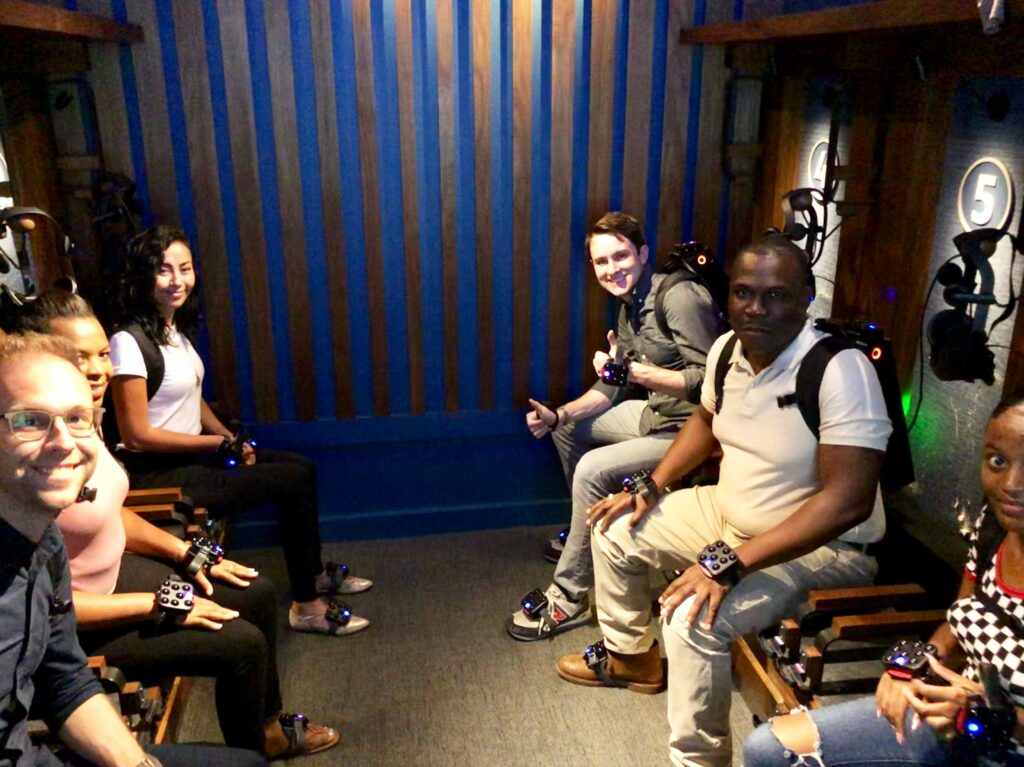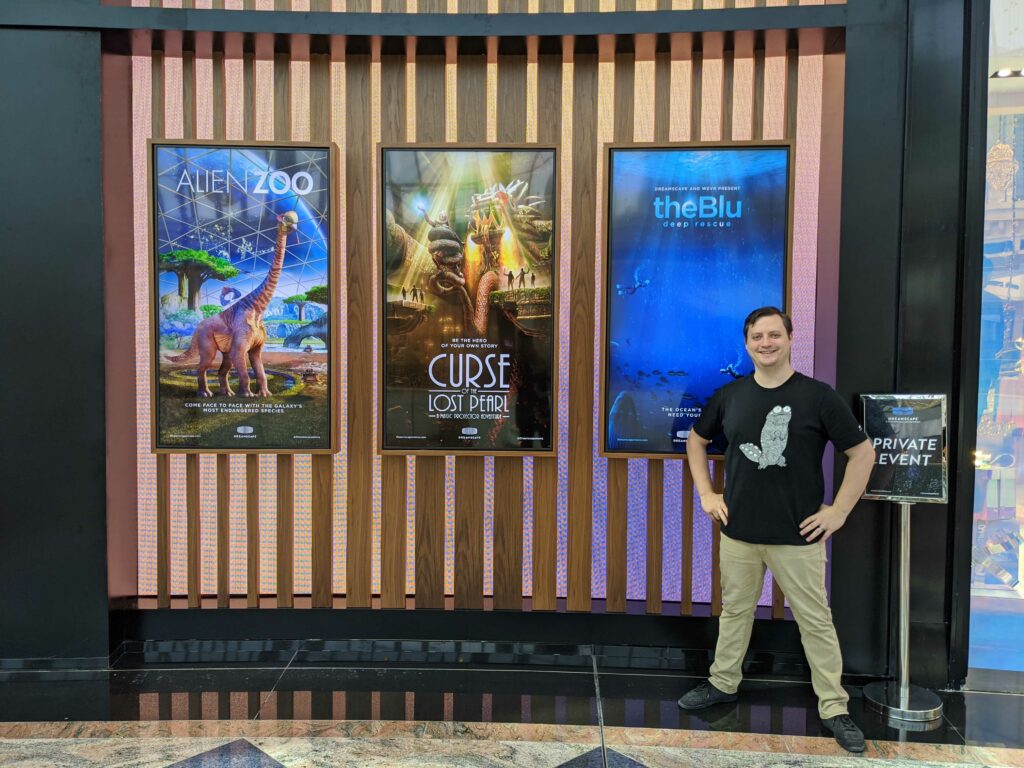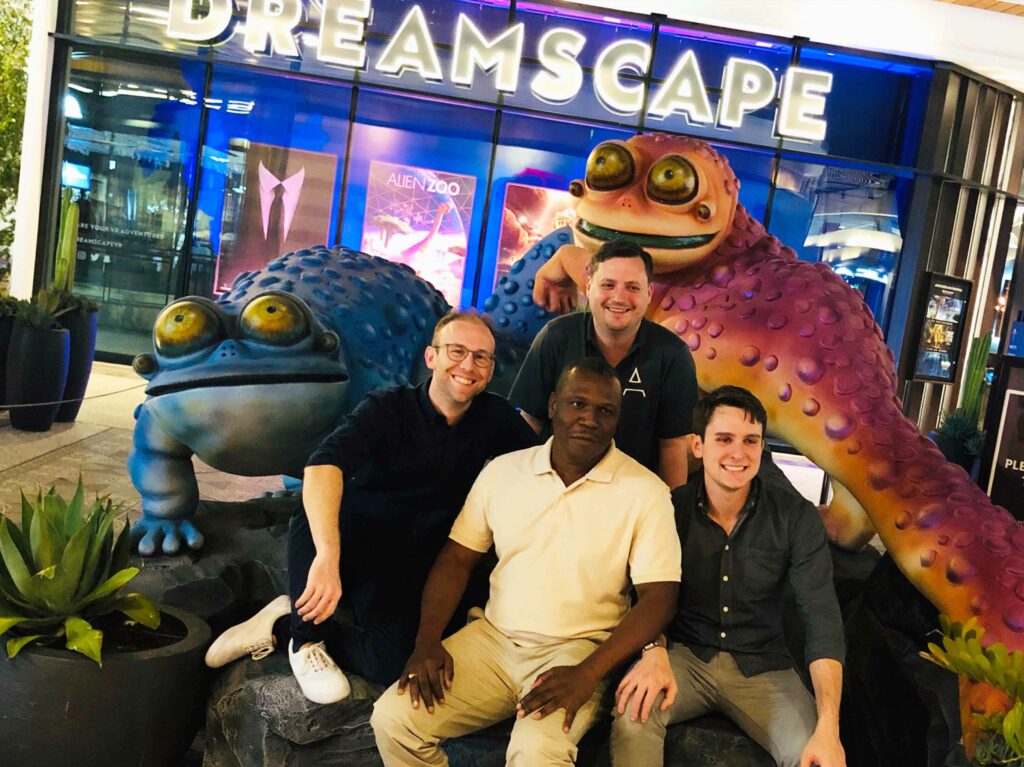 Dreamscape Immersive is one of our favorite teams to work with!
These brilliant storytellers, backed by Steven Spielberg, use virtual reality at the highest quality to transport guests into immersive environments. We are honored to partner with Dreamscape to serve as their 24/7 Help Desk and knowledge base for all current locations.
Dreamscape Current Locations & Operators:
USA 
Los Angeles, CA – Westfield Century City / Dreamscape
Dallas, TX – NorthPark Center / AMC Theaters
Columbus, OH – Easton Town Center / AMC Theaters
International
Dubai, UAE –  Mall of the Emirates / Majid Al Futtaim
See Details
Summary
If you haven't experienced Dreamscape yet, you are in for a treat!
Being in the theme park industry at Ascend, we see tons of VR pop-ups come and go. Typically, those VR pop-ups tend to be grossly under funded and honestly, they've been a bit cheesy. Then Dreamscape came in with their all star team full of industry experts who created what VR was destined to become! A completely immersive experience in which you really feel like you are in another world! When we first had a chance to demo the "Alien Zoo" experience in the Dreamscape office, we were floored! The Dreamscape team offers guests a truly unique and unforgettable experience.
Ascend + Dreamscape
We've been partners since 2018, helping Dreamscape open their first location in the gorgeous Westfield Century City mall in the heart of Los Angeles. Since then, we've been on site for each new opening around the U.S. and across the globe! When a new store opens, Ascend joins to finalize the setup and configuration of the tracking, haptics, and point of sale systems. We also ensure the audio and signage systems are configured and aligned perfectly. After each store opening, Ascend works closing with the in-store teams to provide 24/7 Help Desk support.
Once a location is up and running, we provide preventative maintenance visits throughout the year to ensure their super advanced equipment continues to provide amazing experiences for guests. Our team inventories all of the technical hardware, performs system calibrations, makes marketing updates, and cleans all filters and AV rack housing in the back of house systems. We also use this time to hang with the in store team to make sure they feel connected to the voices they hear over the phone when they reach out to us. We're real people!
Our 24/7 Help Desk service is there to jump in and handle any technical issues that might arise at a Dreamscape location.
The Ascend team worked with Dreamscape during the initial system designs to make sure Ascend's Help Desk team has direct access to their servers, controls and processors. So when something goes wrong in Dubai, we're not getting on a plane to go fix it in person – that would be crazy! Instead, we log directly into their system remotely to solve the issue, often within minutes. No waiting days or weeks for in person repair visits! Dreamscape is an extremely popular experience and their PODs (or VR theaters) are used by hundreds of people per day. Naturally, normal wear and tear occurs and it's our job to ensure the guest's experience is not impacted by technical issues.
Our Premium Helpdesk service in live 24 a hours a day, 7 days a week and currently serves all Dreamscape locations spread across multiple time zones. We provide a ticketing system that our teams use to process any manufacturer repairs and on-site visits. All damaged items and repairs are tracked across all of their stores and operators. This was such an important factor for our Help Desk because it allows us to pick up on hardware/software failures or issues that other brands might not be aware of. We also preform hardware & SDK updates as well as updating PODs for new and upcoming shows.
We're honored to work with such a cool and talented team. Check out a Dreamscape experience soon! We promise you will be amazed!
Details
Store opening, VR tracking / haptic / sound / signage system configurations
Inventory of all technical hardware
Create and maintain system manuals for in-store teams
Management of all service items such as repairs, RMA's, upgrades
Preform SDK and software updates
24/7 remote support by phone, Slack, email & ticketing systems
Weekly report of all tickets / events for each location
Preventative maintenance visits to ensure the VR Pods work perfectly