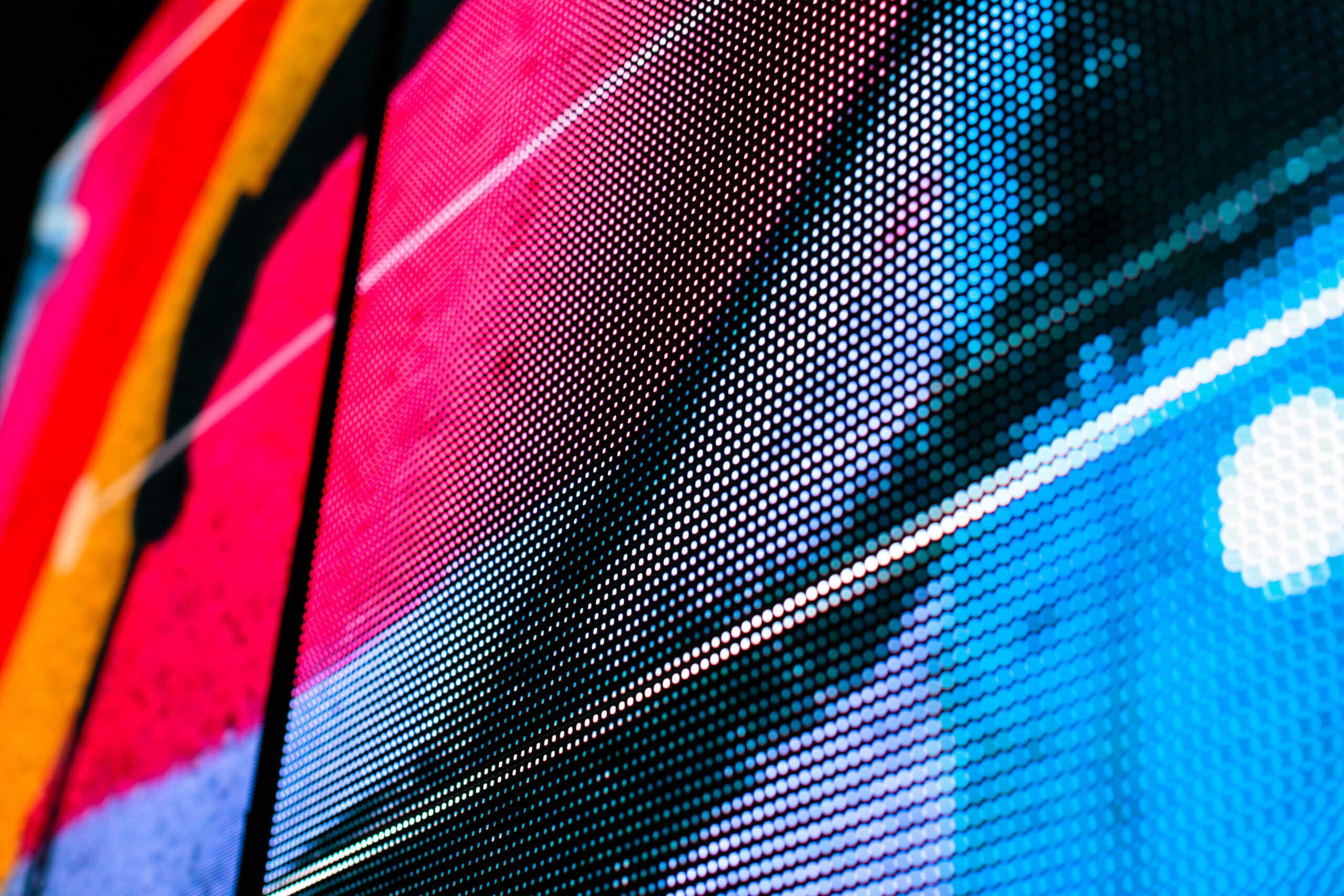 Digital creative experiences are all about using expressive technologies to spread and share innovative ideas. Over the last few decades, video walls have become a popular creative way of displaying captivating graphics, messages, and videos to large and small audiences across various applications. From conferences, shopping malls, airports to reception lobbies, video walls have proven useful in entertaining, informing, and even interacting with target audiences.
Recent advancements in microLED, DLP, foldable screens, and interactive media technologies have positioned video walls as a creative experience outlet, especially when it comes to branding and marketing. But video walls are only effective if designed and utilized correctly. Here are some practical tips on improving your brand's digital creative experiences through video walls.
Understand your video wall goals
Video walls have many different applications. For instance, they can be used for presentations in meetings, product and brand promotion in public venues, displaying brand-inspired art, and so much more. Define concrete goals for your video wall before you even start thinking about content or hardware. The asset's objectives – where it'll be used, the target audience, intended users, etc. – should direct your decision on the best video wall setup to deploy.
Get the specifications right
Having established what you want to do with a video wall, you can then pick out the right hardware for the job. Video walls come in all different types, sizes, dimensions, and technical specifications. And, of course, these vary in performance and capabilities. A video wall's characteristics will determine the viewing experience and the functions available to viewers and operators. For example, you may have to go for a setup with gesture or touch controls if you need interactive features. Additionally, the panel's size, proportions, and viewing distance will impact the kind of media the video wall can display.
Create high-quality content
Invest in high-resolution footage and graphic content for your video wall to get a crisp, sharp picture. UHD LED screens with high-end image enhancement technologies such as HDR and lossless zoom are quickly phasing out 1080p as the standard resolution for large format display. In fact, anything lower than 4K UHD appears pixelated or blurred on a modern video wall. Remember also to optimize the content's aspect ratio and crop ratio to match the video wall's physical and pixel dimensions for a perfect fit.
But don't worry if the available content doesn't fall perfectly onto the entire screen; you can always display the video on a portion of the panel and come up with creative ways to utilize the remaining blank space.
A strategic video wall can be a great way to immerse your audience in a world of visual creativity that evokes emotions and actions, spreads a message, or showcases visual appeal. Putting together a creative video wall calls for a balanced blend of technical and artistic prowess. Get in touch with Ascend Studios to learn more about designing digital creative experiences in branding, expressions of art, and signage.