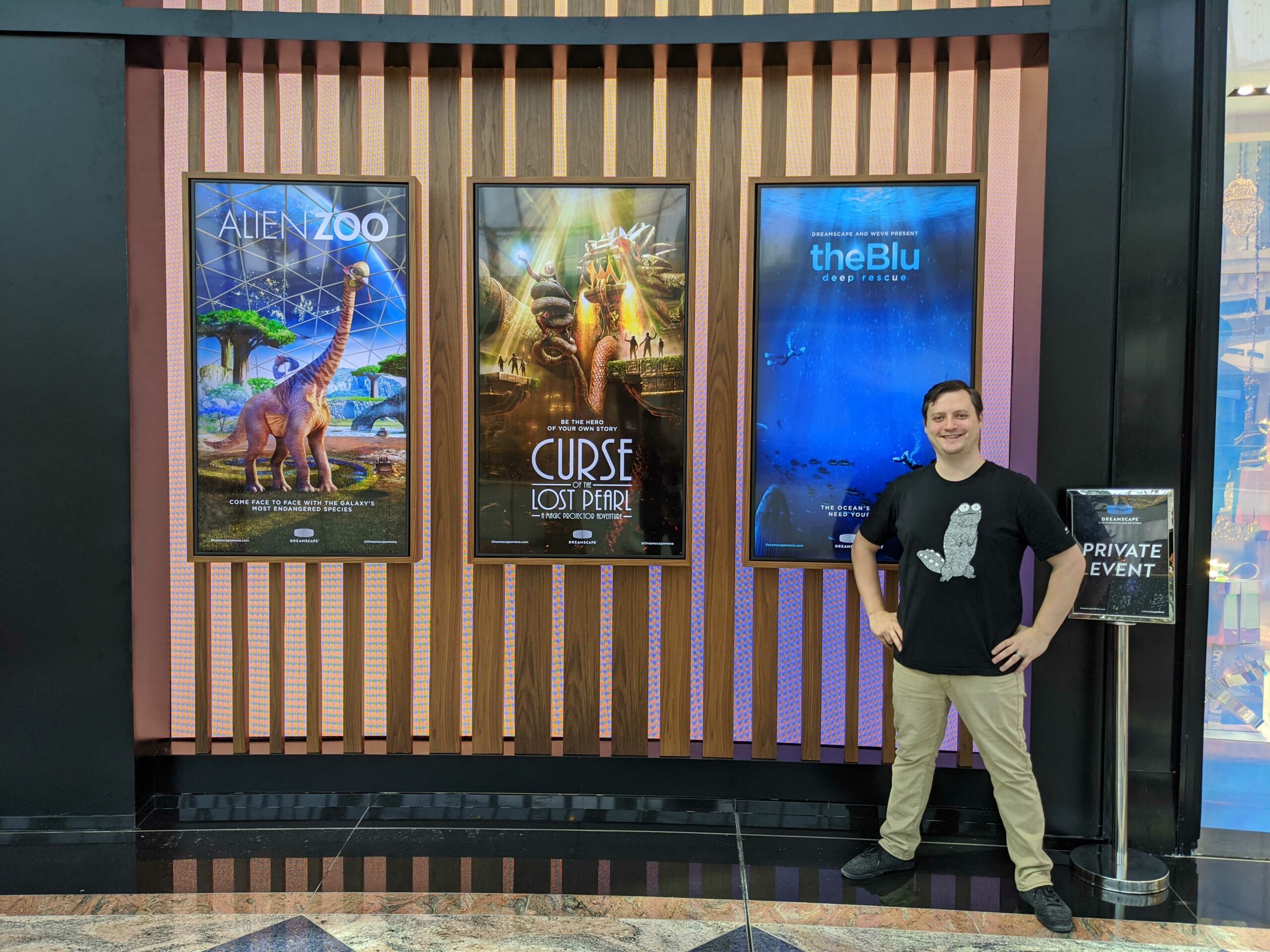 As businesses continue to rely on digital platforms and online presence, the need for professional-quality designs has never been more important.
That's where a design services agency comes in – but what exactly do they do?
This comprehensive guide will take you through everything you need to know about design agencies.
Get ready to discover the world of creative professionals who can help bring your brand identity and marketing efforts up a notch!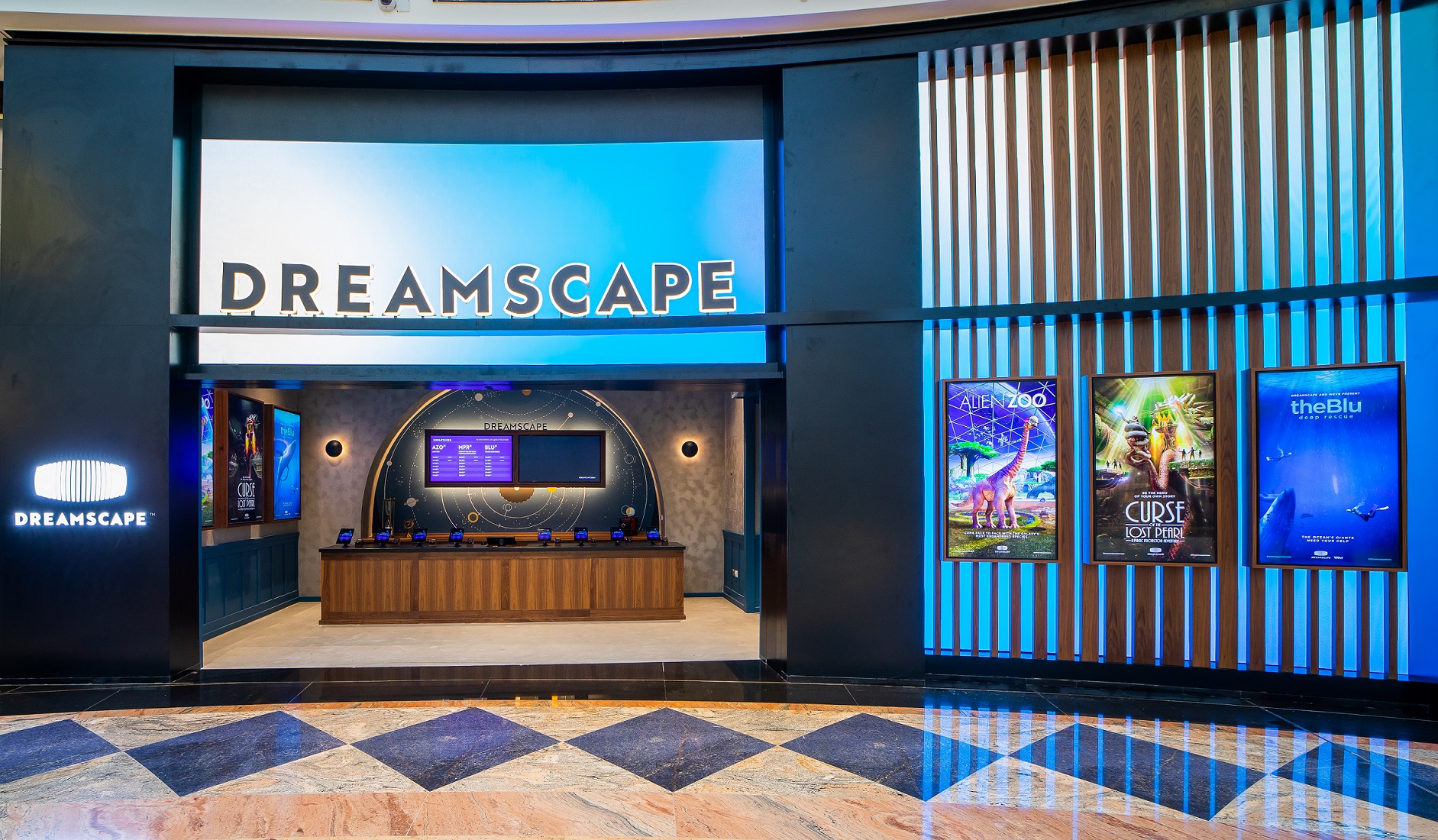 6 Types of Design Services Agencies
You might be wondering what kind of design services agency is right for you.
From UI/UX design to software development, branding to digital marketing, there's a wide range of agencies, each with unique services and expertise.
Graphic Design Agency.

These agencies focus on creating visual designs for both digital and print media. They specialize in designing logos, branding materials, brochures, advertisements, and other graphic elements.

UI/UX Design Agency.

UI (User Interface) and UX (User Experience) design agencies focus on creating intuitive and engaging digital product and service interfaces. They ensure the user journey is smooth, visually pleasing, and aligned with the brand's goals.

Web Design Agency.

Web design agencies specialize in creating visually appealing and user-friendly websites. They have expertise in user experience design, responsive design, and optimizing websites.

Branding Agency.

Branding agencies help businesses establish a strong brand identity. They develop brand strategies, design logos, and create guidelines. They provide cohesive visual and messaging elements to ensure consistency across various touchpoints.

Motion Graphics/Animation Studio.

These agencies create dynamic and visually captivating motion graphics, animations, and videos. They convey messages and narratives through movement and visual effects.

Experience Design Agency.

They combine elements of different design disciplines to craft cohesive and

engaging experiences

. This includes interactive installations, exhibitions, events, and digital experiences.

What to Look for When Choosing a Design Services Agency
When you are looking for a design agency, there are a few things that you should keep in mind.
Make sure that the agency has a

good reputation

. You can do this by checking out online reviews or talking to other businesses using their services.

Another important thing to consider is the

cost of the services

. You want to ensure you get what you pay for and that the agency is worth the investment. Ensure to get quotes from several agencies before making a final decision.

You want to ensure that your chosen design services agency can

meet your needs

. Find an agency that can custom-tailor its services to fit your company's needs.
By considering these factors, you can be sure to find a design services agency that will meet your design needs.

Benefits of Working with a Design Services Agency
There are many benefits of working with a design agency, including:
Access to experienced professionals.

A design agency will have a team of experienced designers who can bring your vision to life.

Cost-effective solution.

Hiring a design agency is often more cost-effective than hiring an in-house designer.

Flexibility.

A design services agency can adapt to your changing needs as your business grows.

Scalability.

Depending on your project requirements, a design agency can scale up or down.

Expertise.

A design agency has the expertise and resources to handle all aspects of your project, from start to finish.

Professionalism.

A design agency is a professional business, and they will make sure the result meets your expectations.

Time-saving.

A design services agency can save you time in the long run by providing quality work that meets your requirements quickly.

Ascend Studios: Where Extraordinary Becomes the New Standard
At Ascend Studios, we believe every project should be a masterpiece, a work of art that captivates and engages all senses.
We are not just in the business of crafting visuals and sound; we are in the business of crafting unforgettable memories.
But it's not just about creating something visually stunning. It's about evoking emotions and genuinely impacting everyone interacting with our work.
With us, you're not just getting a design agency; you're embarking on a journey where the possibilities are boundless.
Join us at Ascend Studios, and together, let's ascend beyond the ordinary and create moments that will be remembered for a lifetime.