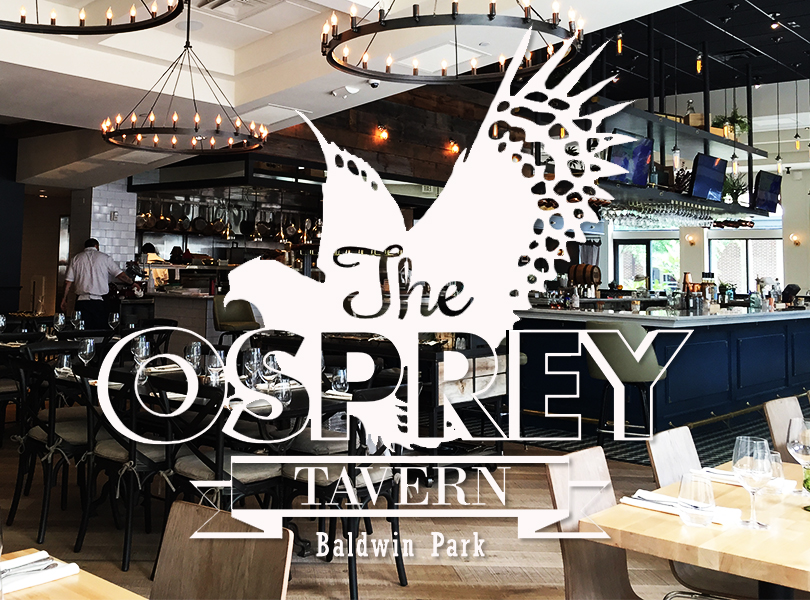 Ascend Studios had the privilege of working with Jason Chin, owner of Seito Sushi, to build The Osprey Tavern from the ground up in Orlando, FL. Using Crestron control systems, we were able to link the lighting, audio, and video all to our customized Osprey Tavern branded iPad app.
Osprey Tavern's menu includes a wide variety of delicious farm to table dishes that changes with what is in season. The bar serves a selection of craft beers and plenty of craft cocktails. Make sure to check it out and make a reservation here. Click here for a more detailed description of this project that we are incredibly proud of. We have some great photos click here.
Check this stuff out!