Hard Rock Hotel, EPIC Pool System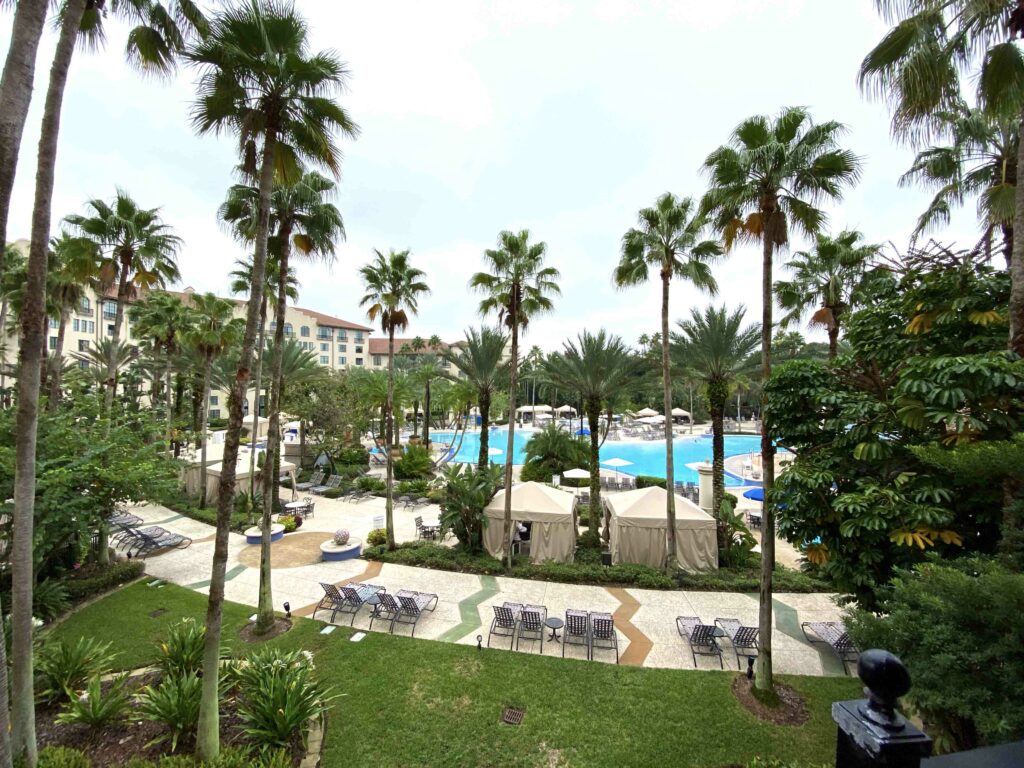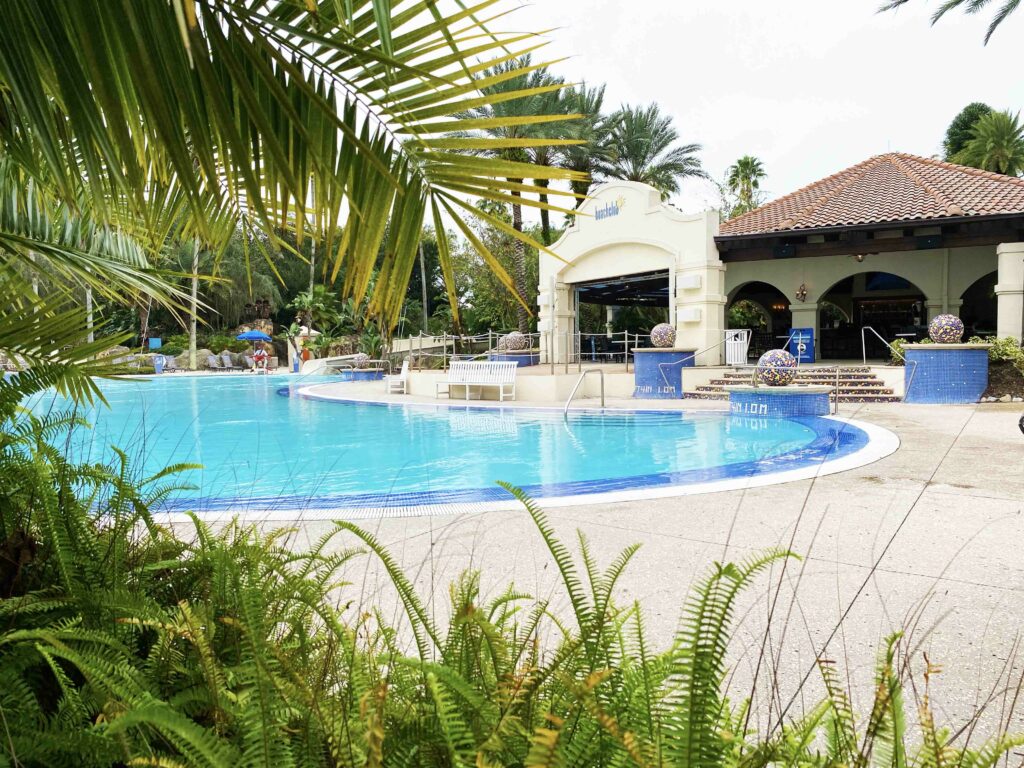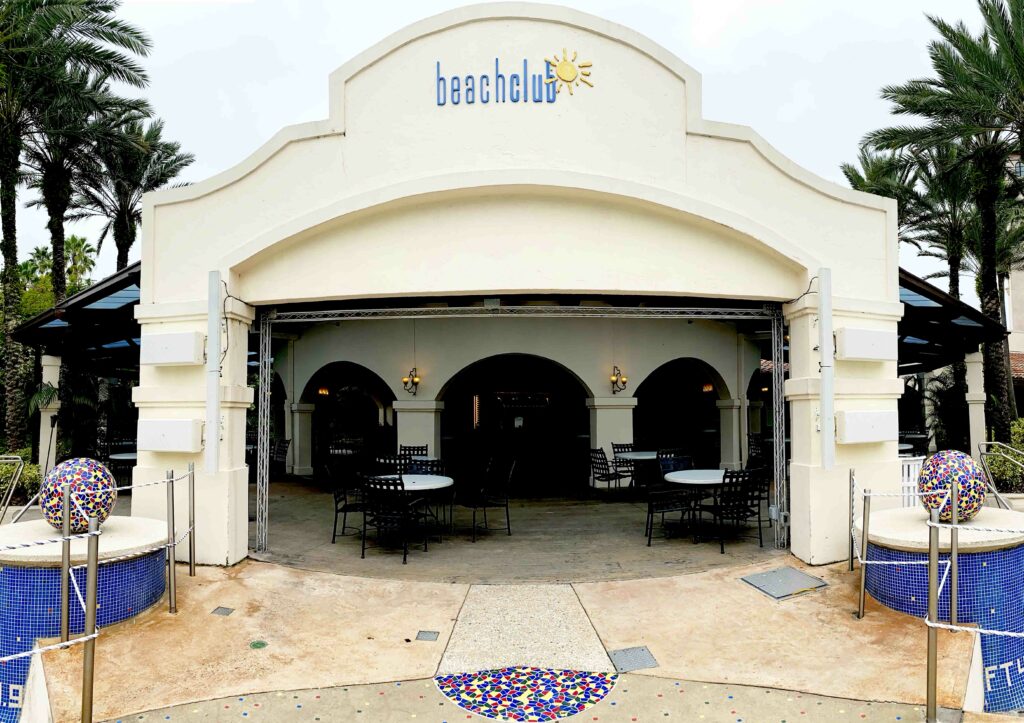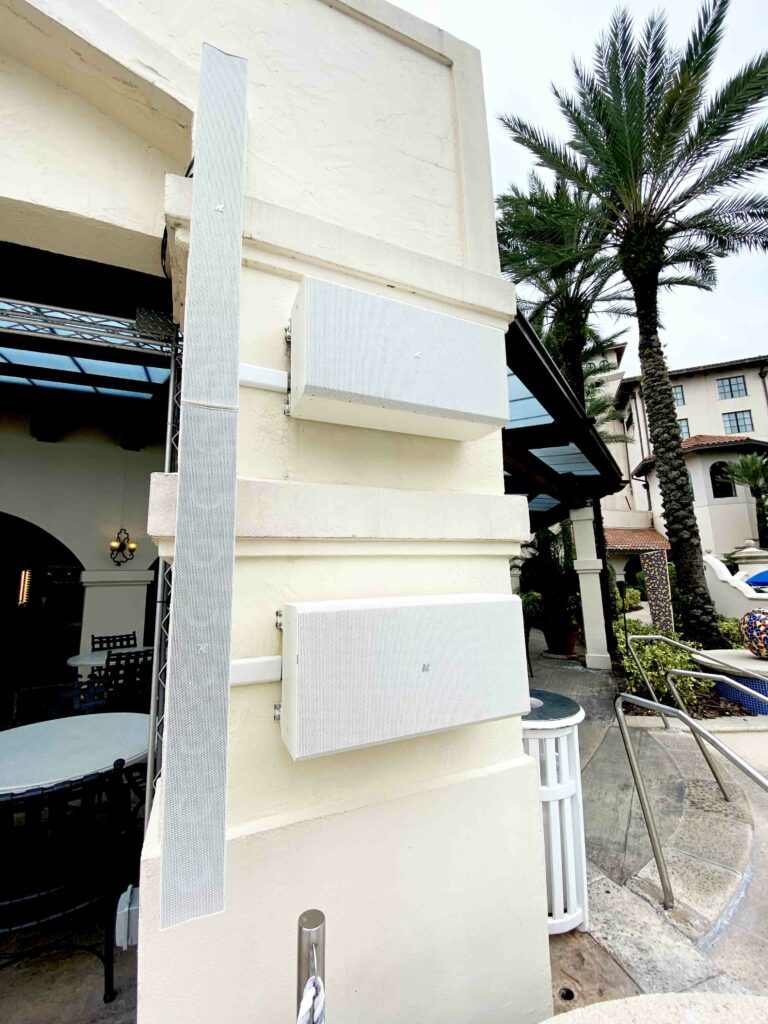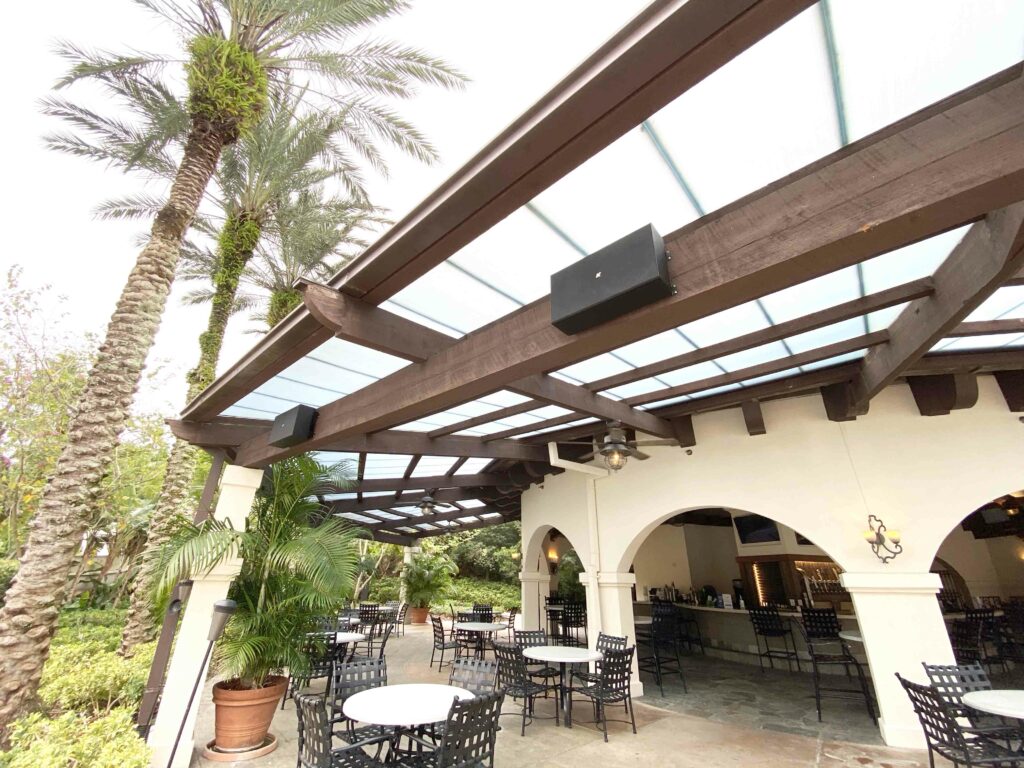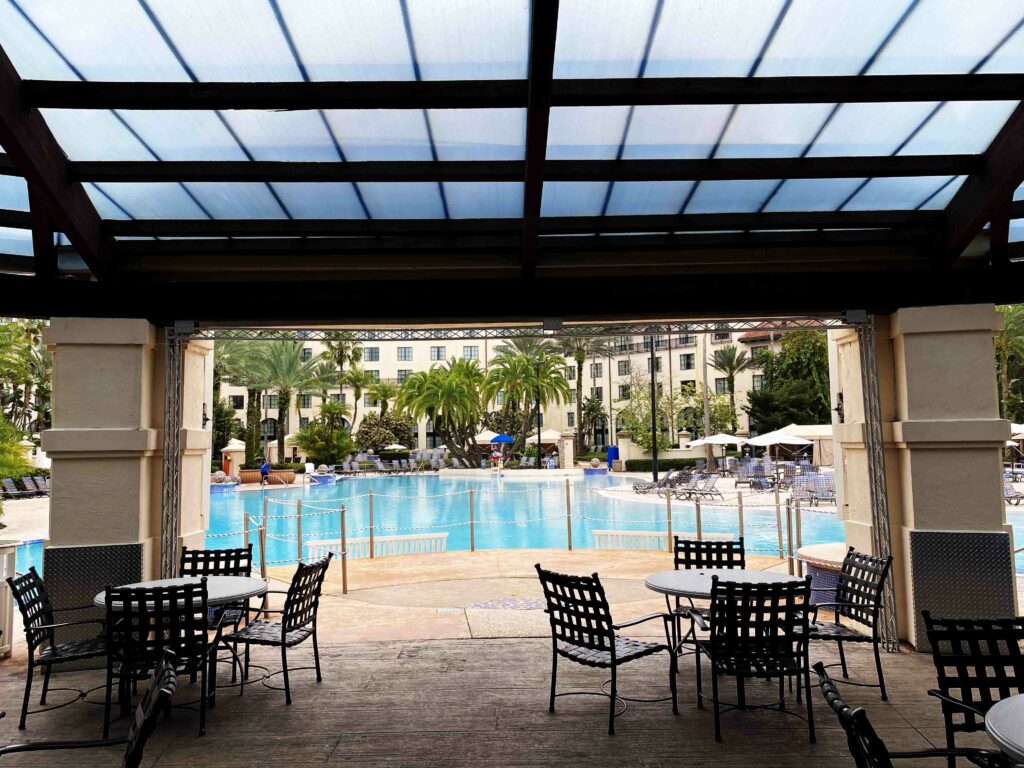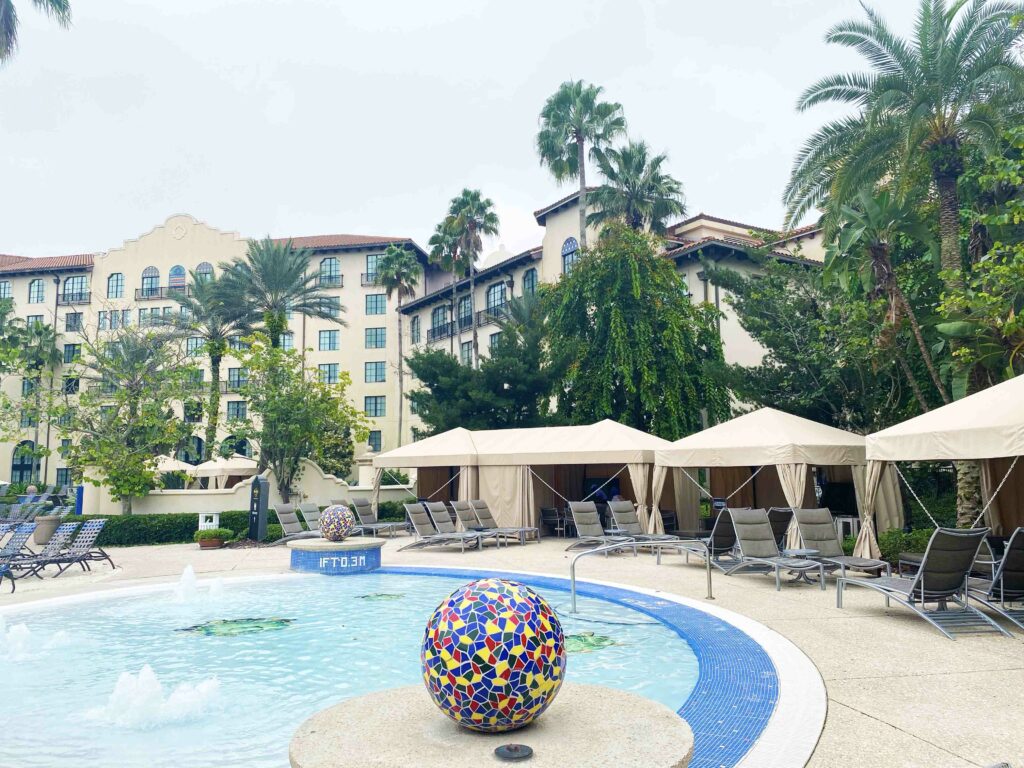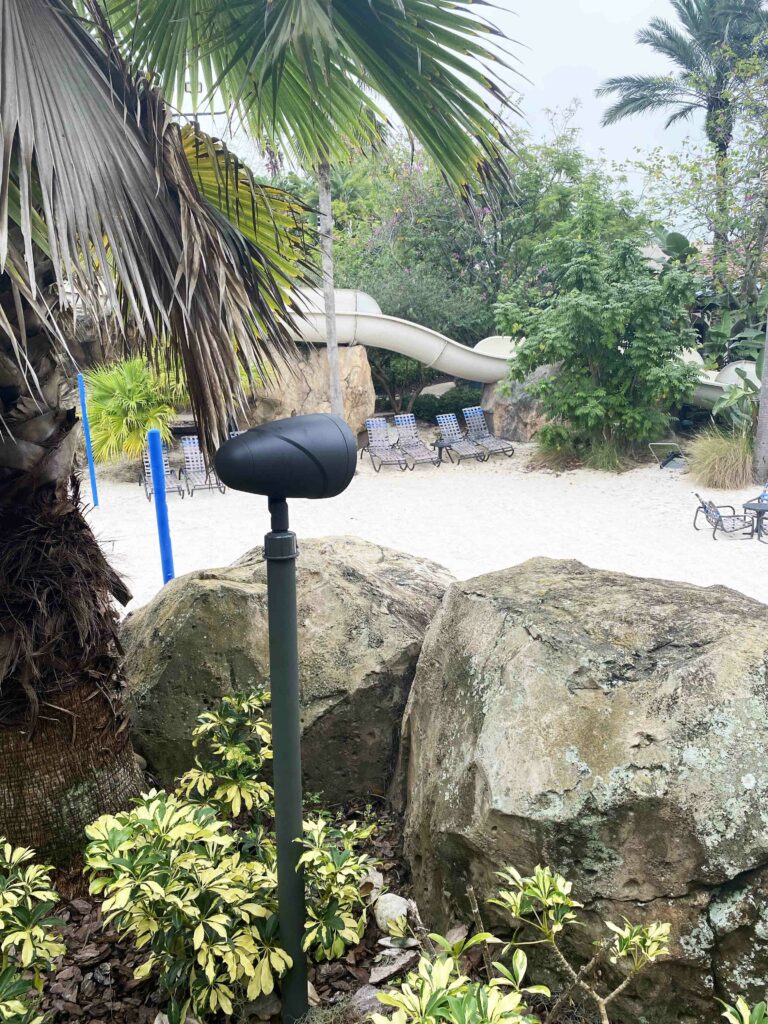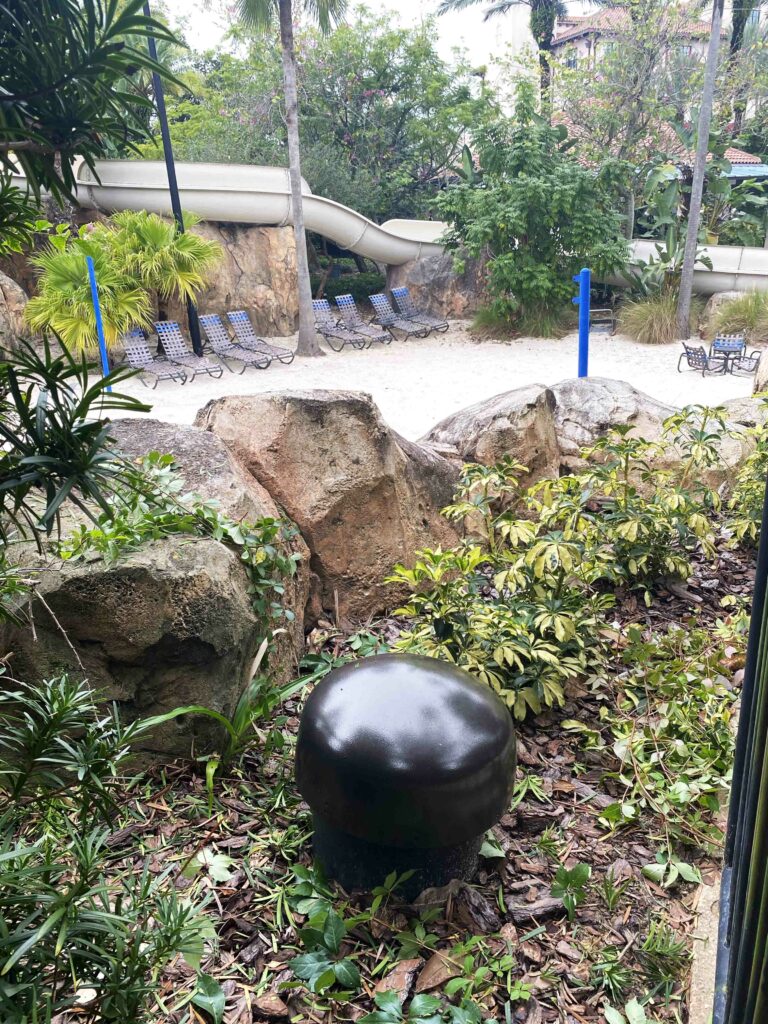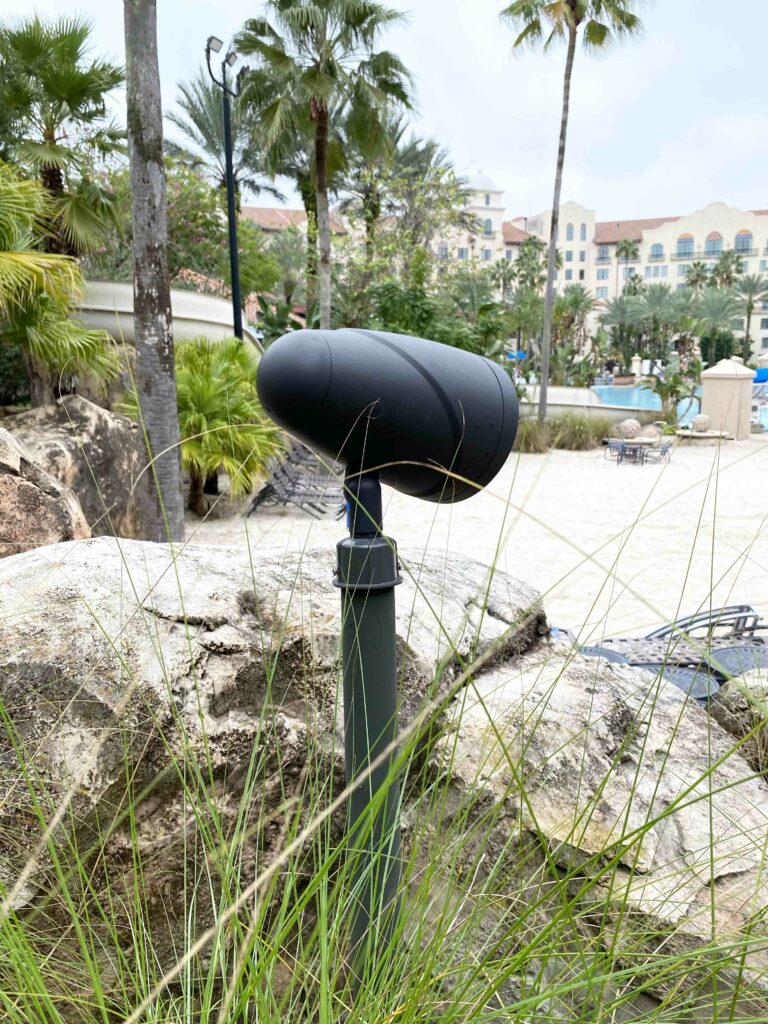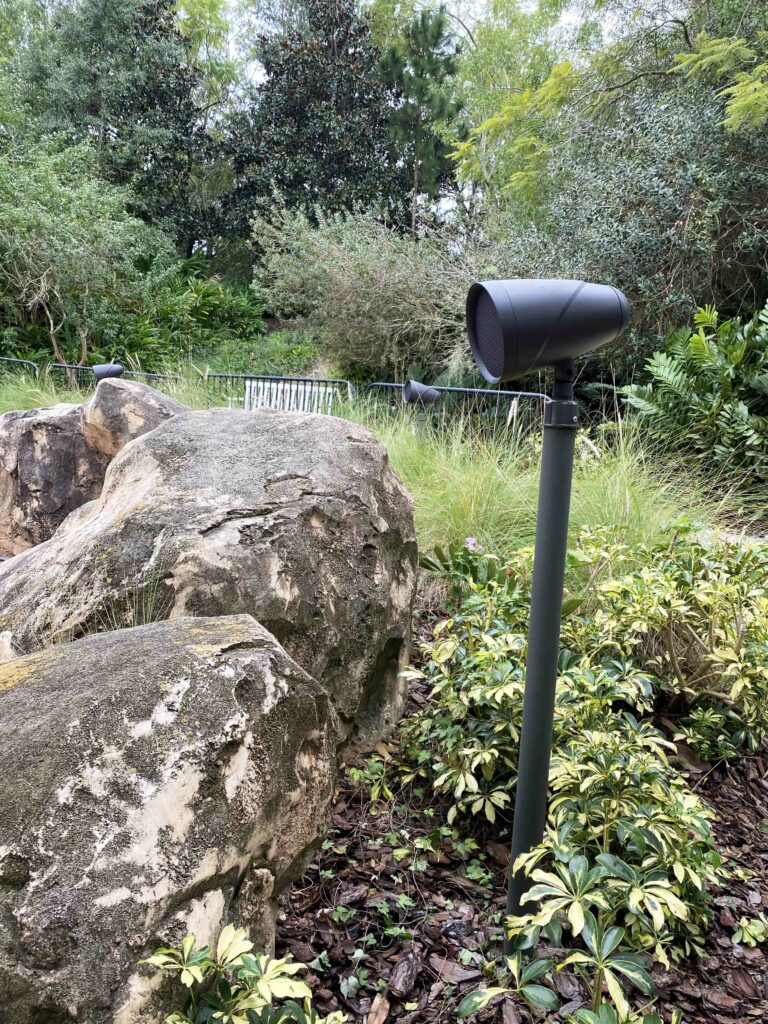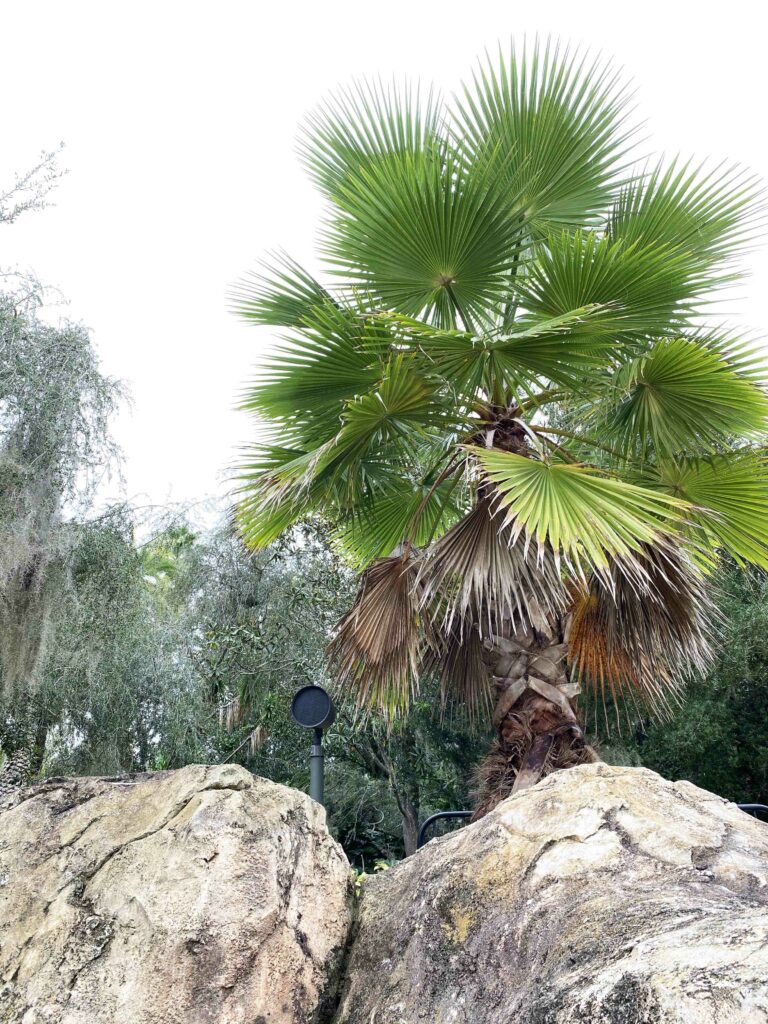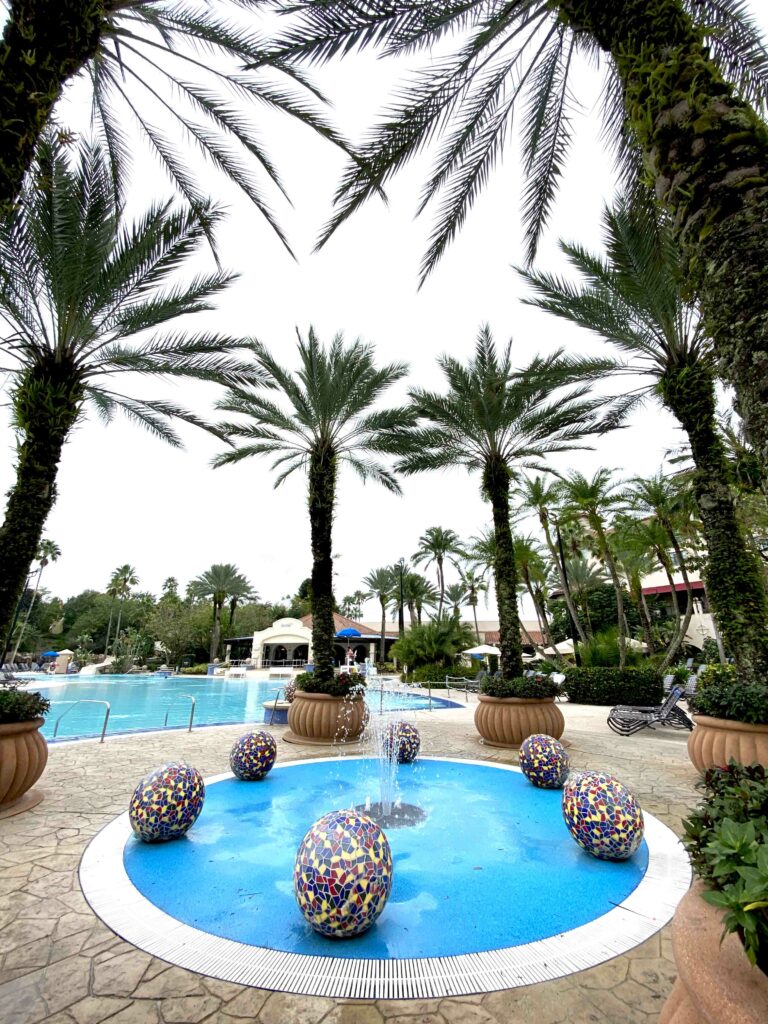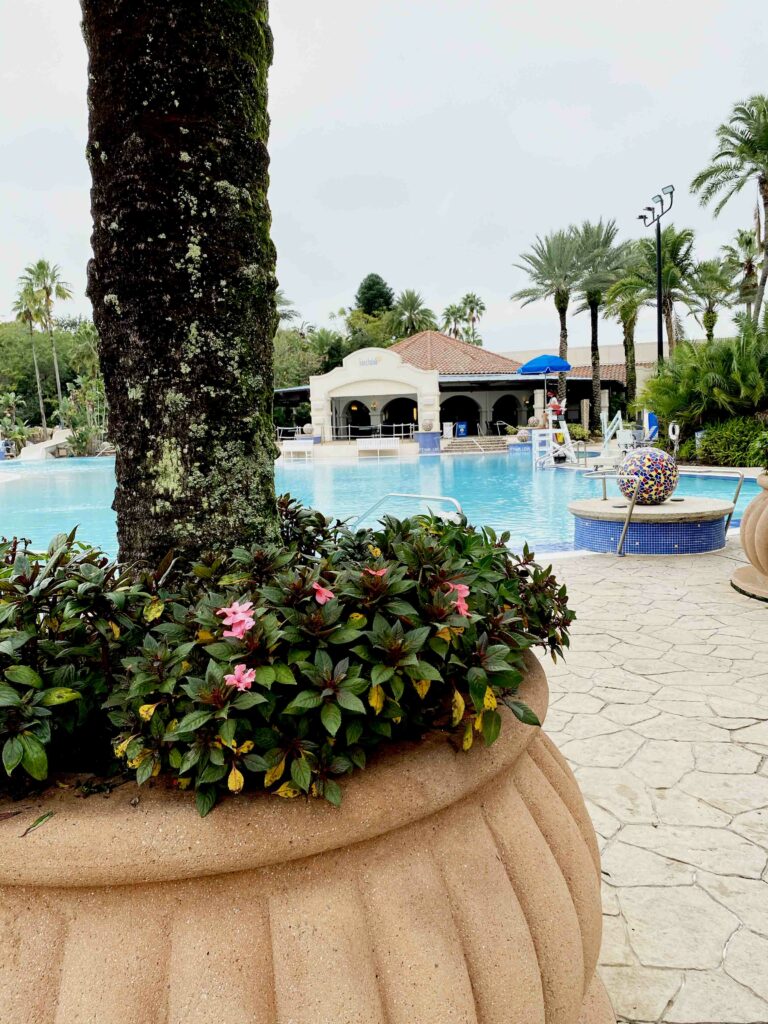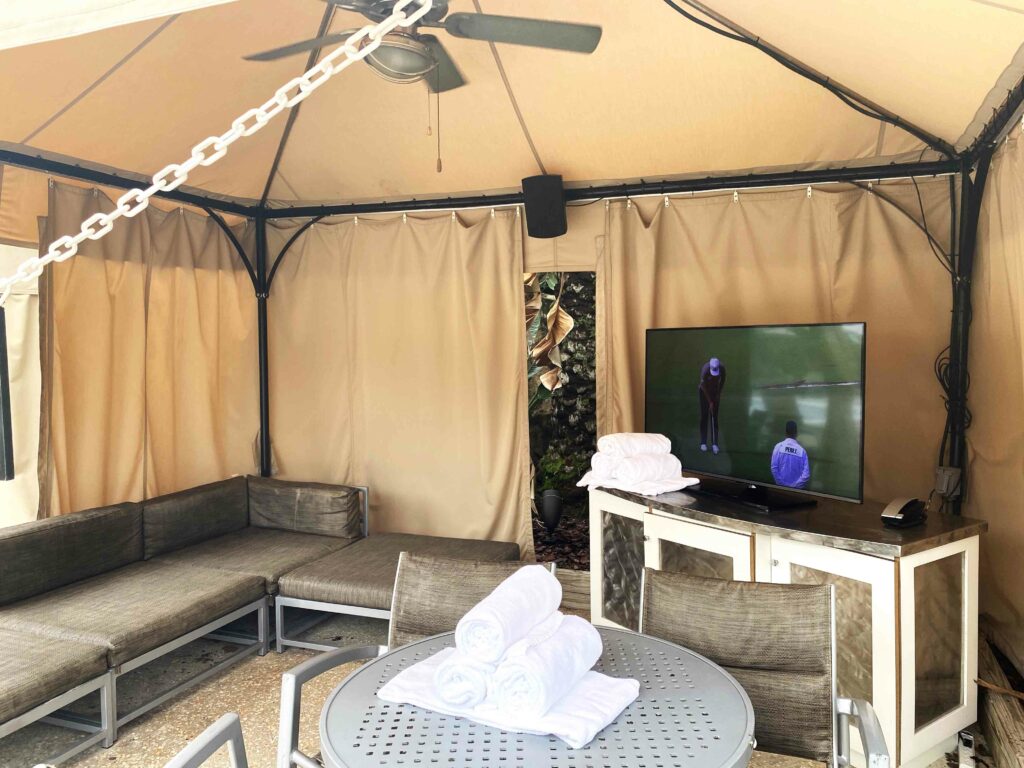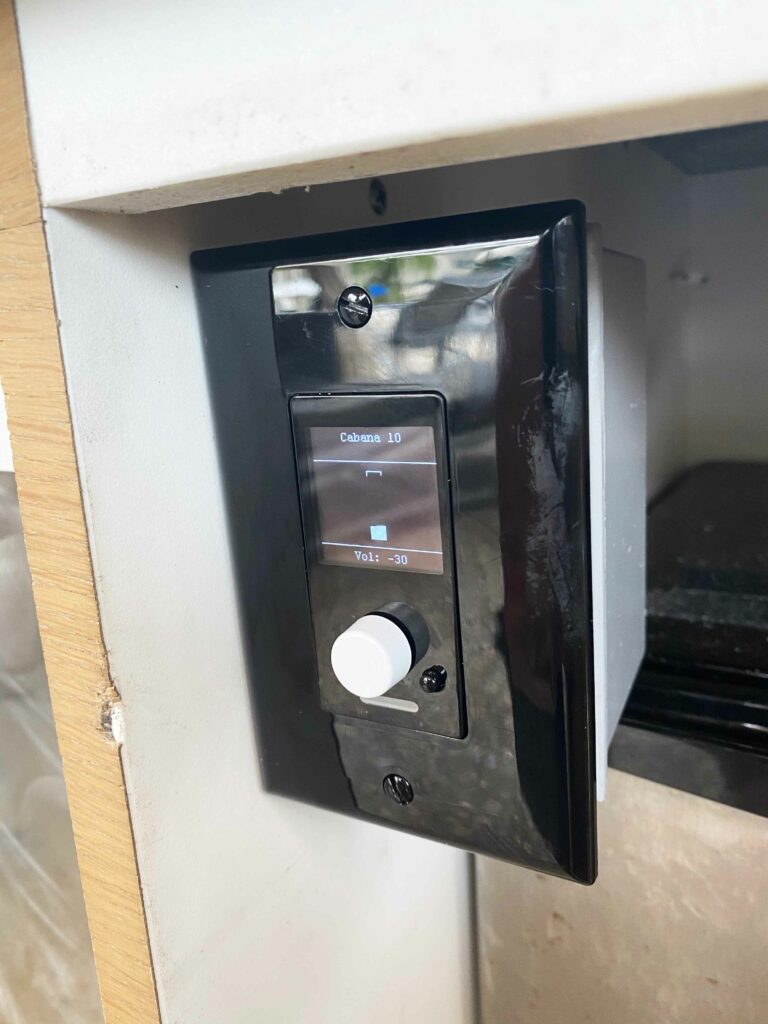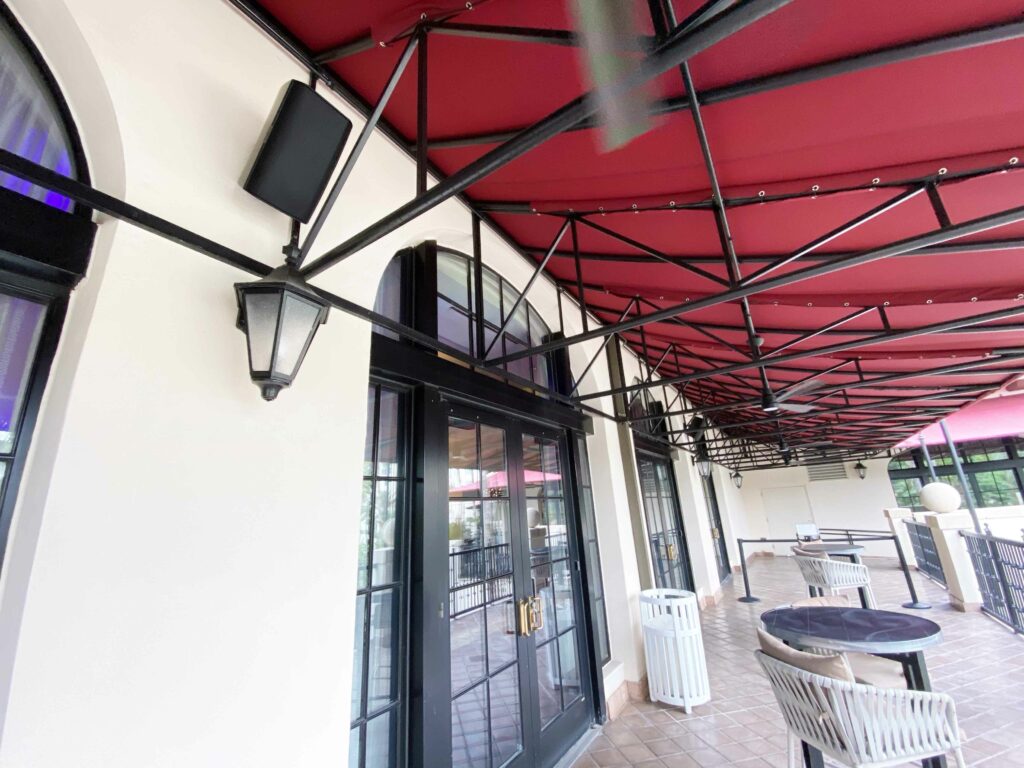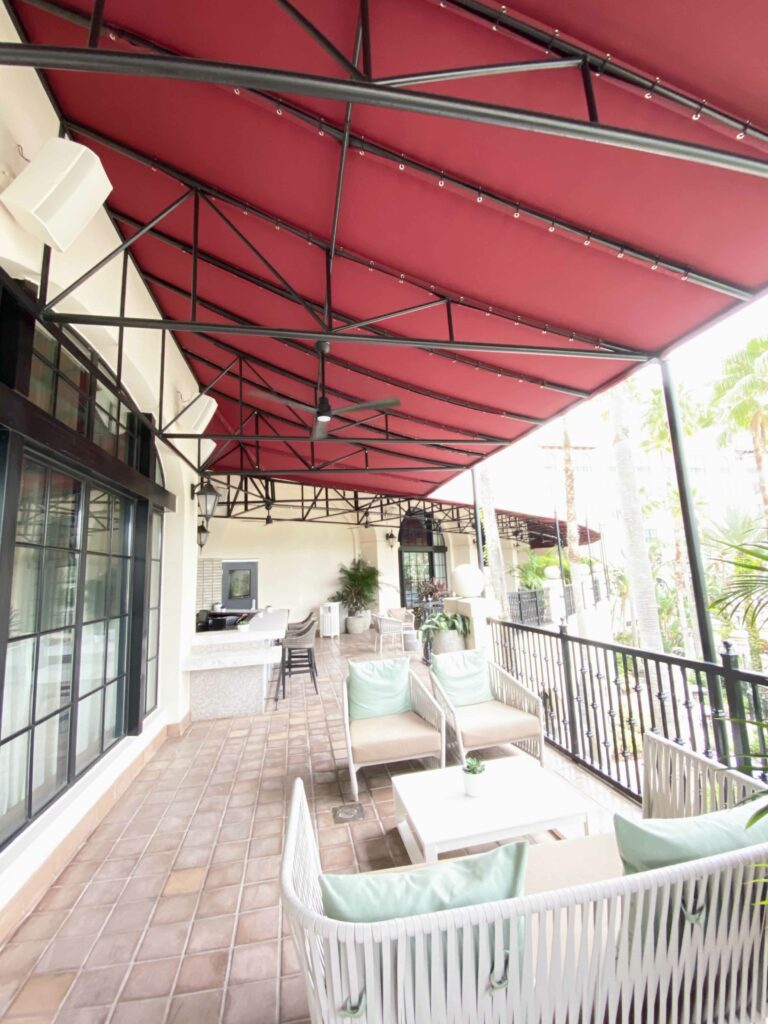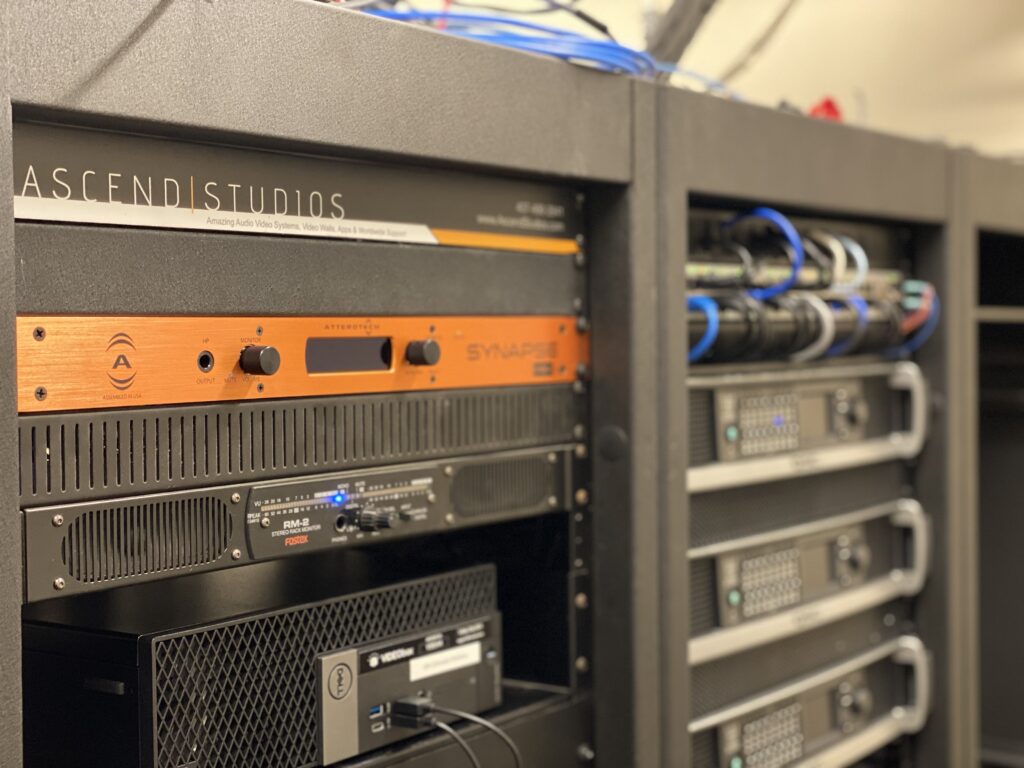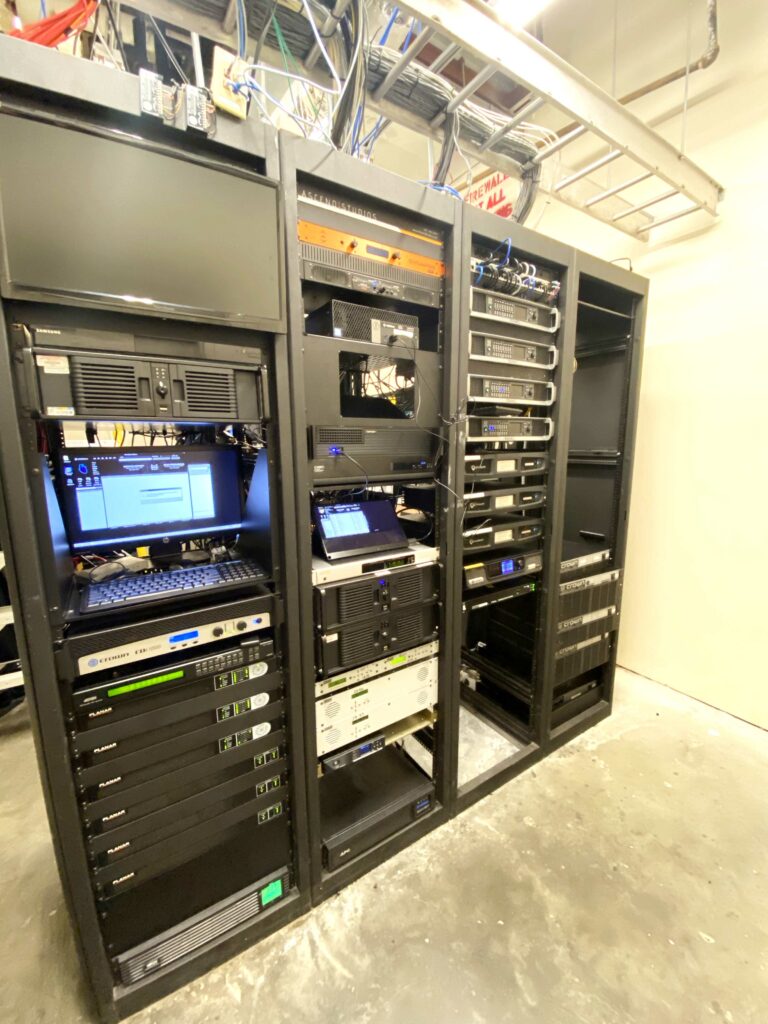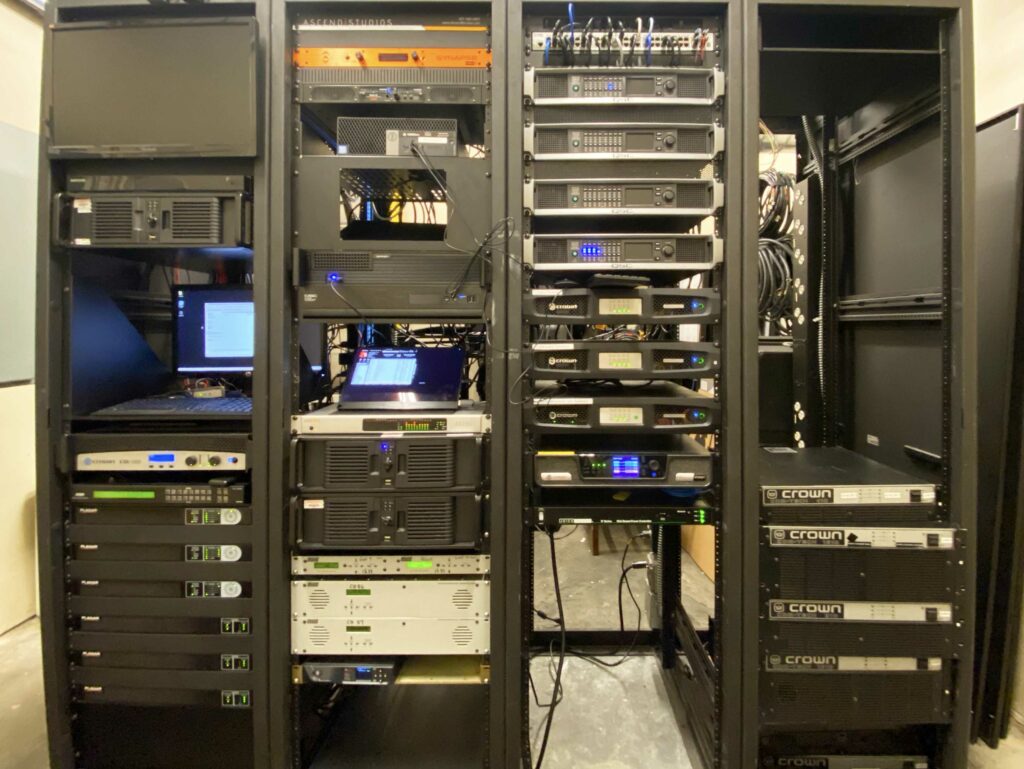 The Ascend team was so excited to work with our friends again at the Hard Rock Hotel at Universal Orlando Resort!
For this project, we completely gutted and updated the original control system while strategically laying the groundwork for future infrastructure expansion. Also, we installed some amazing speakers at the pool that are so on brand for this music-centric hotel!
See Details
Summary
We worked closely with our contacts at the Hard Rock Hotel at Universal Orlando Resort to design their dream audio and control system. This was such a fun and challenging project for both the Ascend System Engineers and the hotel's Electrical and Engineering teams!
Out with the Old
The system we removed and upgraded had been in place since the hotel opened in the year 2000. Needless to say, there was a lot of room for improvement! There were also a ton of mysteries to solve once we began dismantling connections that had been in place for 20 years. We love a challenge! And we loved collaborating closely with the hotel teams to pivot to new strategies as we went through installation. Everything came together and the hotel staff is overjoyed to have the old, analog system removed and upgraded to a new digital system!
In with the New
The new system utilizes fiberoptic cable as its backbone for lightning fast processing speeds and
Details
Hardware
Control System
Q-SYS Control Processor with incredible processing power!
Rack-Mounted Touch Panel
Touch Panels in Main Lobby & X 
X New Amplifiers with Real Time Diagnostic Notifications
Condensed the existing rack equipment by one full rack of old amps!
Pool Audio
Powerful K-array Line Array (4) & Subwoofers (4) at the Beach Club pool bar & grill
Updated Landscape Speakers spread throughout the pool grounds (X)
New Technology! Data-Enabled Speakers at each private Cabana (15) – no audio cables!
New Feature! Fiberoptic cables and network configuration to allow staff to control the sound at each Cabana from the touch panel
New Audio Zone! Directional Speakers (12) & Buried Subwoofers (4) at the Beach Volleyball Court
New Feature! XLR Inputs for Live Musicians to tie into the Main Pool Audio System