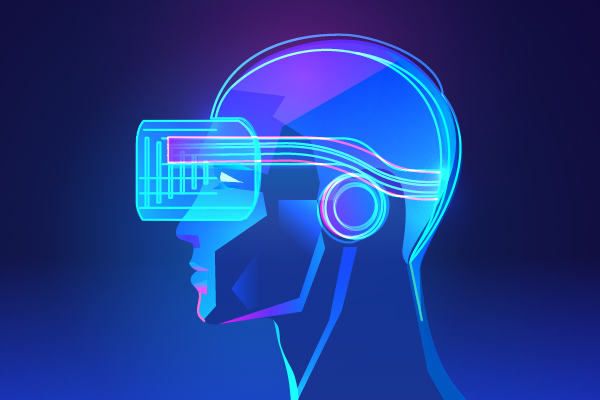 We're excited to highlight a big announcement from one of our partners, Dreamscape Immersive. These talented virtual reality (VR) creators are changing the game, again! 
Leaders in Virtual Reality
Dreamscape Immersive is the innovative team of developers and creators that pioneered virtual reality (VR) for consumer entertainment in the coolest way! If you have never heard of Dreamscape, check out their site. They create unique experiences you will never forget!
Learning through VR
Dreamscape recently announced that it is launching a new education platform called Dreamscape Learn, incorporating virtual reality (VR) into college courses and government defense programs. This is a game changer in the world of education and training!
VR in the University
The first Dreamscape Learn collaboration is underway at Arizona State University (ASU). And you may be surprised like we were to discover that ASU has been ranked The Most Innovative School in America. No wonder they are the first college to feature VR in the classroom! 
The first VR college course at ASU will be Intro to Biology, set to launch in 2021. Imagine your college Biology lessons through a VR headset! 
Dreamscape Learn will help make complex concepts in science and technology easier to understand. Students will explore a fully immersive intergalactic Alien Zoo to learn about biology. The other-worldly creatures were designed by Dreamscape for the Alien Zoo experience. (And that is just one of the unique worlds created by Dreamscape!) Check out more details at the ASU site.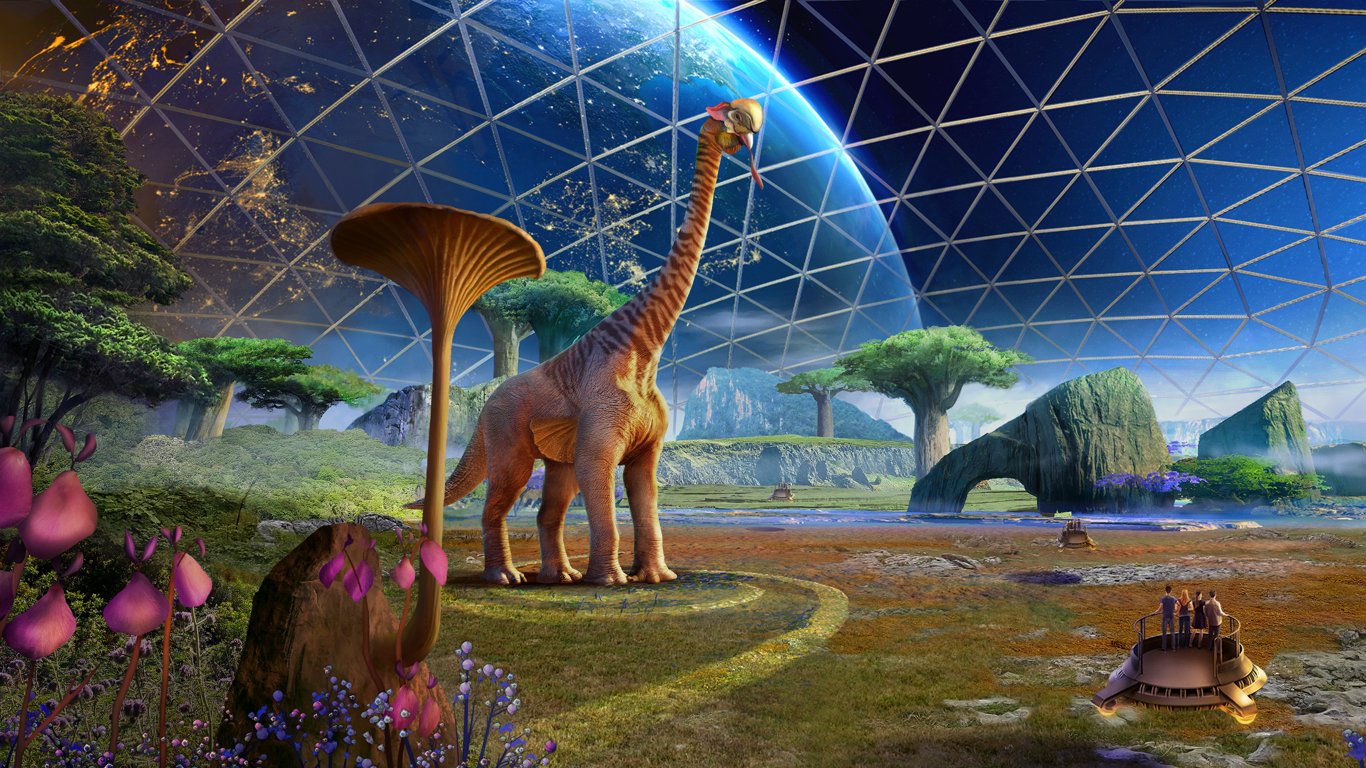 VR in Government Programs
And it's not only colleges that will benefit from VR technology. The U.S. defense and intelligence department has awarded a contract to Dreamscape Learn to improve training programs. We love sharing how advances in tech influence our lives! 
Visit Dreamscape
Add Dreamscape to your list of must-sees when you visit Los Angeles, California; Dallas, Texas; or Columbus, Ohio. It is truly a unique experience that will activate all of your senses. And if your dream vacation includes a trip to Dubai, you could visit the Dreamscape location at the Mall of the Emirates. Give them a follow on Instagram, Facebook, or Twitter!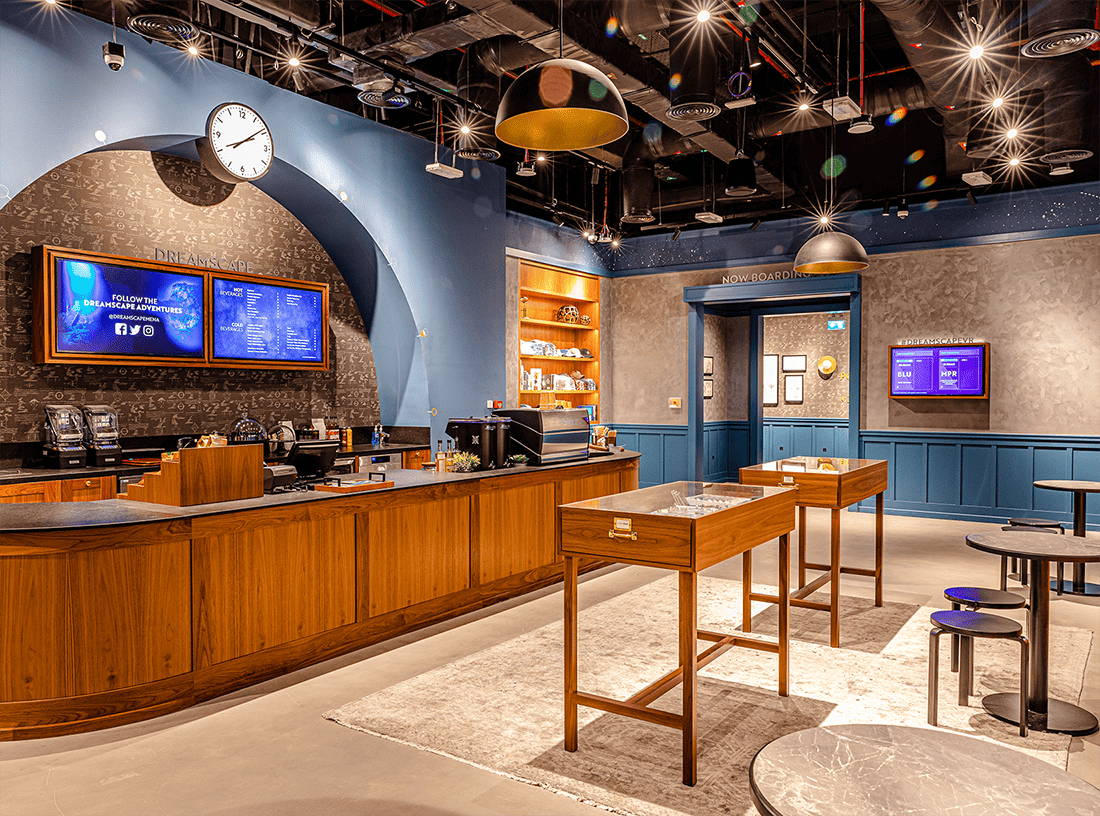 Ascend Loves VR! 
We love Dreamscape and can't wait to book another adventure soon!
The geniuses at Dreamscape have been dazzling Ascend since we became partners during the launch of the first location in L.A. We provide provide technical support, maintenance, and commissioning for Dreamscape's proprietary systems at all locations. We even made the long journey from the States to the UAE in December 2019 for the Dubai opening. It was an unforgettable experience!
It's so fun to join our love for audiovisual awesomeness and creative experiences with such an inspiring team of innovators at Dreamscape!
Check out the other creative experiences the Ascend team has been working on here.